Discover why attending this event is an opportunity you simply can't afford to miss.
SB'23 San Diego promises to bring together an unrivaled and uniquely cross functional gathering of visionaries, industry leaders, and changemakers, offering an enriching experience for professionals across diverse domains. Whether your passion lies in Marketing and Communications, CSR & Sustainability, Growth & Innovation, Product & Service Design, or cultivating your skills in People & Leadership, SB'23 has an exceptional offering for both you and your peers across functions. Join us in San Diego, and together, let's reshape the future of commerce while expanding your horizons and learning how to collaborate, co-create and compete in a changing world.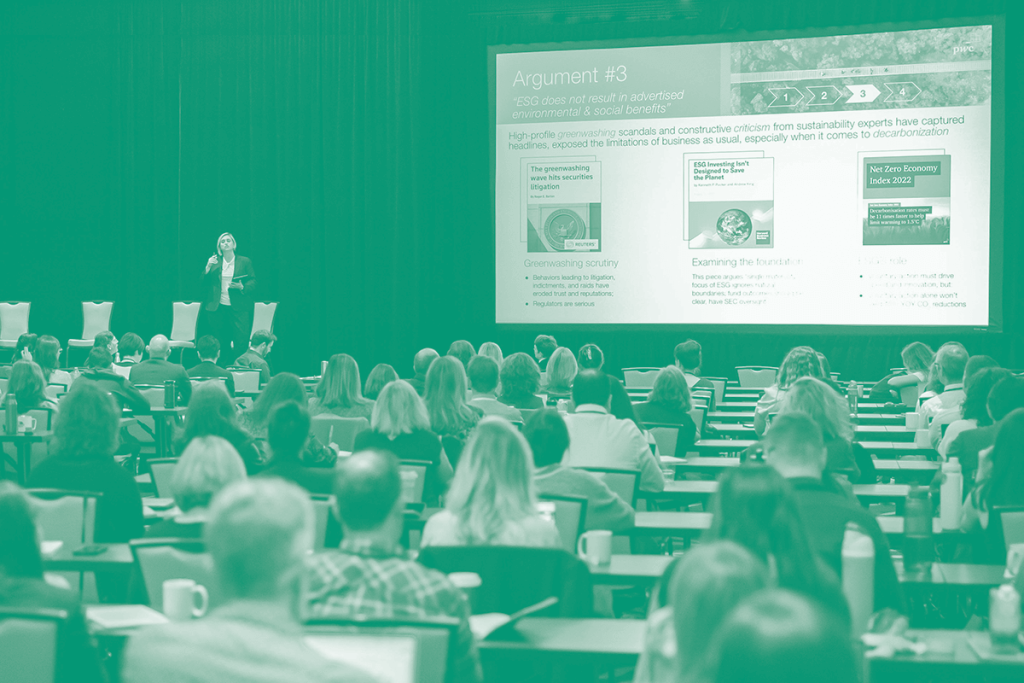 Access Unparalleled Content
Reposition your company for success and stay ahead of your industry with the most up-to-date research, trends, case studies, and insights straight from the experts themselves.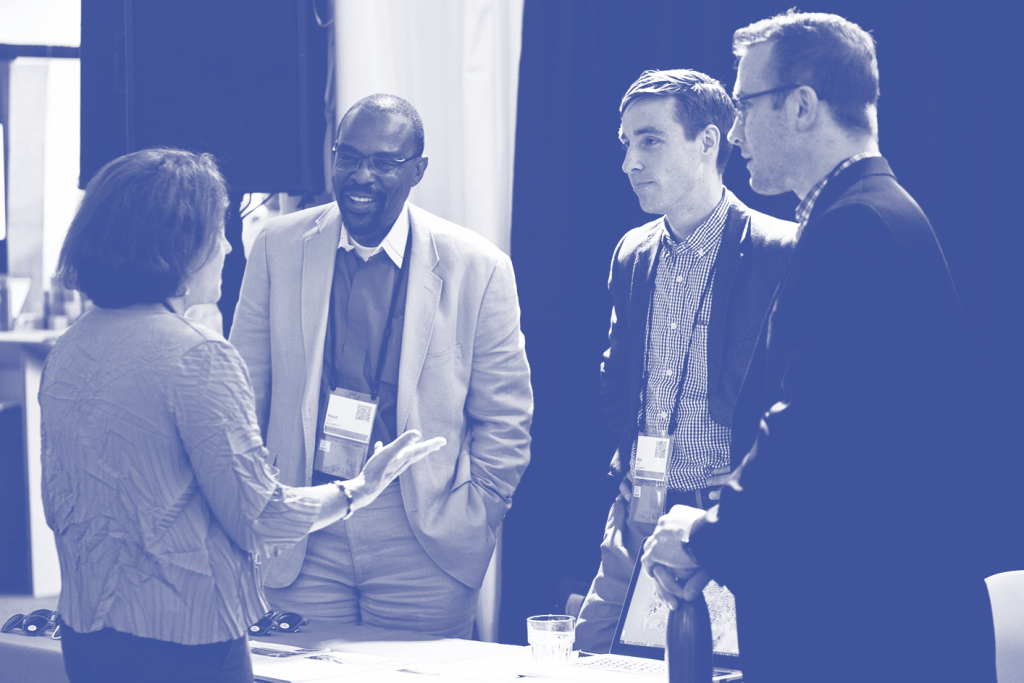 Turn Business Ideas into Good Growth Opportunities
Collaborate with new partners and gain the perspectives you need to help you turn your ideas into successful tangible solutions in our one-of-a-kind Innovation Expo.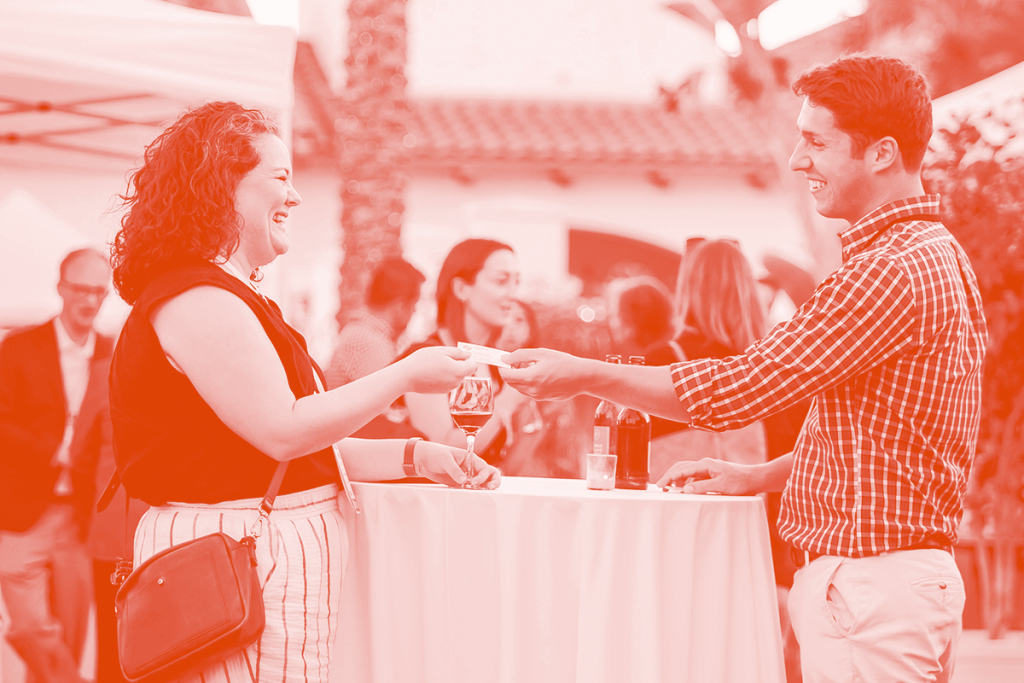 Network with the Right People
Connect face-to-face with our unique and driven community of business leaders who share a passion for purpose and build lasting relationships with people that can help you flourish professionally.
Navigating SB'23: Where Will Your
Interest
Lead You?
Marketing & Communications
Growth & Innovation (via Product & Service Design)
Need help convincing your boss?
Download an email template to help you explain to your boss how your company will benefit from not only your attendance, but that of your cross functional team as well!.