Driving market transformation is hard work, and takes strong relationships across your value chain. It takes time — sometimes years to build a strong, productive network. At SB'23 you'll create a decade's worth of relationships to help you activate all the learning you'll do all week. Here are some of the ways we'll help you break the ice and get working together with people you'll turn to in the year ahead for an ear, advice and partnership.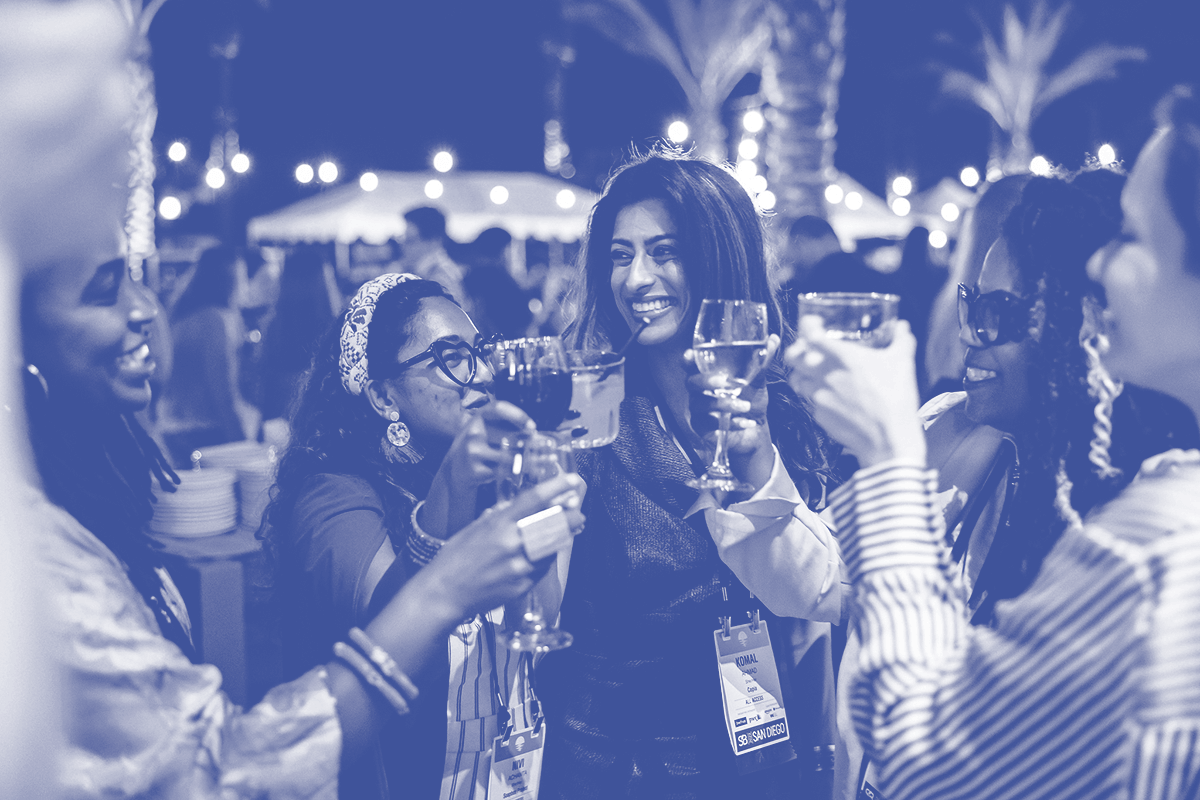 Opening Night Welcome Reception
Monday October 16, 6:30 – 8:00PM
Golden State Ballroom
Raise a glass and enjoy noshes while you kick-off the week, full of new connections, at the Opening Night Reception. Immediately following the opening Plenary, we invite you to join our reception on the Innovation Expo Show Floor to network, meet new people, reconnect with old friends, and visit our Innovation Expo sponsors. Be sure to stop by these booths to see these leading innovators, new products, and solutions.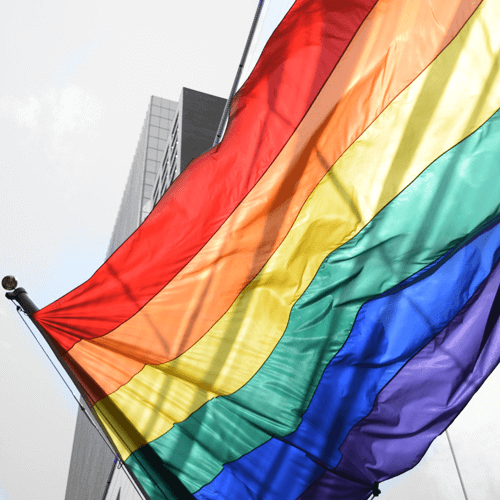 Monday October 16, 9:00PM
Sunset Room Patio
Join the SB LGBTQ+ & Ally Community for the 6th Annual Rainbow Mixer. Enjoy excellent conversation, camaraderie, and networking!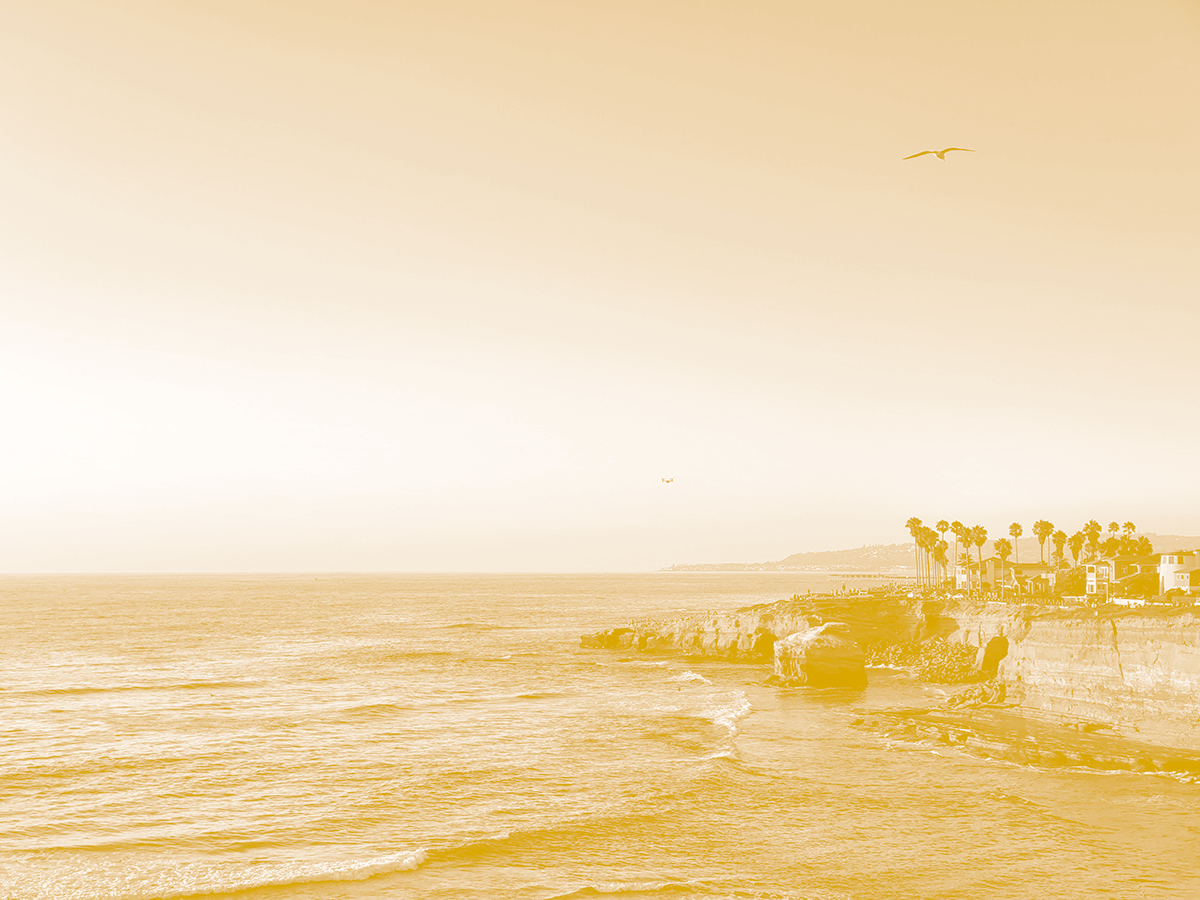 Tuesday, October 17, 6:30 – 7:30AM
Tower Lawn
Embrace the beauty of San Diego's outdoors at dawn with the self-guided SB'23 Trail Walk Map starting at the Town & Country Resort. Start your daily mindfulness practice in the great outdoors.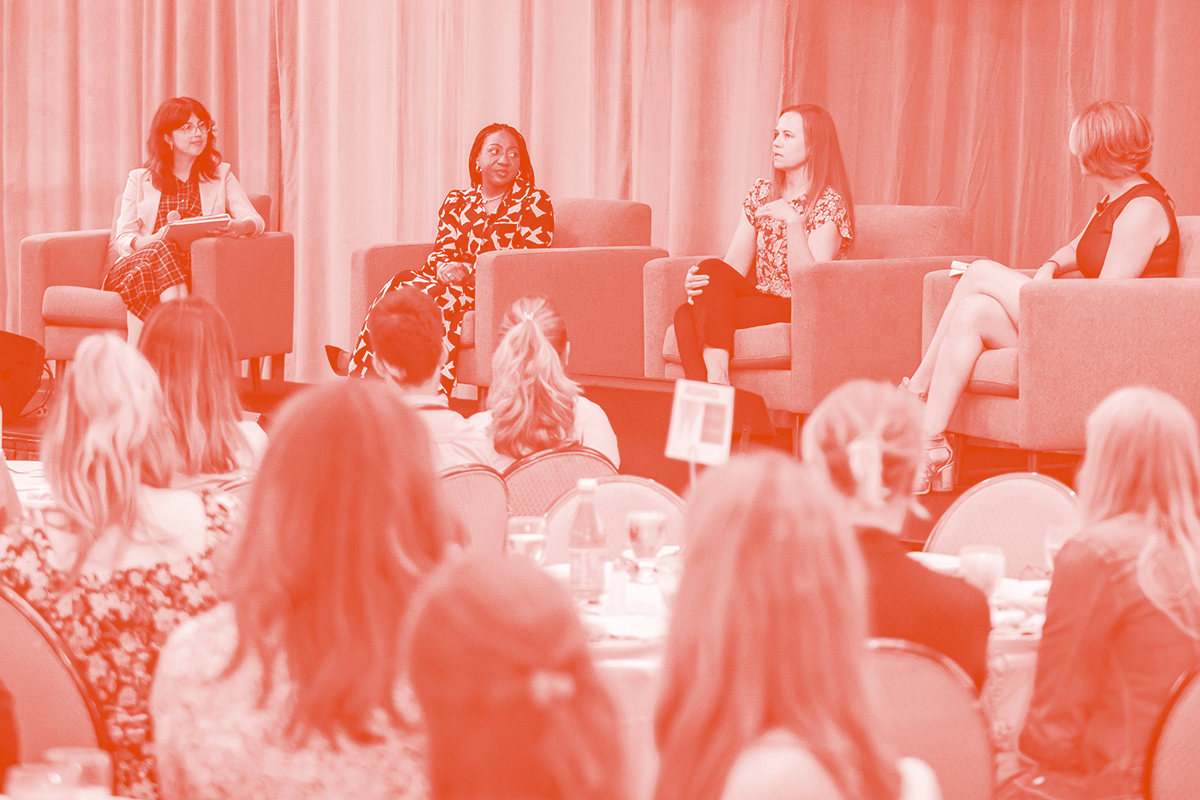 Tuesday October 17, 12:00 – 1:30PM
Advanced reservation required
Join us for our third year Women's Leadership Lunch!* This networking lunch features a dynamic panel discussion of women leaders in our community who are taking various approaches to supporting women and girls and promoting and amplifying women's leadership.
*Reserved seat confirmation required in advance
Building a Better Future Through Support for Women and Girls
The private sector has a pivotal role to play in leading the charge for a more resilient future by providing support to all women and girls, everywhere. Many companies have already recognized the opportunity and have been taking responsibility at the company level to empower women in the workplace to grow and thrive in their leadership roles. Others have found ways to effectively invest in innovative and regenerative solutions that help support women and girls in communities disproportionately impacted by climate change and social injustice. Still others are empowering social change through band-led communications that shift social norms and inspire more women to step in to their unique power to impact the world around them.
Our panel will explore how today's sustainability professionals and brands can and are responding to the opportunity to build a more resilient future by empowering more women and girls to become the trailblazers that will lead us to a more sustainable tomorrow.
Hosted by: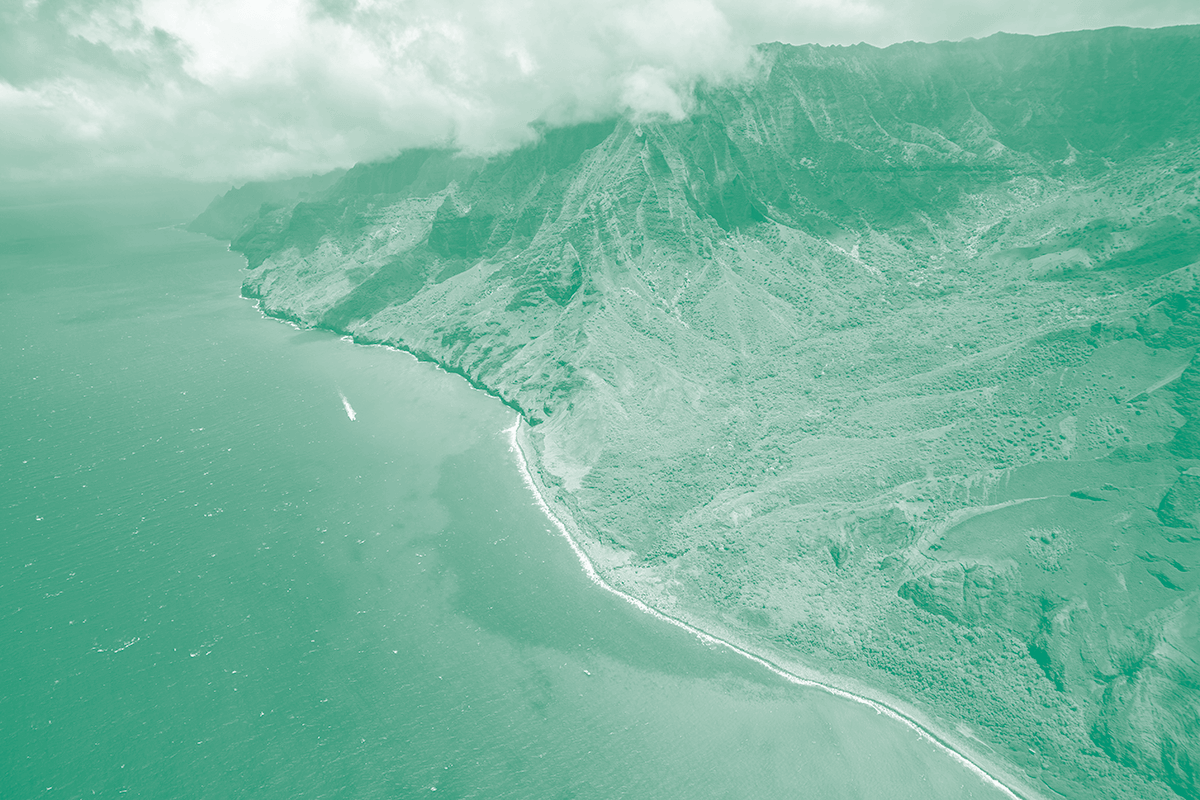 SB Connect for Maui Benefit
Tuesday October 17, 8:00 – 10:00PM
Lap It Up Bar
Wear your favorite Hawaiian clothing and join us for the SB Connnect for Maui Benefit on Tuesday night as we gather in solidarity to support Lahaina, Maui. Come hear from a representative of the Hawaii Community Foundation and their work with the Maui Strong Fund. Join in community while learning how you and your organization can help support the effort to rebuild Lahaina, Maui after their devastating fires.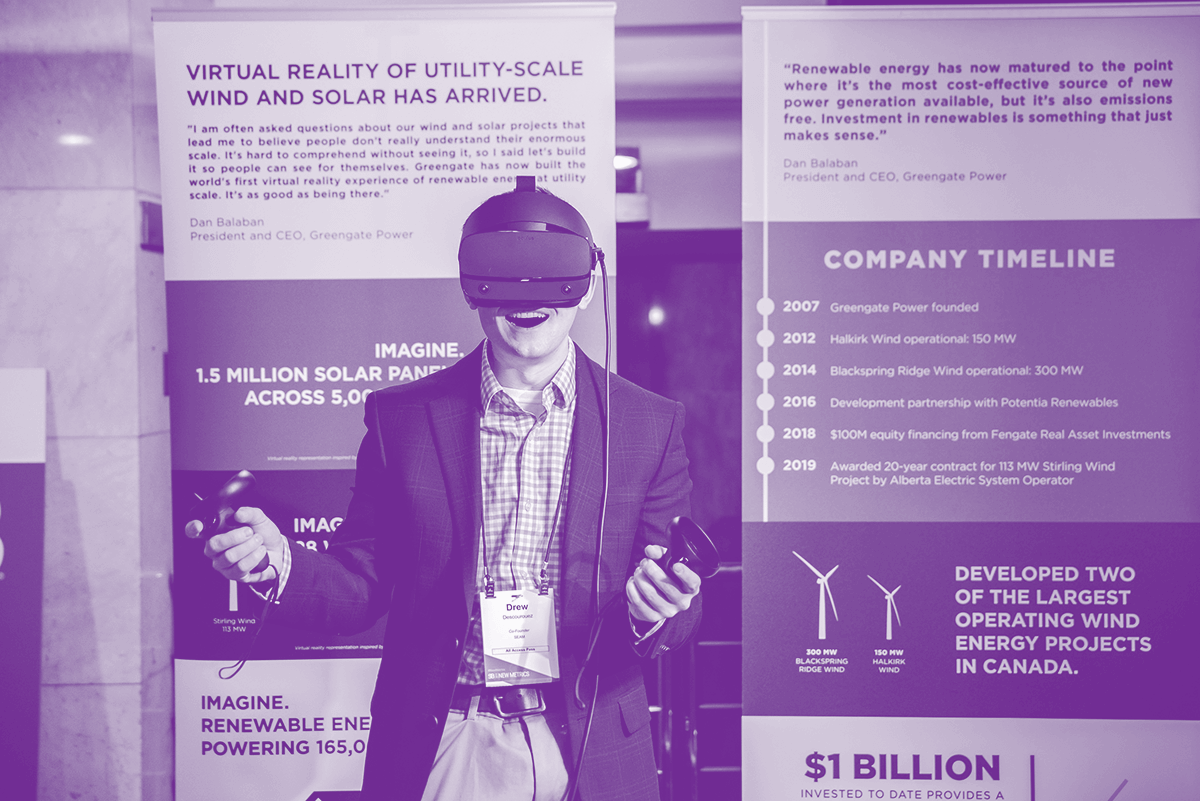 Monday October 16, 6:00 – 8:00PM
Tuesday October 17, 12:00 – 6:30PM
Wednesday October 18, 12:00 – 6:30PM
The Innovation Expo is the interactive expo experience within Sustainable Brands, where all attendees will meet and gather to network and connect with brands and solution providers that are reshaping the future of commerce worldwide. Brands can come together with attendees and collaborate through curated showcases, booths, and industry-specific Innovation Expo Stage discussions led by subject matter experts. Participate at the intersection of global companies, startups, and visionary entrepreneurs who gather at SB'23 to present their cutting-edge solutions, products, and services.Spend time with these important organizations and work to develop partnerships that will reshape industries.
Explore and gain insights from these organizations who represent the next wave of technological advancements. Need a little cuddle time? Don't miss the puppy petting zone!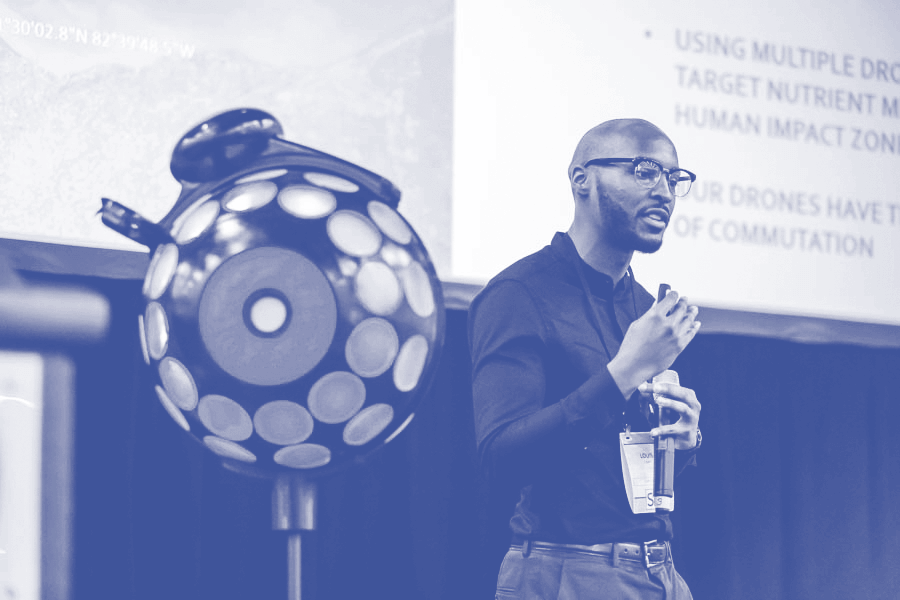 Tuesday and Wednesday, 1:00 – 2:00PM, 2:30–3:30PM
Innovation Expo Stage on the Show Floor
Hear from industry leader panels who have transformed challenges into success stories. Gain practical knowledge and insights that you can apply to your own endeavors. New and innovative speakers will be featured from 1:00 p.m. -2:00 p.m. and 2:30 p.m.-3:30 p.m. on Tuesday and Wednesday.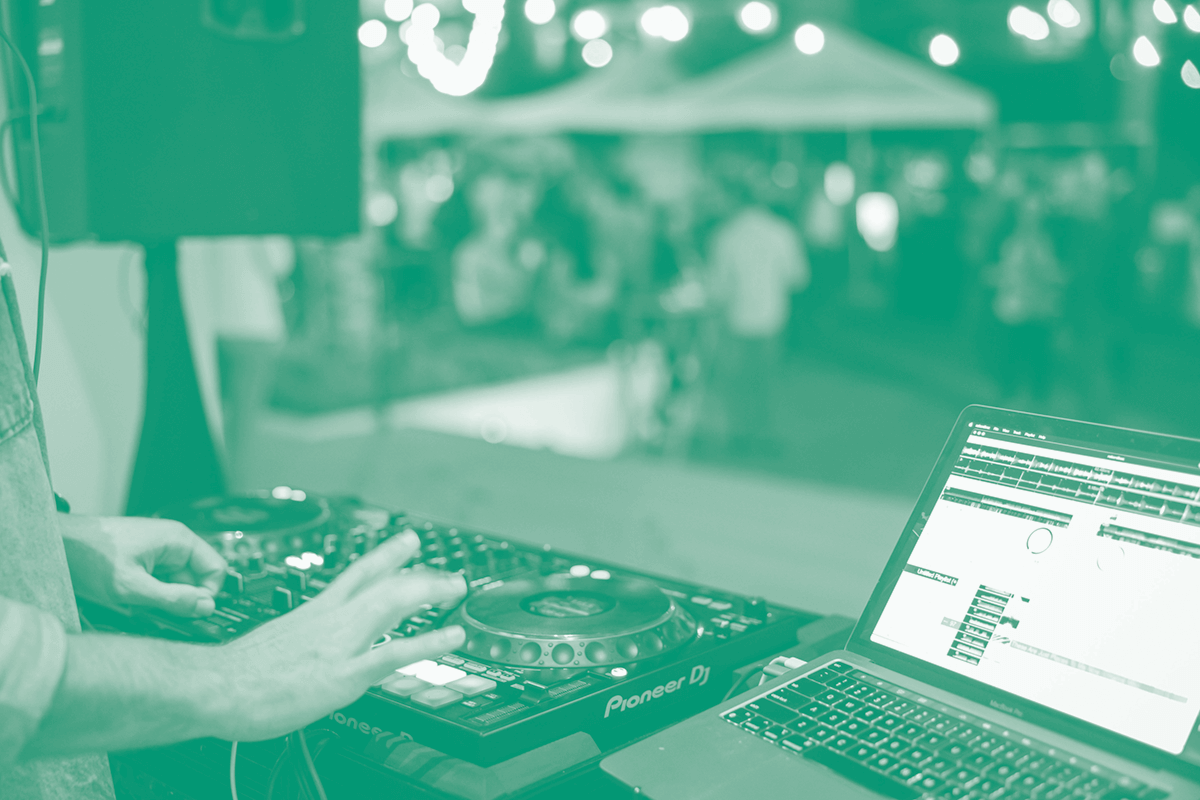 Unwind and connect at 3BL's Sundowners & S'mores, an evening of interesting conversation, live music and lively entertainment. Kick back on the Martini Lawn with your favorite libation courtesy of Trixie, a 1950's campervan turned rolling bar, and forge meaningful connections with fellow SB'23 attendees. We'll be serving up street tacos, ensalada and tropical s'mores that transport your taste buds straight to paradise. LA DJ Ace Reider will bring the good vibes as he spins tunes throughout the night. Need we say more? See you on the Martini Lawn.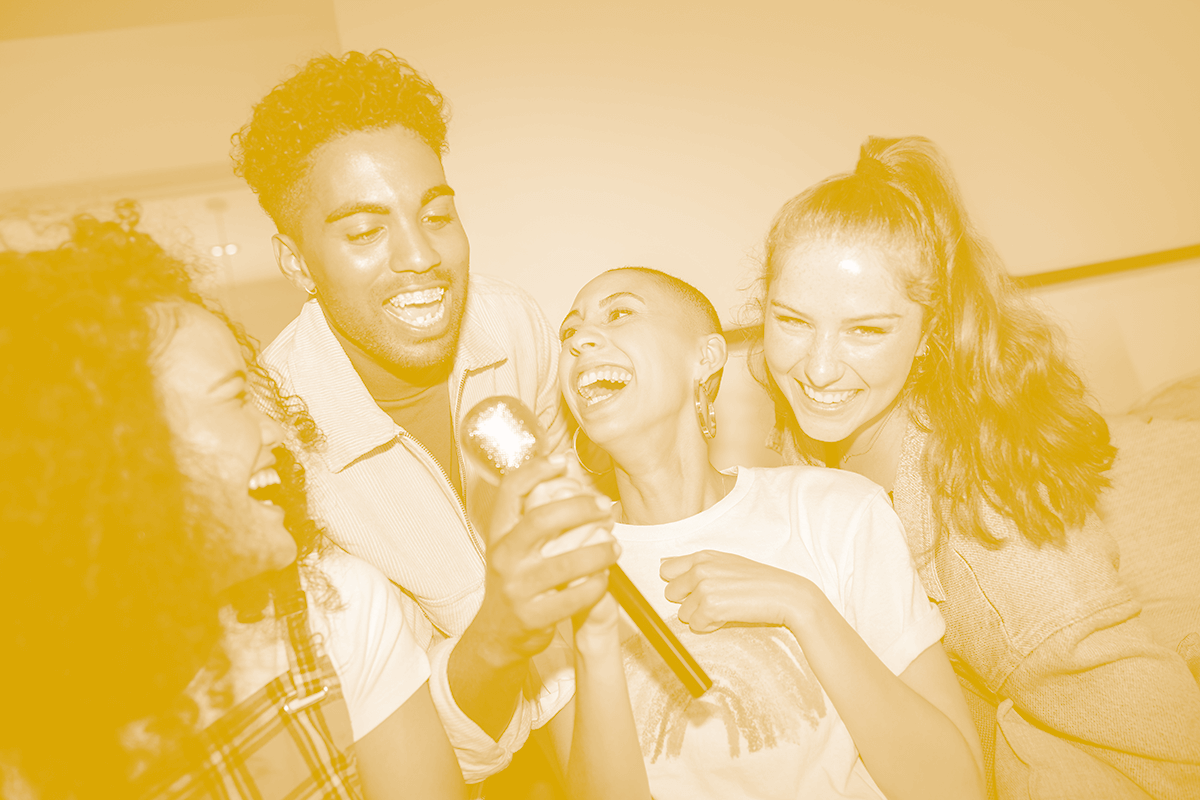 Monday October 16, 8:30 PM
Lapper Bar
Warm up your vocal chords and get ready to sing the night away at the SB'23 Karaoke Night!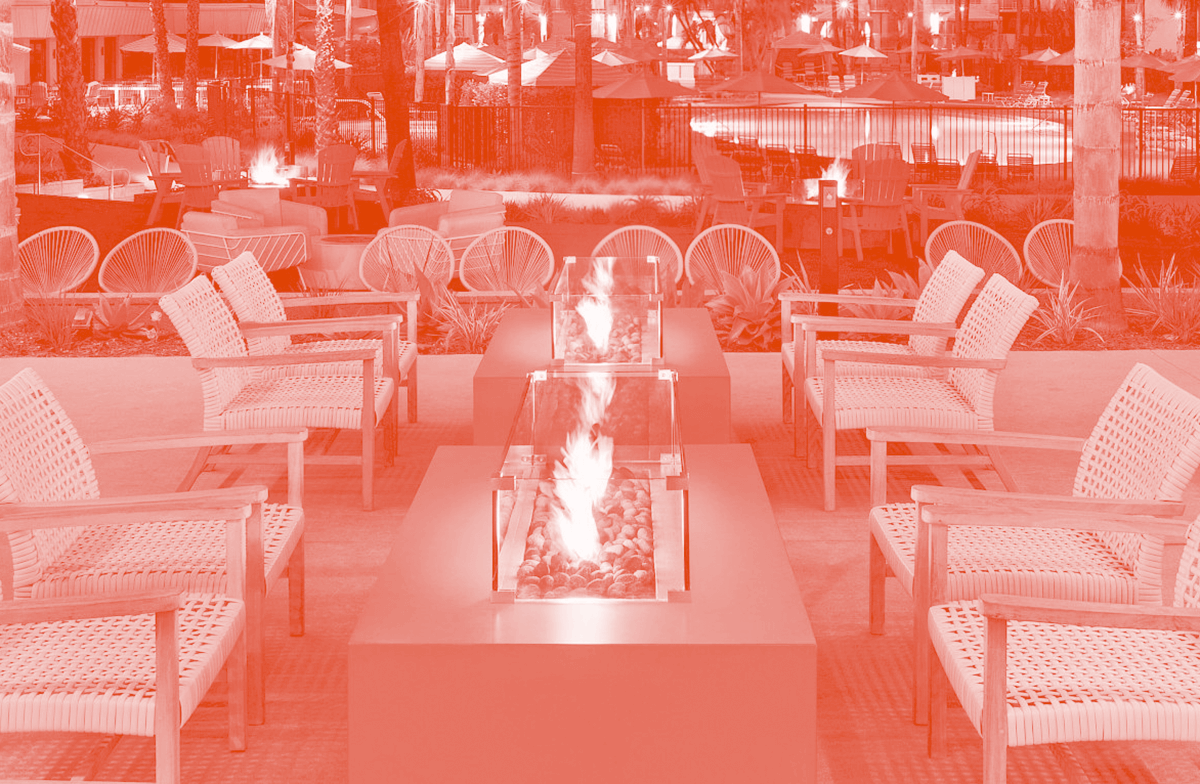 Tuesday and Wednesday, 8:00PM
Bonfire Pits
Converse, network, and discuss the big ideas in a cozy setting with guided conversation led by thought leaders, innovators, and next-gen entrepreneurs while snacking on tasty treats.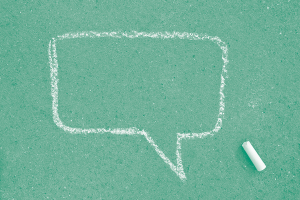 Monday - Thursday
Flamingo Lawn
Express yourself! Let your creativity flow and colors show! Have a feeling or favorite quote worth sharing? Write it on SB's Chalk Walk.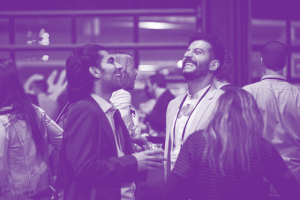 Birds of a Feather Dinners
Tuesday and Wednesday, 6:30PM
Arlo and Lapper Restaurants
Join a Birds of a Feather dinner and come prepared to guide or enjoy captivating conversation! Discussions will be self-organized. Please sign up to join at the SB Activation Hub on the Innovation Expo show floor.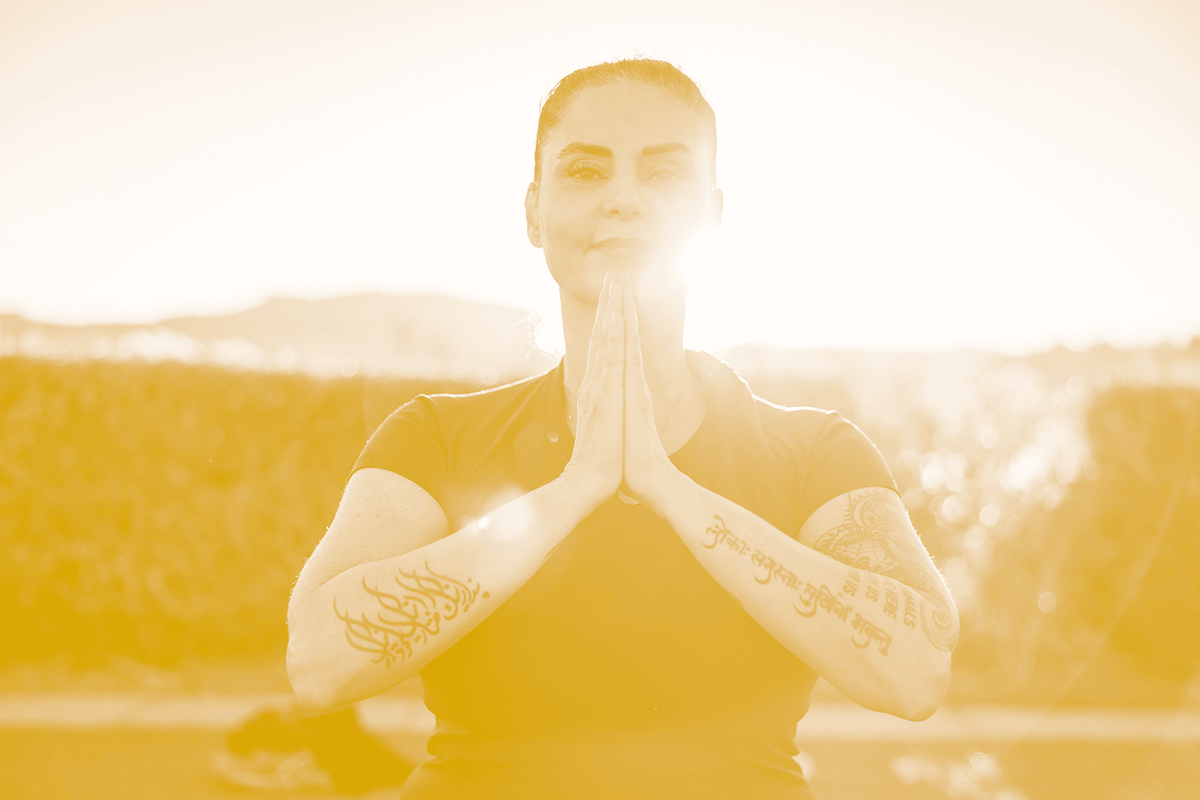 Wednesday October 18, 6:30 – 7:30AM
Tower Lawn
Meet at the Tower Lawn to enjoy sunrise yoga. This is a BYOM (bring your own mat) session.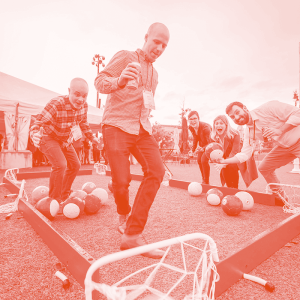 Monday – Thursday
Various locations
Lawn games abound at the Town & Country Resort. Grab a new friend or gather a crowd and challenge them to friendly competition. Sink it or score in the ultimate corn hole challenge. Climb the ladder to success one toss at a time in our ladder ball showdown. Show off your best bump and spike on the volleyball court. Spin, shine, and dazzle the night away with lighted hula hoops!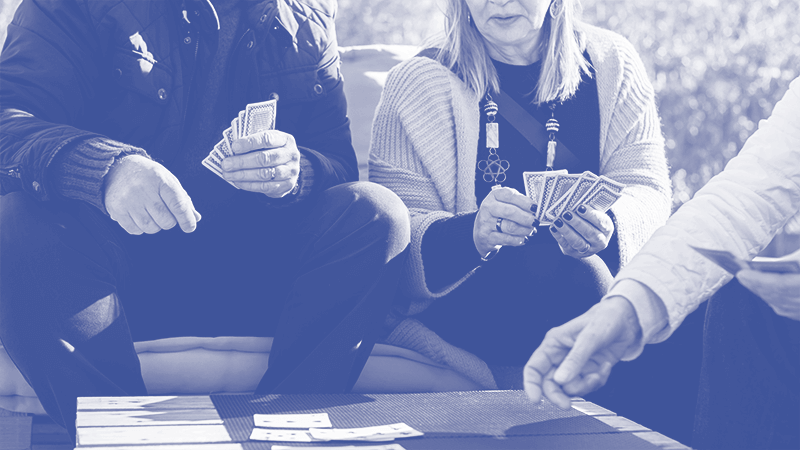 RecycleUSA Card Tournament
Monday – Thursday
Innovation Expo Floor
Join in the fun with a game of RecycleUSA, a creative and educational card game! RecycleUSA is the original game of recycling. The trading card game is fast-paced, fun, and educational. Gamers can experience the true nature of recycling through this unique simulation of the recycling industry.
Composed of recycled paper, RecycleUSA is the perfect way for youths aged 5 to 90 to learn about recycling. Decks include seven (7) suits of recyclable material including glass, food scraps, metal, plastics and more. Each material has a point value akin to actual pricing in the industry. Gamers are dealt a hand of trash for them to sort and compile a hand of a single material, ergo they recycle! But gamers must be quick! There's no turns and speed is of the essence to recycle before anyone else!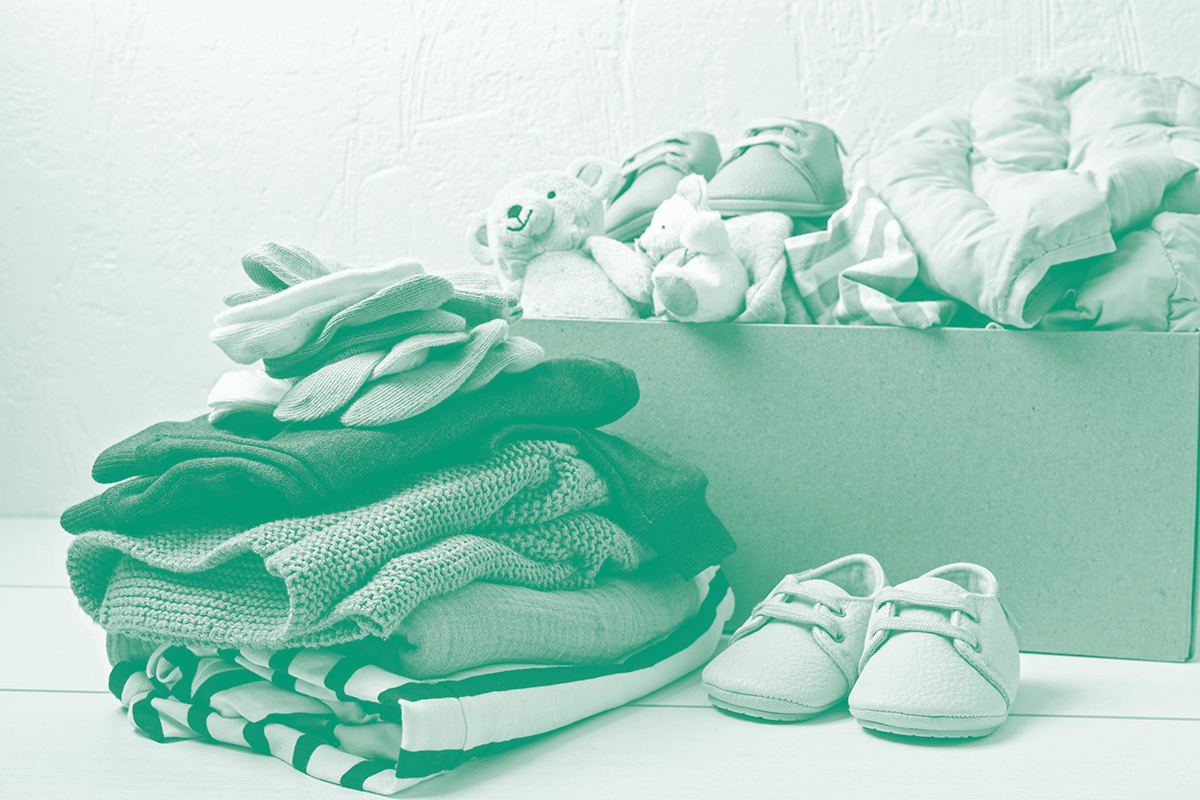 Monday – Thursday
Near Registration
SB is partnering with Sharia's Closet, a San Diego based organization, to host our second annual clothing drive! Sharia's Closet provides supportive services in a judgment-free manner to empower clients to become survivors and move forward with their lives. They work together to assemble a wardrobe for each individual client, fitted for body type and personal style preference.
Participate by bringing a new or gently used item to donate! View this list to see the organization's top needs, and drop off your donation before noon on Thursday.