Come for the conference, walk away with multiple game-plans for implementation.
Systemic change takes like-minded partnerships. SB'23 San Diego comprehensively addresses the challenges you face when creating a shift to circular practices and sustainable transparency. Connect with our community of collaborative solutions-driven practitioners, hear their stories of success and failure, collect the tools and build relationships with partners, to help you achieve cascading effects throughout  your brand.
Sessions We Think You'll
Love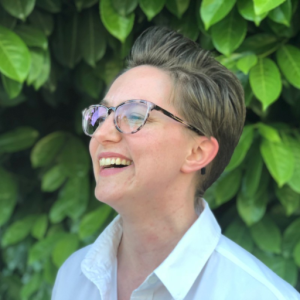 Lead Built Environment, North America + Australasia
Cradle to Cradle Product Innovation Institute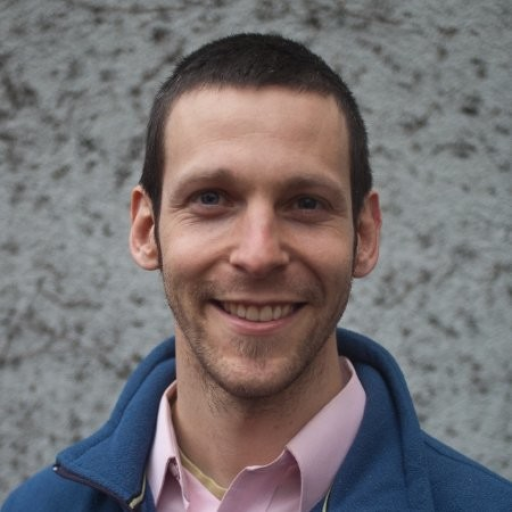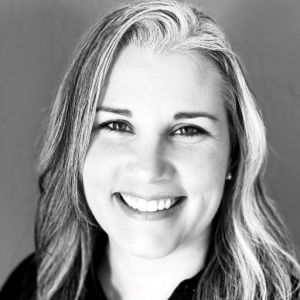 Head Engineering for Materials, Sustainability and Gaming Audio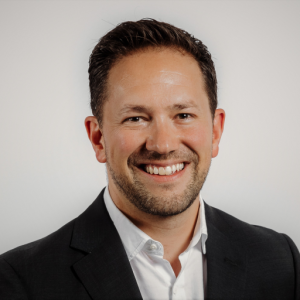 Global Head of Brands & Sustainability Innovation
What's in it for your colleagues?
Marketing & Communications
Need help convincing your boss?
Download an email template to help you explain to your boss how your company will benefit from not only your attendance, but that of your cross functional team as well!.