Crushing sustainable objectives needn't be overwhelming.
Working to set strategy, get, and keep your whole brand onboard keeps you constantly reassessing. SB'23 San Diego uniquely tackles those struggles with transparent conversations, presentations and workshops aimed at embedding organization-wide change, in practical ways. Walk away with tools and tactics, and renewed vigor to weave sustainability, social/environmental responsibility and innovation into your brand's day-to-day ethos. We're here to help you move sustainability from a nice-to-have, to a proven given, that is welcomed, understood and championed throughout your organization.
Sessions We Think You'll
Love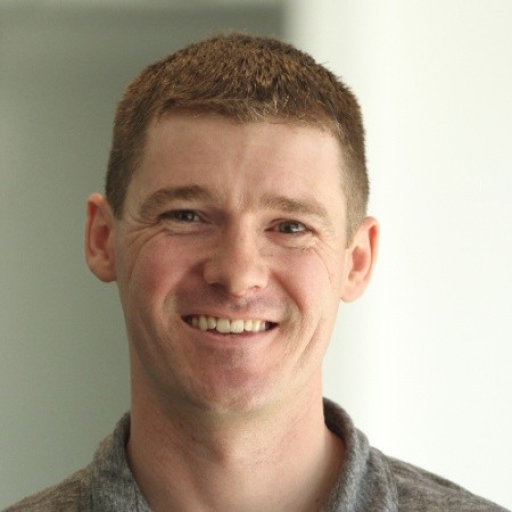 Director, Sustainable Business & Innovation
World Resources Institute (WRI)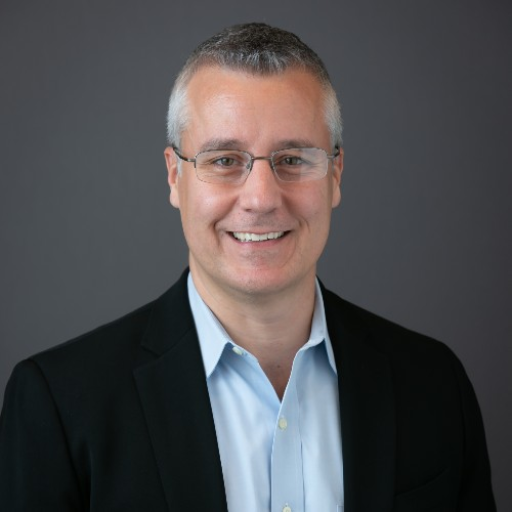 Chief Sustainability Officer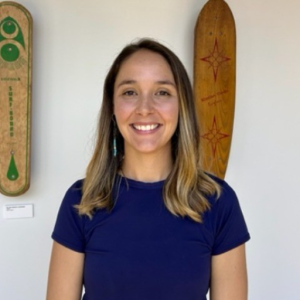 Senior Manager, Global Sustainability
What's in it for your colleagues?
Marketing & Communications
Growth & Innovation (via Product & Service Design)
Need help convincing your boss?
Download an email template to help you explain to your boss how your company will benefit from not only your attendance, but that of your cross functional team as well!.