In today's interconnected world, activating local solutions is the new imperative. The pandemic, supply chain disruptions, and evolving social priorities highlight the need to refocus on local communities, economies, and actors in order to continue a path toward sustainable growth and a more resilient economy. Through the lens of Regenerating Local, we will explore how local solutions can restore ecosystems, strengthen communities, rebuild relationships, and regain trust. Together, we can create a better future for our businesses and the planet, paving the way for a more prosperous and sustainable next chapter.
As always, our sessions throughout SB'23 San Diego will illuminate the key trends facing brands, and we will hear from leaders across the spectrum, including sustainability, brand, innovation/R&D and more.
Find
inspiration
on the Plenary Stage
Hear from purpose-driven, action-oriented visionaries from the world's leading brands who are focused on delivering positive results for businesses, consumers, the planet, and society.
Multidisciplinary experts will present the latest leadership skills and capacities, case studies of reinventing business models at scale, and inspiration to transform your relationship with customers, suppliers, investors, employees, and communities.
Plenary sessions will focus on these topics united under the common theme of Regenerating Local: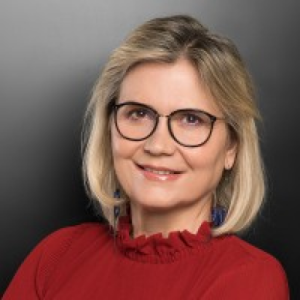 Chief Sustainability Officer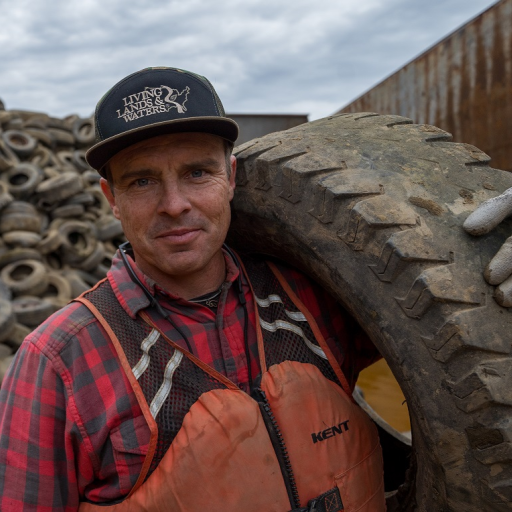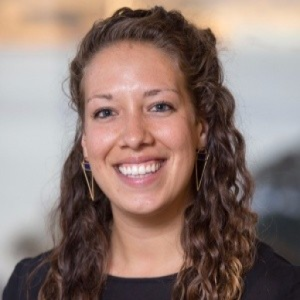 Sustainability Senior Manager
Author, Working to Restore
Take away
tools
from Breakout Sessions
Turn theory into practice with breakout sessions led by subject-matter experts who help you to understand regeneration on a deep level and walk away prepared to drive regenerative innovation at your organization.
Learning how to define, articulate, embed and activate purpose, in order to serve people, planet and profit successfully.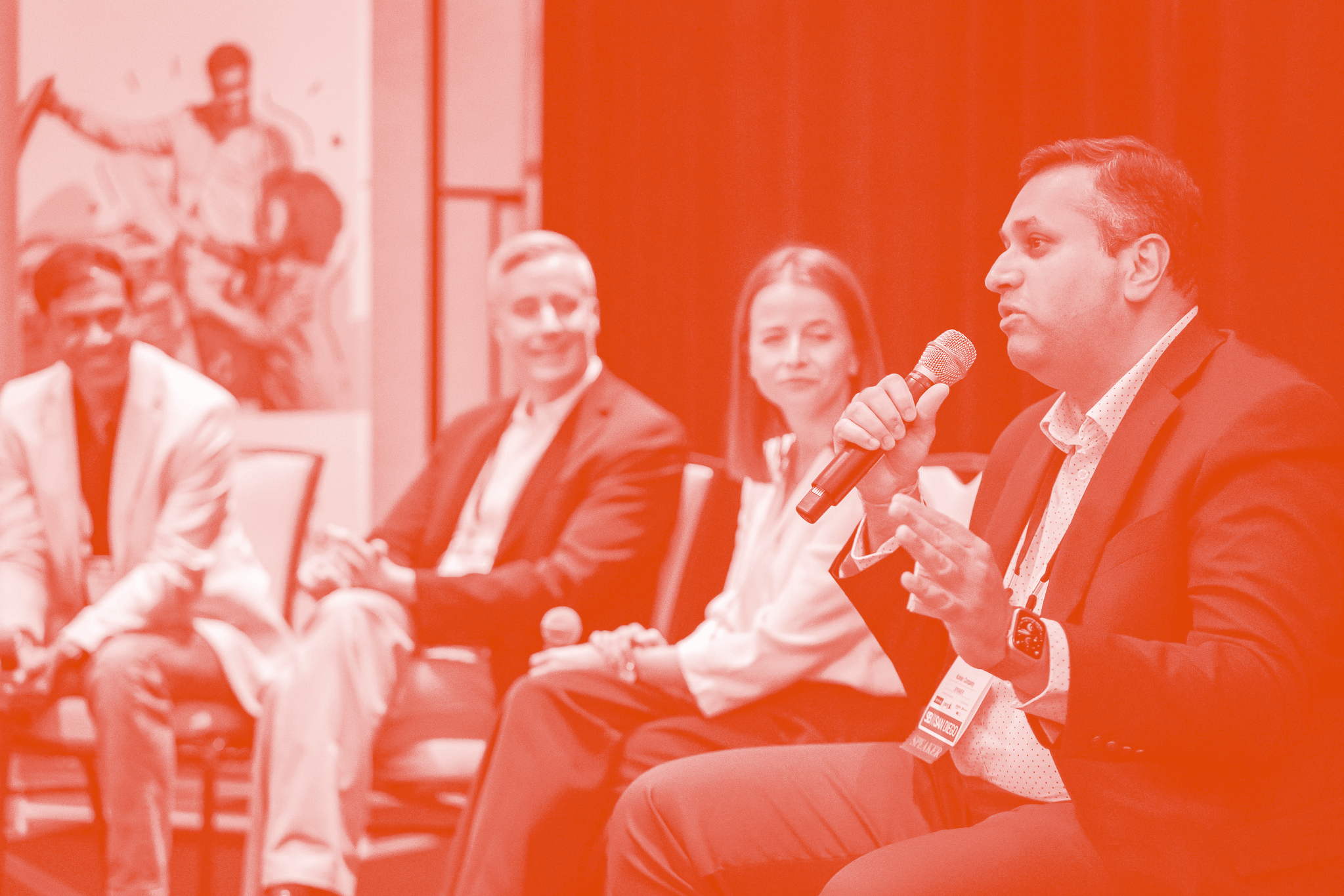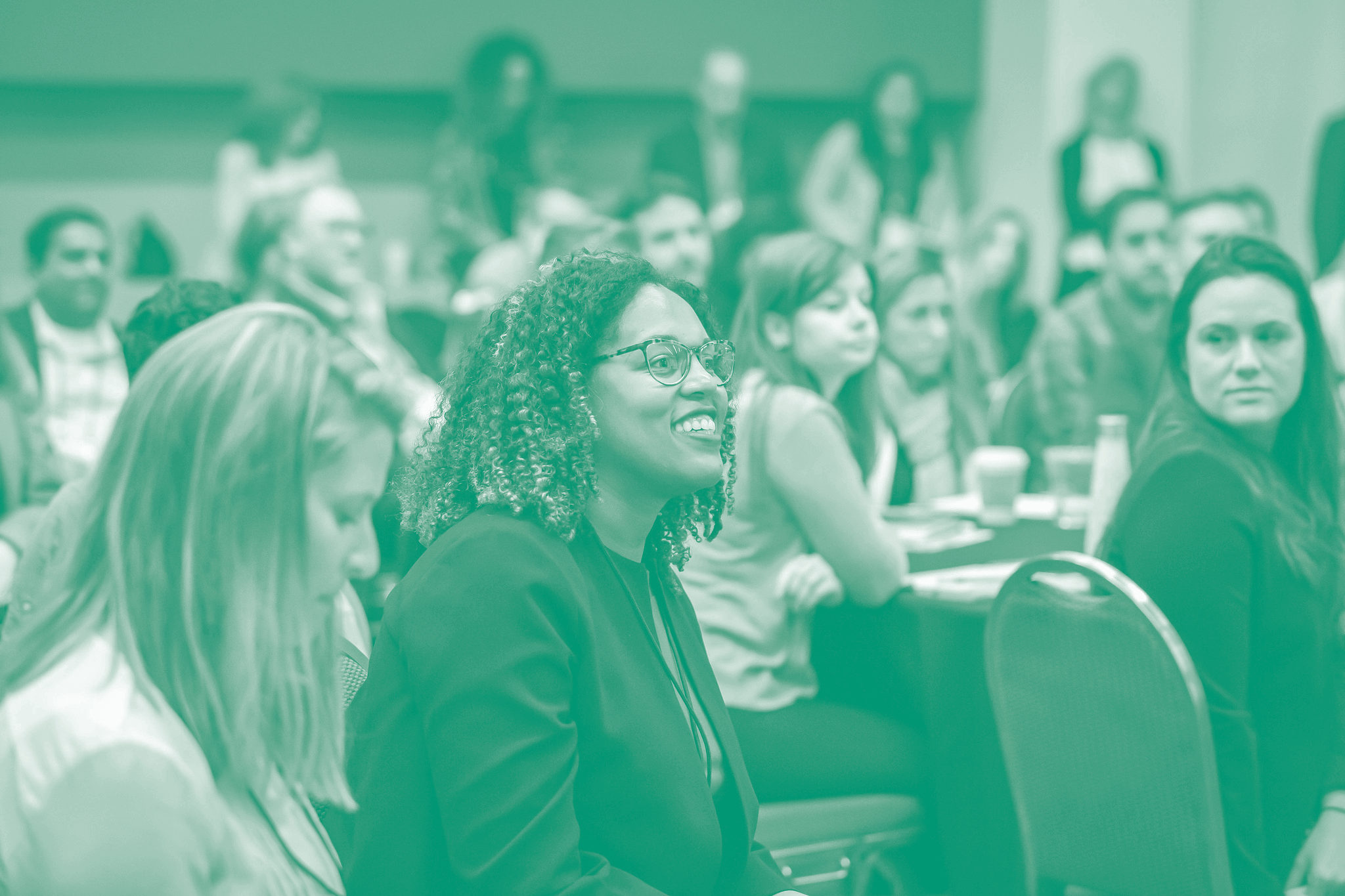 Shifting Customer Demand & Behavior
Harnessing effective storytelling and new tools to shift demand toward sustainable lifestyles throughout the system, thus shaping culture and inspiring desirable behavior change at scale – locally, regionally, and globally.
Transformative Governance & Metrics
Evolving governance to deliver forward-looking leadership, good growth, organizational adaptability, as well as goal-setting, measurement and reporting fit for a just and regenerative economy.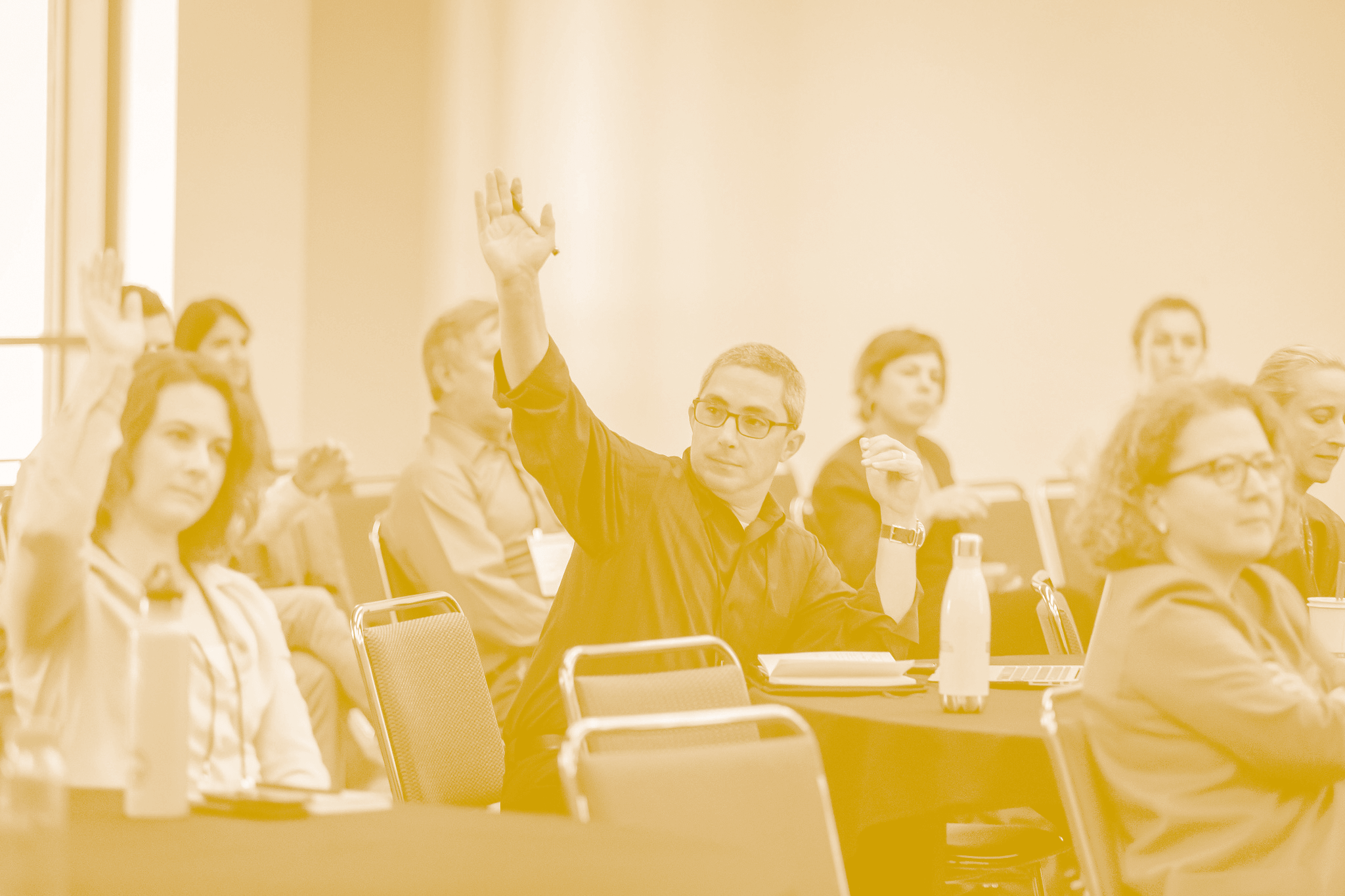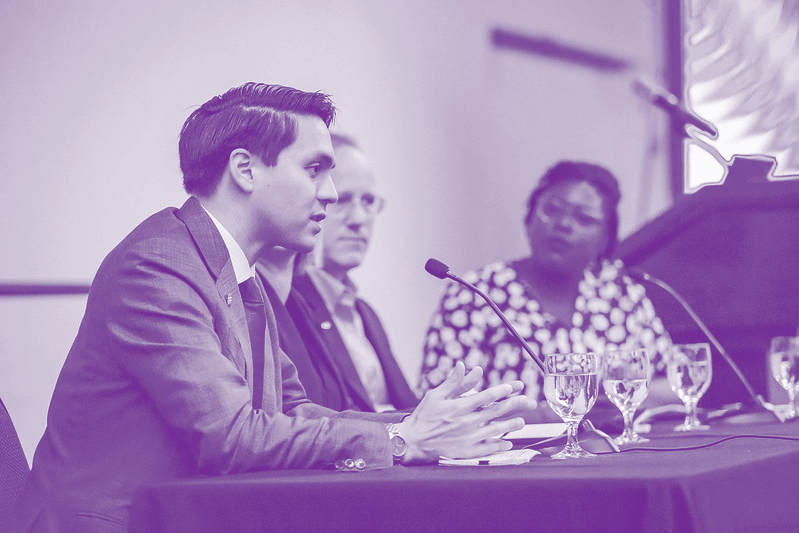 Regenerative Operations & Supply Chain
Upgrading operations, logistics, purchasing, procurement and supply chain management toward healing, resilience and win-win shared value at all scales.
Next-Generation Design & Business Model Innovation
 Exploring the most impactful product and service innovation gaining momentum at the intersection of regeneration, localization and business value.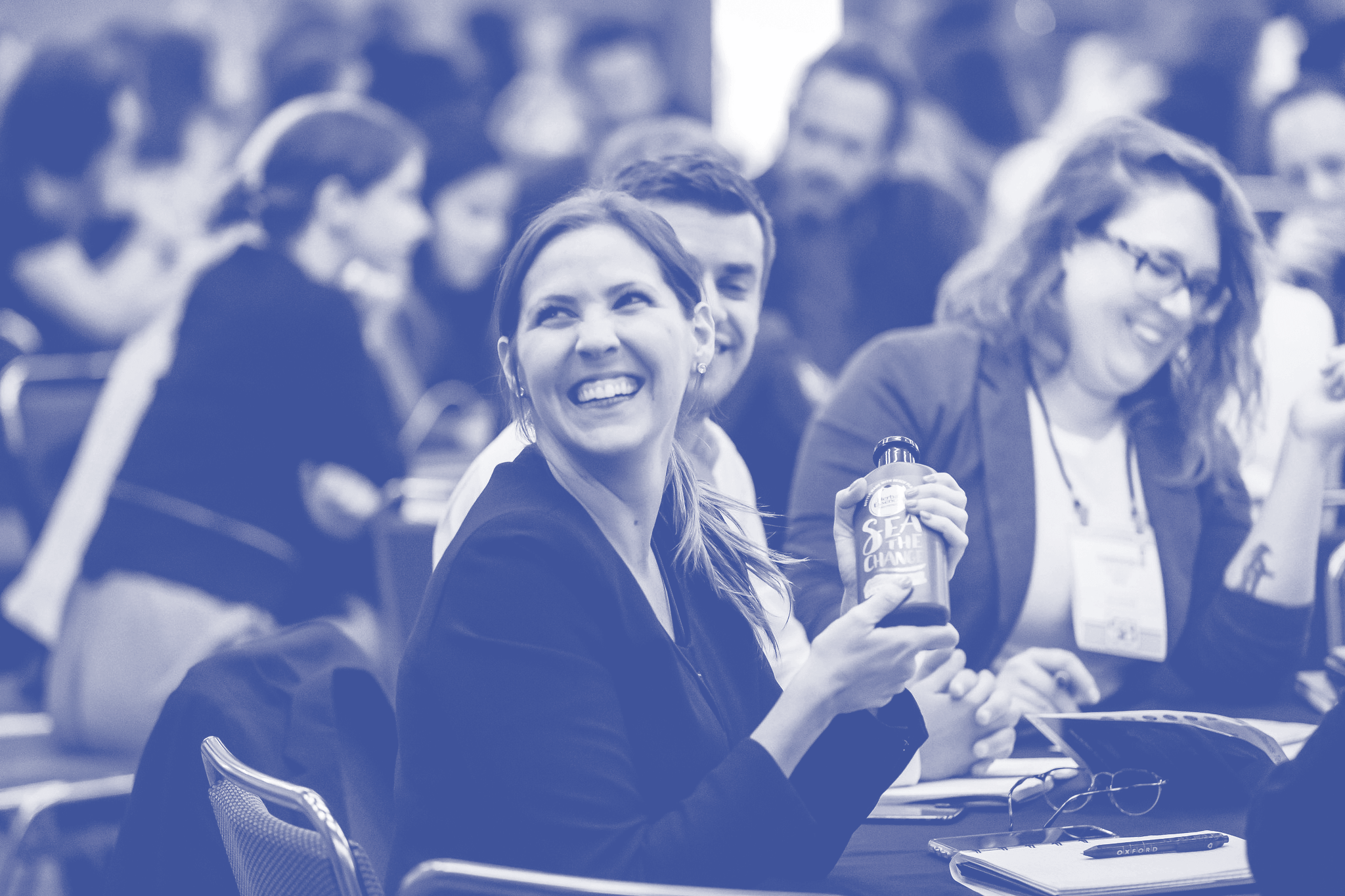 Take a deep-dive and hear about the
latest research
in Workshops
The
Sustainable Brands
experience
Connect with your community of change-makers and innovators from dawn til dusk. Whether it is sunrise activities, cocktail receptions, or intimate dinner discussions, you'll discover a myriad of ways to mix and mingle with the best and brightest in sustainability, virtually or in person.
Relax and regenerate yourself! Come together in the mornings for a centering yoga class.
Enjoy drinks, light bites and great conversation as you greet old friends, welcome new ones, and get excited for the week ahead.
Meet the women who are driving change in sustainability and build powerful relationships. 
Don't miss the largest SB party of the year! Get ready to mix and mingle after an intense week of learning and collaborating.
…and more to come!