When change comes from within, purpose and progress prospers.
Good governance has a cascading effect on organizations. SB'23 San Diego un-silos strategies for leadership to implement scalable, purpose-driven cultural change. Drive internal change by cultivating motivated, resilient people who are aligned with your most noble corporate values. Equip your employee base to weather our volatile world and create a shared vision on building a more sustainable future. Learn from leaders ahead of the curve who will highlight how providing the right opportunities for all stakeholders to thrive, drives growth today, tomorrow and beyond.
Sessions We Think You'll
Love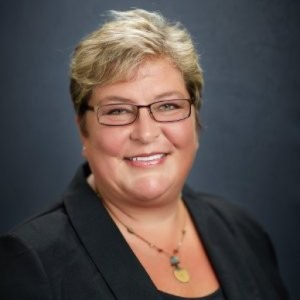 Vice President, Employment Services
Easterseals Southern Cailfornia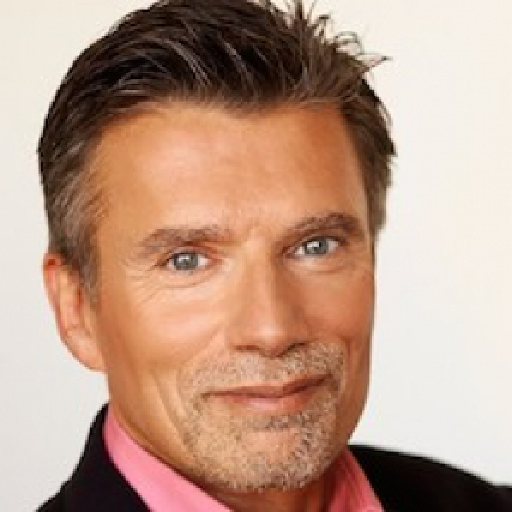 President | Purposeful Leader | Purpose in Business Consultant | Executive Coach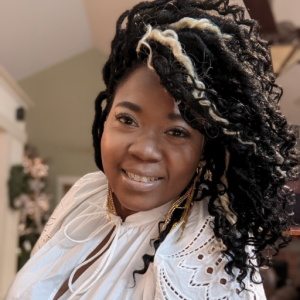 Founder & Impact Architect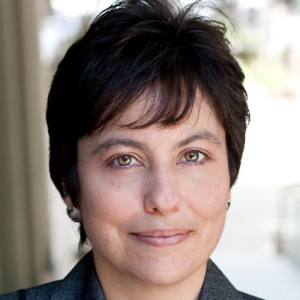 Director, Corporate Political Responsibility Taskforce, The Erb Institute
Marketing & Communications
Growth & Innovation (via Product & Service Design)
Need help convincing your boss?
Download an email template to help you explain to your boss how your company will benefit from not only your attendance, but that of your cross functional team as well!.