Purpose-driven awareness is the new frontier
SB'23 San Diego revolves around a nurturing community that equips you with strategies, inspiration, and active involvement to confront the demands, risks and accelerated growth opportunities of purpose-driven marketing. Collaboration and authenticity are pivotal in integrating social and environmental responsibility into the core tenets of your brand. Our program is designed to cut through the clutter and connect you with the creative insights and groundbreaking ideas of your peers, ensuring you're well-prepared to generate lasting value in your  journey ahead.
Sessions We Think You'll
Love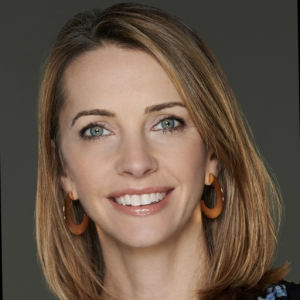 Co-Founder, Chief Content Officer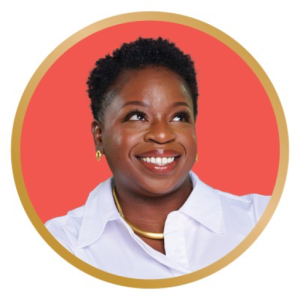 CMO Advisor & Inclusive Marketing Strategist
be/co; Author, "Responsible Marketing"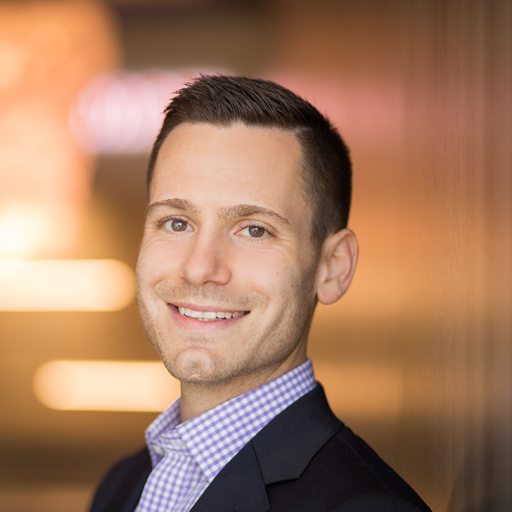 Consumer Insights & Marketing Leader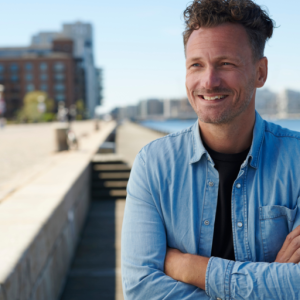 Founder and Creative Director
What's in it for your colleagues?
Growth & Innovation (via Product & Service Design)
Need help convincing your boss?
Download an email template to help you explain to your boss how your company will benefit from not only your attendance, but that of your cross functional team as well!.