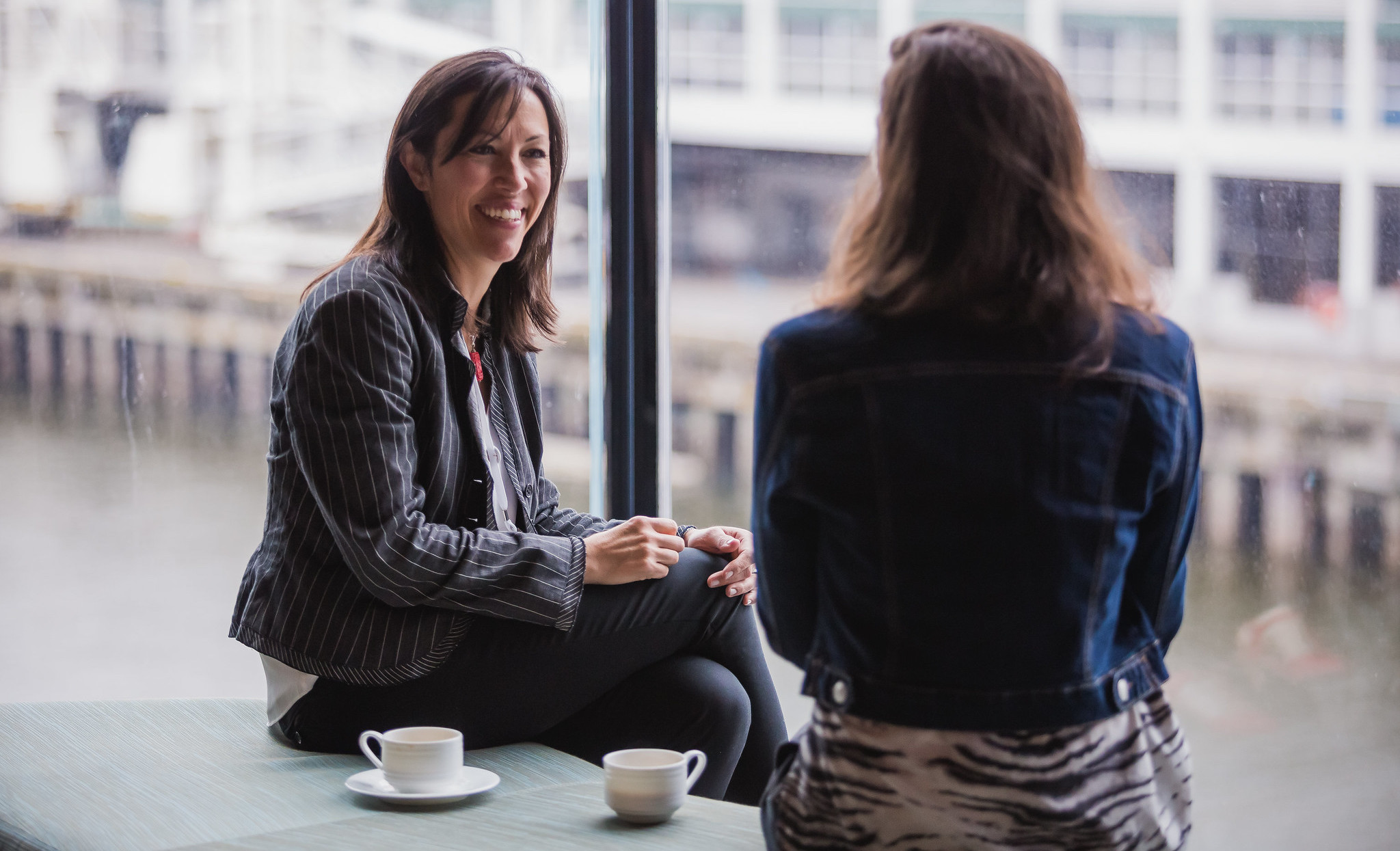 Sustainable Brands '19 Detroit • Cobo Center • 3–6 June, 2019
Brand & Marketing at SB'19 Detroit
Purpose-driven awareness is the new frontier.
Keeping your brand relevant means more to you than following the trends. SB'19 Detroit is predicated on a supportive community providing you tactics, inspiration and engagement to face the challenges of purpose-driven marketing. Collaboration and authenticity are essential to embedding social/environmental responsibility into your brands values and our program is aimed at breaking through the noise and accessing the inspiration and innovation of your peers.
What You'll Learn
Explore all the ways in which brand strategy, purpose and sustainability can combine to spark win-win new initiatives and campaigns.

Dive into new research studies on what The Good Life means in the eyes of today's consumers.

Discover cutting-edge practices in prioritizing and activating sustainability messaging on a variety of marketing channels.

Acquire new toolkits to help you create cohesive communications that can shape culture and behavior toward sustainable lifestyles, and see how you can make the most of the SB community's #BrandsforGood initiative.

Understand how leading brands and entrepreneurs are successfully embedding environmental and social purpose into their DNA, with specific tactics you can follow to guide your evolution.   
People You'll Meet
ERM | Global Head of Marketing
REI | Director of Brand Strategy
Burt's Bees | VP of Marketing
Nestlé Waters | Group Marketing Manager, Sustainability
Driscoll's | Director, Marketing
Unilever | Global Brand Vice President
Environmental Defense Fund | Director, Content & Marketing
PepsiCo | Senior Marketing Manager
Aldo | Director Brand Development
Forest Stewardship Council | Chief Marketing Officer
Meet These Brands and Others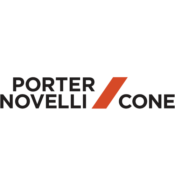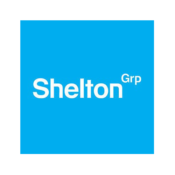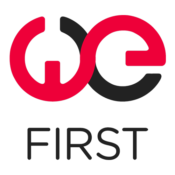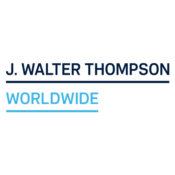 Sessions We Think You'll Love
Keynote
How Sustainability and Marketing Can Lead Together: Building Authentic Purposeful Consumer Engagement in Practice
Workshop
Research Roundtable: New Studies on What Constitutes The Good Life in the Eyes of Consumers
Breakout Session
Making Sustainability Attractive through Influencers and Ambassadors of Sustainable Lifestyles
Need help convincing your boss?
Download an email template to help you explain to your boss how your company will benefit from your attendance.