Bigger & Better Every Year.
We pack a lot of activities and programming into this 4-day immersive experience.
We're working on the final schedule, but here's how you can expect your week to flow.
SB'19 Detroit Full Program Guide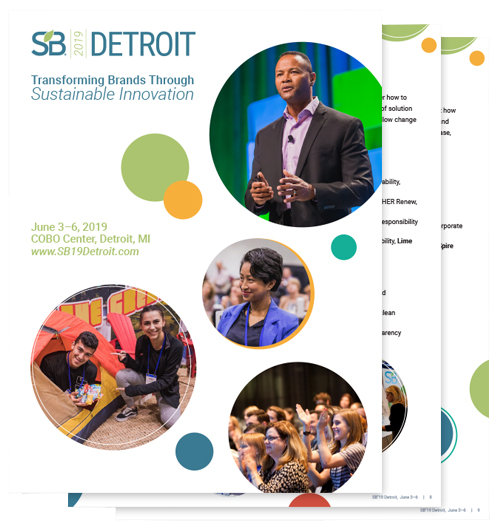 Navigate this year's wealth of content like a pro! Download our full program guide and start planning your SB experience.