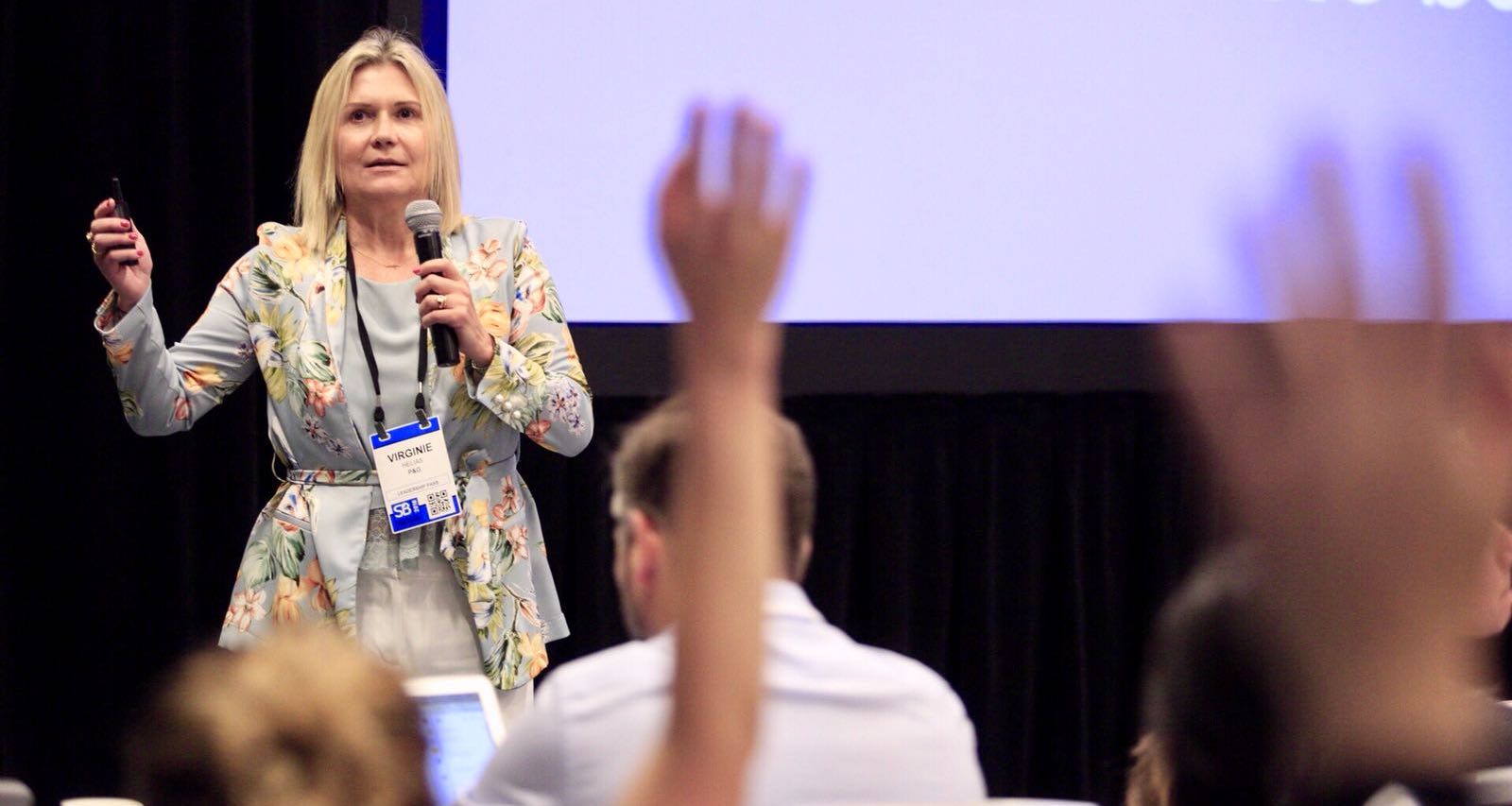 Sustainable Brands '19 Detroit • Cobo Center • 3–6 June, 2019
Supply Chain & Operations at SB'19 Detroit
Come for the conference, walk away with the game-plan for implementation.
Systemic changes take like-minded partnerships. SB'19 Detroit comprehensively addresses the challenges you face creating a stable shift to circular practices and sustainable transparency. Dive into our community of collaborative solutions-driven practitioners, and collect the tools and partners to achieve cascading effects in your brand.
What You'll Learn
Explore novel strategies and tactics to transition from a linear to a circular economy including tools and top processes to follow

Acquire a science-based approach to developing or improving your brand's carbon and water goals

Gain insight into the innovative partnerships forging a comprehensive path toward plastic pollution reduction

Investigate key methods for bringing multiple stakeholders along your supply chain up to speed on key sustainability goals

Find a range of new tools and technologies shaping the future of supply chain transparency and traceability

Hear about key updates in the fields of regenerative agriculture, packaging, materiality assessment and renewable energy to bring your brand to the cutting edge
People You'll Meet
Macy's Inc. | Procurement Sustainability Manager
Colgate Palmolive | Worldwide Director, Global Sustainability
A&W Food Services | Distribution Manager & Environmental Initiatives Leader
Nestlé Waters | Senior Sustainability Manager, Packaging & Programs
AT&T | Senior Sustainability Program Manager
Neenah, Inc. | Sr. Brand Manager – Packaging & Retail Solutions
The Goodyear Tire & Rubber Co. | Sustainability Principal
MaCher | Operations and Sustainability Manager
The Hershey Company | Manager, Social Impact and Sustainable Business
Meet These Brands and Others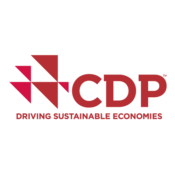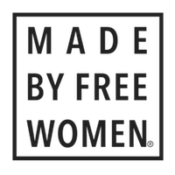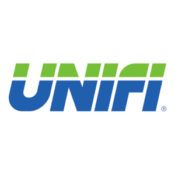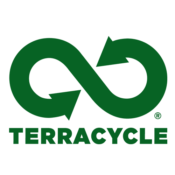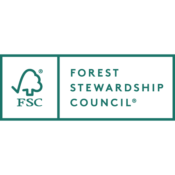 Sessions We Think You'll Love
Keynote
Superfoods with Super Partners: Lessons in Building an Ethical, Fair and Sustainable Supply Chain
Workshop
How to Set Science-Based Goals with Respect to Carbon and Water
Breakout Session
Looking into Quickly Evolving Technologies Shaping the Future of Supply Chain Transparency and Traceability
Need help convincing your boss?
Download an email template to help you explain to your boss how your company will benefit from your attendance.