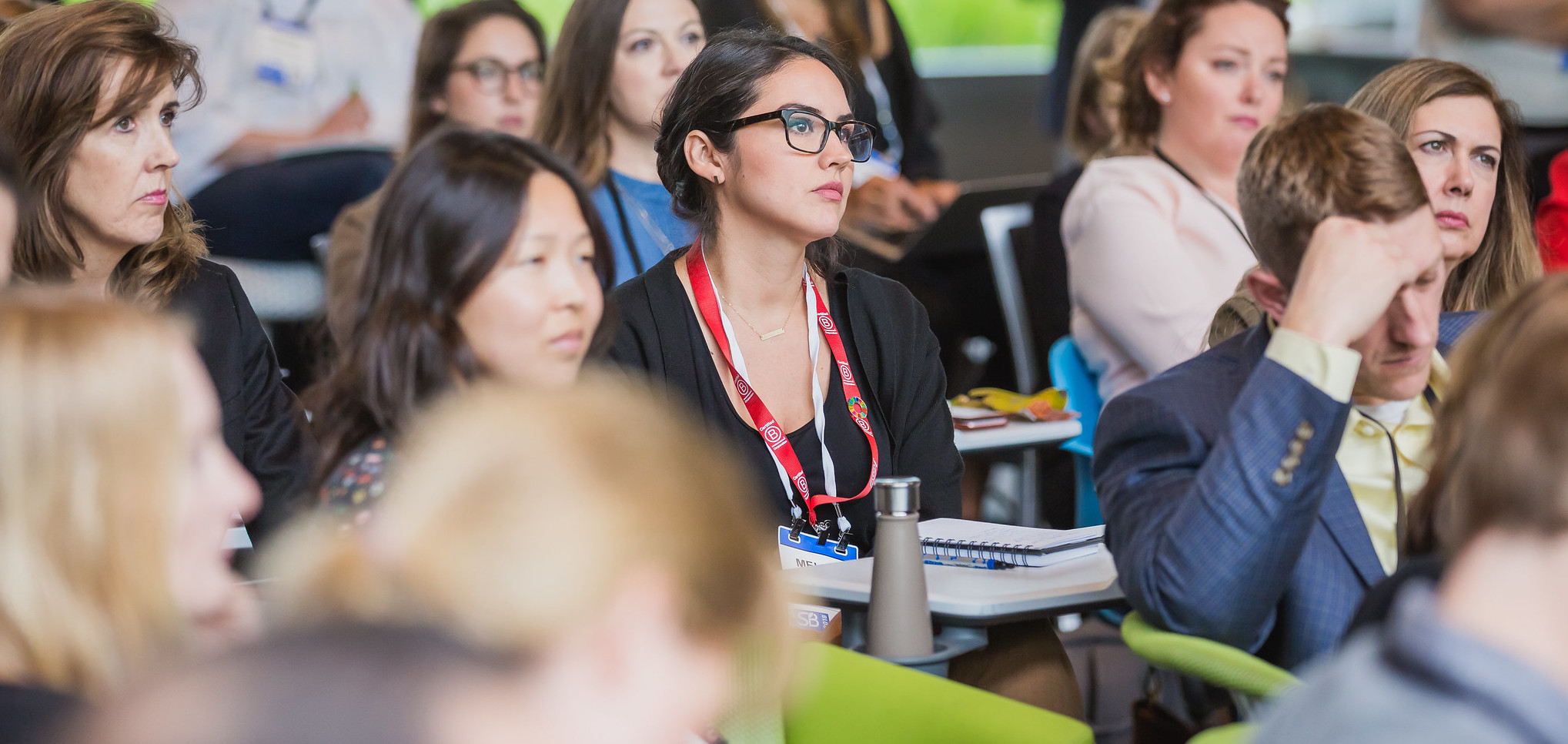 Sustainable Brands '19 Detroit • Cobo Center • 3–6 June, 2019
HR & Leadership at SB'19 Detroit
When change comes from within, purpose prospers.
Good governance has a cascading effect on organizations. SB'19 Detroit un-silos strategies for leadership to implement scalable, purpose-driven cultural change. Push boundaries by cultivating motivated, resilient individuals aligned with your most noble corporate values. Equip your employee base to weather our volatile world and create a sustainable system. Learn from leaders ahead of the curve who will highlight how providing the Good Life internally, meets external expectations and drives future growth.
What You'll Learn
Find out how to cultivate motivated, resilient, sustainability-minded leaders who can succeed in a volatile, complex and ambiguous world
Take away applicable tactics for creating and scaling a purpose-driven employee base, as well as a company culture aligned with The Good Life
Discover practical methods for bringing gender equality and inclusion principles to your organization
Discover the latest frameworks and leadership paradigms in the fields of good governance, organizational behavior, and change management.
Explore the emerging science and importance of psychological safety and wellbeing in the workplace
Instigate organization-wide, feasible shifts, by utilizing the SB Brand Transformation Roadmap to formulate, inspire, and track your journey toward sustainability
People You'll Meet
Kellogg Company | Chairman and CEO
Caesars Entertainment | Director, Diversity, Equity and Inclusion Strategy
Humane Society International| Manager Workplace Giving
EcoAct, Inc. | CEO
Business for America | Founder
Golin | Executive Director, Social Purpose
The Hershey Company | Manager, Social Impact and Sustainable Business
Sustainability Recruiting | Founder & Managing Director
FSG | Associate Director, Talent Rewire
Porter Novelli | Global Diversity and Inclusion Leader
Meet These Brands and Others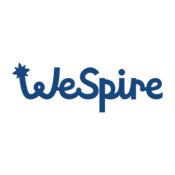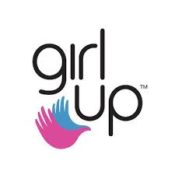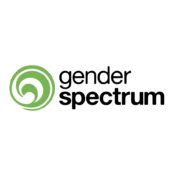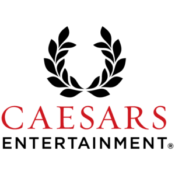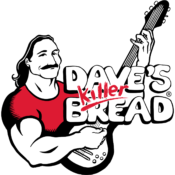 Sessions We Think You'll Love
Keynote
Unlikely Collaboration for the Win: Building Bridges and Healing Communities through Purpose-Driven Entrepreneurship
Workshop
The State of Gender Equality and Inclusion Inside Companies
Breakout Session
The Change Generation: Understanding How to Approach, Engage and Collaborate with Gen Z and Millennials
Need help convincing your boss?
Download an email template to help you explain to your boss how your company will benefit from your attendance.