PLENARY SPEAKERS
Learn from thought leaders providing fast-track insights into the latest trends and business drivers.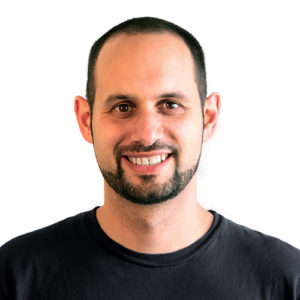 Jonah Sachs
Author
Unsafe Thinking
On finding a path to higher performance and purposeful leadership in troubled times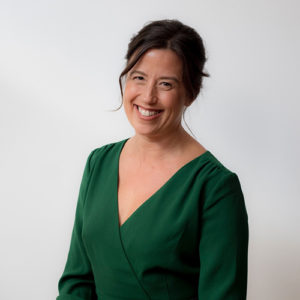 Dune Ives
Executive Director
Lonely Whale
On the success of the #strawless campaign and next steps in tackling plastic pollution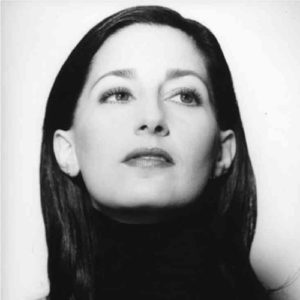 Heidi Dangelmaier
Founder
Girlapproved
On the hero's journey, female intuition and the lost vector of business growth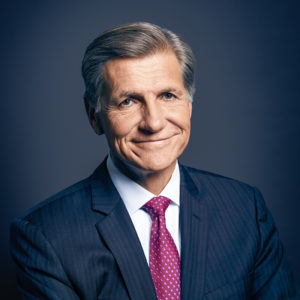 Marc Pritchard
Chief Brand Officer
Procter & Gamble
On overcoming the intent-to-action gap and the #BrandsforGood initiative
CONFERENCE TRACKS
The following tracks are designed to help attendees focus on the topic areas most relevant to them.
Discover the benefits of having a purpose beyond profit, and learn how to define, articulate and activate environmental or social purpose to supercharge your brand.
New research insights on the ROI of leading with purpose
Integration and harmonization of purpose journeys after mergers and acquisitions
Finding common purpose through private-public collaboration looking to make cities more sustainable
Building the workforce of the future in light of automation and other megatrends
Learn how to leverage the power of marketing, advertising, stakeholder engagement and brand activism to drive a systemic shift toward a sustainable world.
Reasons to believe, reasons to belong, reasons to buy: making sustainable lifestyles desirable
Lessons from brands taking a stand: setting an authentic tone, navigating backlash, picking channels and allies
Leveraging interactive content, VR and other new tools for direct-to-consumer storytelling
The rise of craft brands: how to build a small-batch
Catch up with the latest science and master new technologies that will speed up your journey toward healthy, resilient and regenerative operations and supply chain.
Looking into the quickly evolving future of supply chain transparency and traceability
Understanding and setting science-based goals for social impacts
Leadership in embedding health, wellbeing and resilience considerations throughout the entire value chain
Cutting supply chains shorter: updates on 3D printing, indoor agriculture and other disruptive models
Draw inspiration and partnership ideas to optimize innovation processes and deliver products and services that result in sustainable outcomes across the whole value chain.
Blockchain applications enabling new marketplaces and opportunities for positive impact
Using futurecasting and science fiction to spark breakthrough positive-impact innovation
Bringing environmental and social startups to scale through better mentoring, R&D support and incubation
New case studies of circular business models and the clean ingredients economy
Adopt best practices around diversity, equity and inclusion, cultivate the business leaders of tomorrow, and explore how leaders in governance interact with key stakeholders.
Impact hiring and creating meaningful career paths for the underprivileged and vulnerable
A comprehensive guide on stellar governance and board-level positions on sustainability
Advancing on the brand transformation journey by building capacity and maturity across the organization
New research and emerging best practices around psychological safety in the workplace
INNOVATION EXPO
The Sustainable Brands Innovation Expo is a bustling hub for brands delivering business for good.
SPECIAL EVENTS
Engage with the Sustainable Brands community and experience Detroit through thoughtfully curated activities.
Whether it's lively dinner table discussions, nighttime meetups, local tree plantings, or tours of a city buzzing with a rich history, there is no shortage of immersive opportunities at SB'19 Detroit. Our team has selected a series of special events so you can network organically.
Sunrise Activities
Sunrise activities like yoga, meditation, and morning runs keep you rejuvenated throughout the week.
Local Tours
Local tours of a city buzzing with a rich history and a bright future allow you to experience the local culture.
SB Gather
The SB community convenes at our annual evening party to catch up over drinks and appetizers.
Tree Planting
Get outside and give back with the Arbor Day tree planting.
Birds of a Feather Dinners
These informal dinners and discussions have proven to be some of the most popular and valuable offerings at Sustainable Brands events, year after year.
Local Impact Projects
Each year, we select local impact projects within our host city so we can give back to the local community.