SB'19 Detroit Sustainability Goals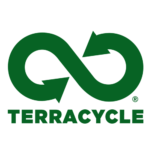 We're partnering with TerraCycle, Cobo Convention Center, and Centerplate to recycle, compost, donate or re-purpose waste to reduce items heading to landfill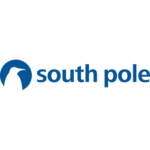 100% of carbon emissions from the event, including attendee and staff travel + accommodations will be offset by South Pole Group.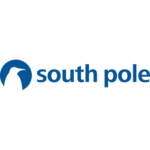 100% of the energy used during the event will be offset by Renewable Energy Certificates (RECs) via South Pole Group.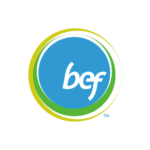 The full water footprint of the event will be balanced through BEF's Water Restoration Certificates supporting critically dewatered ecosystems across North America.
GOAL #5
ISO 20121 COMPLIANT

We are working towards recertification to the ISO 20121 Environmental Management System standard, which will be audited post event by 3rd by iCompli.  They are helping to assess our exhibitors on adherence to our Sustainable Exhibitor Guidelines.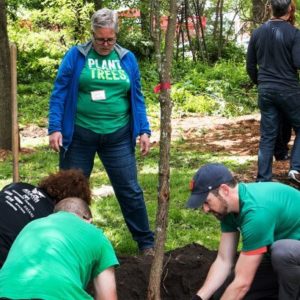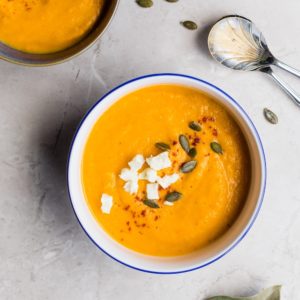 GOAL #6
LOCAL FOOD SOURCING

Sustainable Brands and the Centerplate Chef at the Cobo Convention Center are creating a menu promoting the cuisine and flavors of Michigan and the surrounding region while prioritizing sustainable purchasing.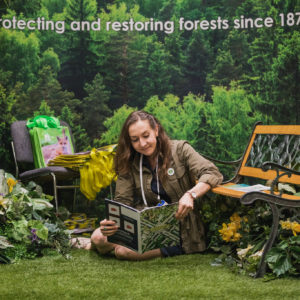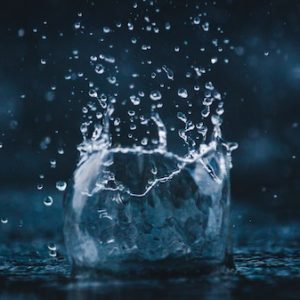 GOAL #8
ELIMINATE PLASTIC WATER BOTTLES
We're partnering with FloWater and Tupperware to provide pure water refill stations and reusable water bottles to eliminate the use of plastic water bottles at SB'19 Detroit. Pick up your water bottle, provided by Tupperware, and fill it with water from FloWater at the conference.
GOAL #9
CARBON OFFSET CAR TRAVEL
Thanks to our official rideshare partner, Lyft, our goal is to have inner-city car travel within Detroit be carbon offset. To learn more about riding with Lyft, visit our travel discounts page.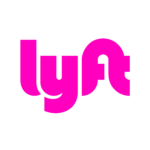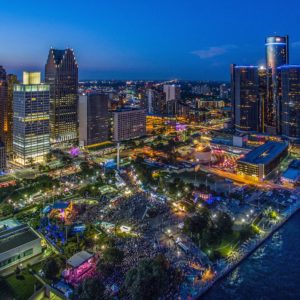 The Approach
The Sustainable Brands' event planning team is working closely with all of our vendors and stakeholders to follow a sustainable event framework that was developed in accordance with the leading international event industry standards – ISO 20121 Event Sustainability Management Systems and APEX/ASTM Environmentally Sustainable Meeting Standards. The framework is focused on event production with concern for the environmental, economic and social implications of planning, organization, and implementation of event-related activities.
Marketing &
Public Relations
Attendee Sustainability Tips
As an attendee of SB'19 Detroit, there are actions you can take to reduce your impact and help us achieve our sustainability goals.
Highlighted SB'18 Vancouver Sustainability Efforts
We had plenty of efforts in place to reach these goals in the past and would love to share how we did it. Take a look at our event sustainability report for more information or to learn how to increase the positive impact of your own event(s).
If you have any questions at all or if we can help you in your efforts, don't hesitate to get in touch with Lindsay Arell.