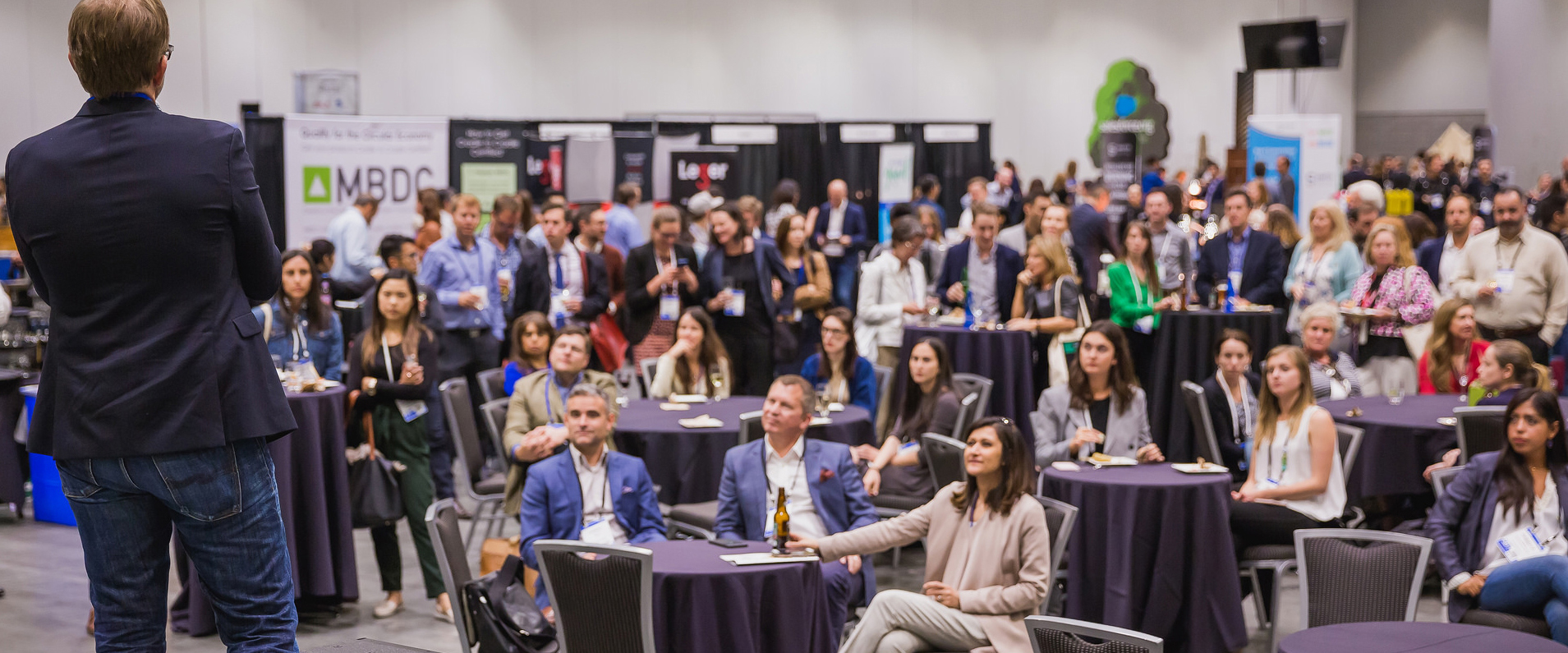 Sustainable Brands '19 Detroit • Cobo Center • 3–6 June, 2019
Innovation Expo
Formerly known as the Activation Hub, the Innovation Expo brings together global leaders shaping the future of mission-driven business. Discover brands that are innovating for good, find solution providers to business obstacles, and collaborate through hands-on workshops to ignite new ideas.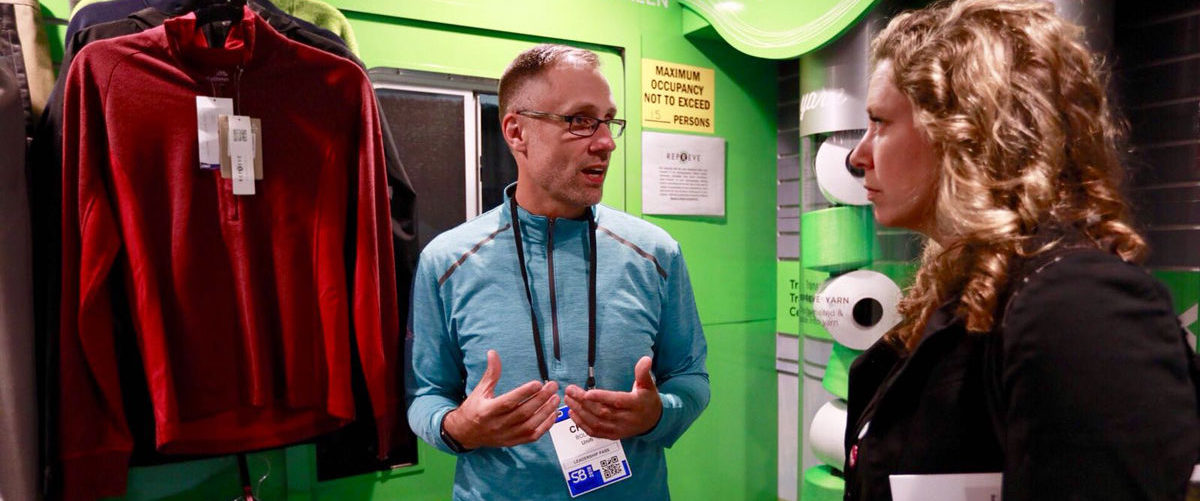 See Sustainable Innovation In Action!
Interact with brands transforming today's economy. As one of many examples, Unifi's Repreve(R) truck is returning to the Innovation Expo for its third year in a row. This interactive truck will show you how peat is converted into usable fabrics, and you may even win a few pieces of recycled apparel while you're at it! .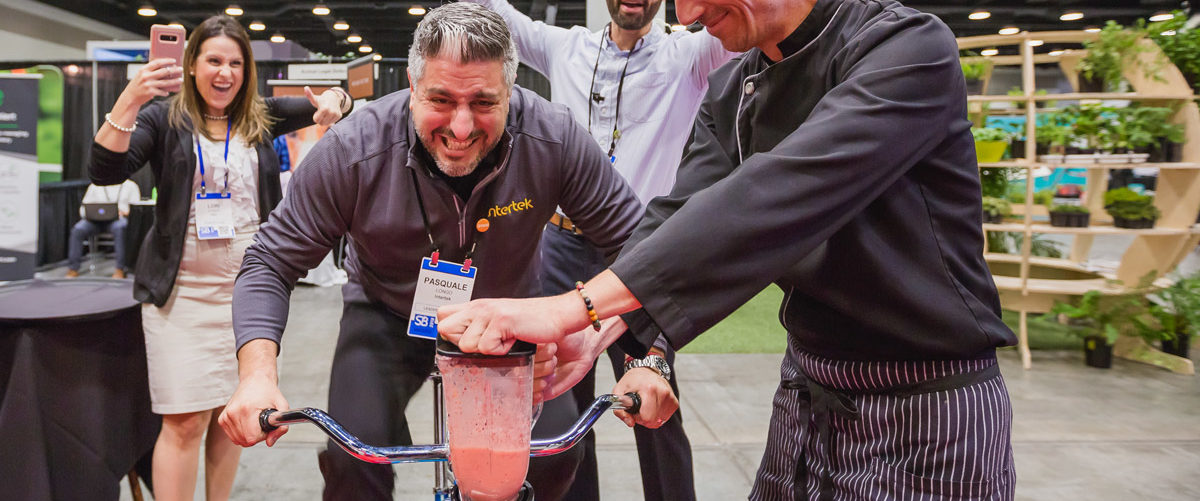 Network with 2500+ Sustainability Leaders
Through evening receptions hosted in the Innovation Expo, you'll have the chance to meet attendees from a range of brands who share one key element in common: a wish to change the world for the better. Share your ideas and, just as importantly, have fun!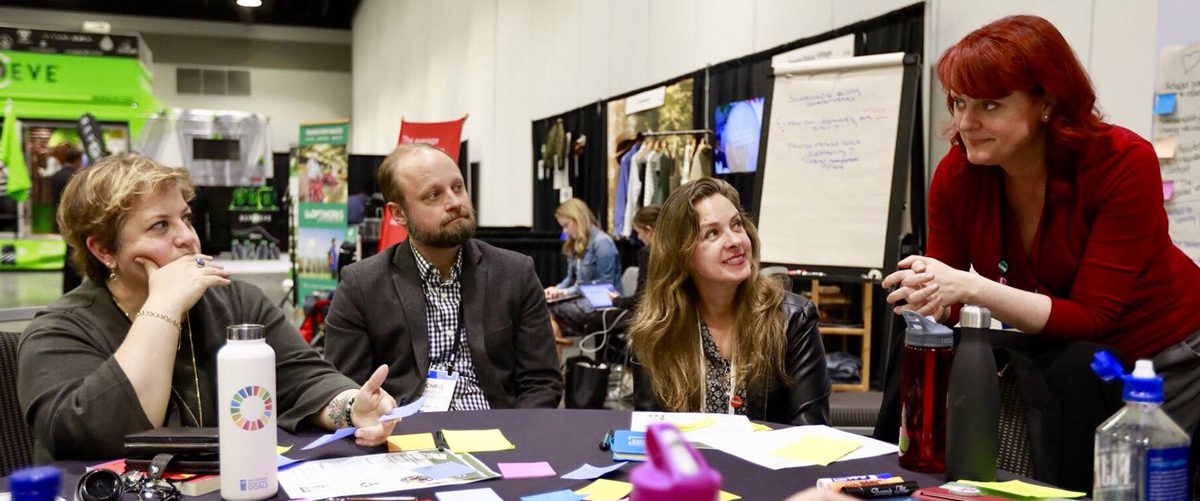 Collaborate with Peers in Your Industry
Join our Innovation Labs to design, co-create and prototype ideas with attendees in your industry. Choose from Labs focused on Food, Cities, Circular Design, Storytelling and others.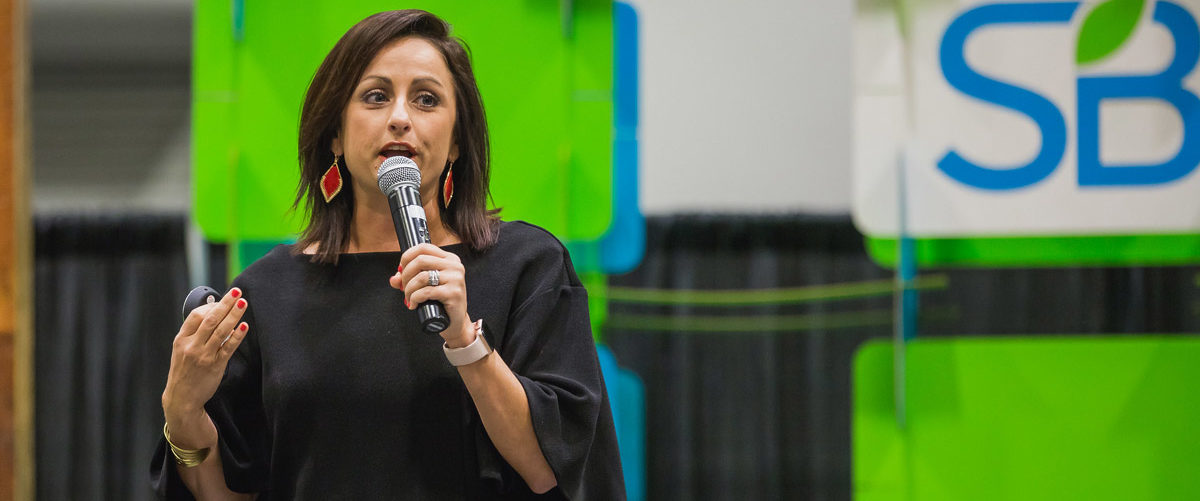 Hear from Local Disruptors
The Erie Hack Semifinals will take place in the Innovation Expo on Wednesday, June 5th. Come hear from entrepreneurs pitching their innovative ideas related to water conservation in the Great Lakes Area.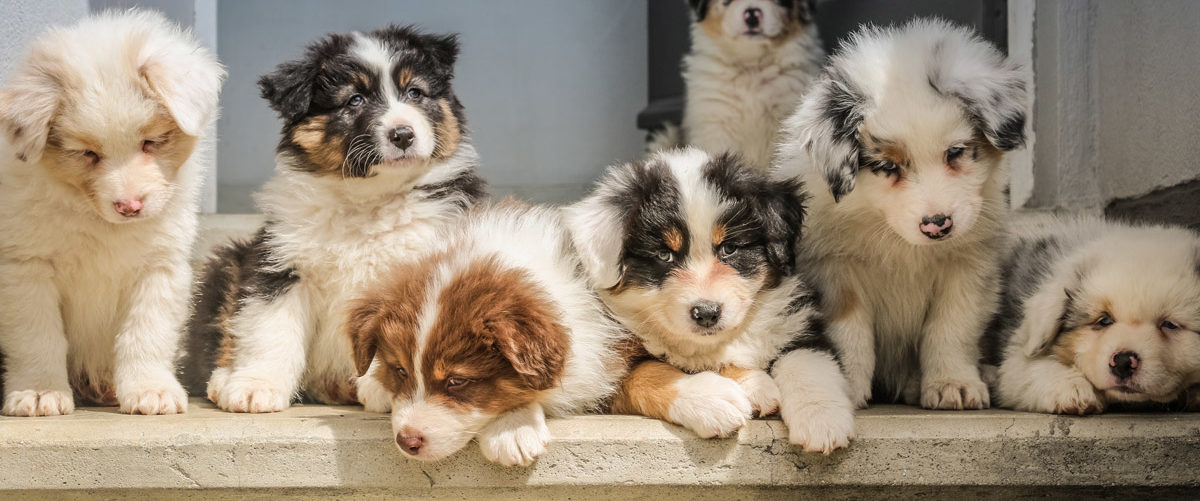 Could It Get Any Better Than… Puppies?
Humane Society International, one of the exhibitors in this year's expo, will be bringing puppies to the showfloor. Visit their booth to pet a pup and explore ways to align operations and brands to support advancement towards a more humane world.
 An SB Innovation Expo Pass Includes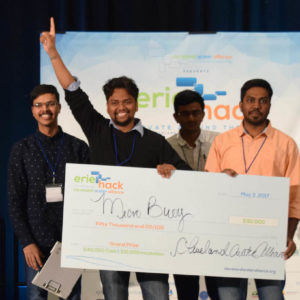 Erie Hack Semi-Finals
Solving Lake Erie's problems isn't easy. That's why Cleveland Water Alliance launched Erie Hack, a $100k innovation competition designed to find innovative solutions to our Lake's biggest problems. Teams from cities across the basin will pitch their ideas for a chance at a piece of the prize! In partnership with local champions like Tech Town Detroit, Erie Hack empowers people from all backgrounds to protect our most precious resource.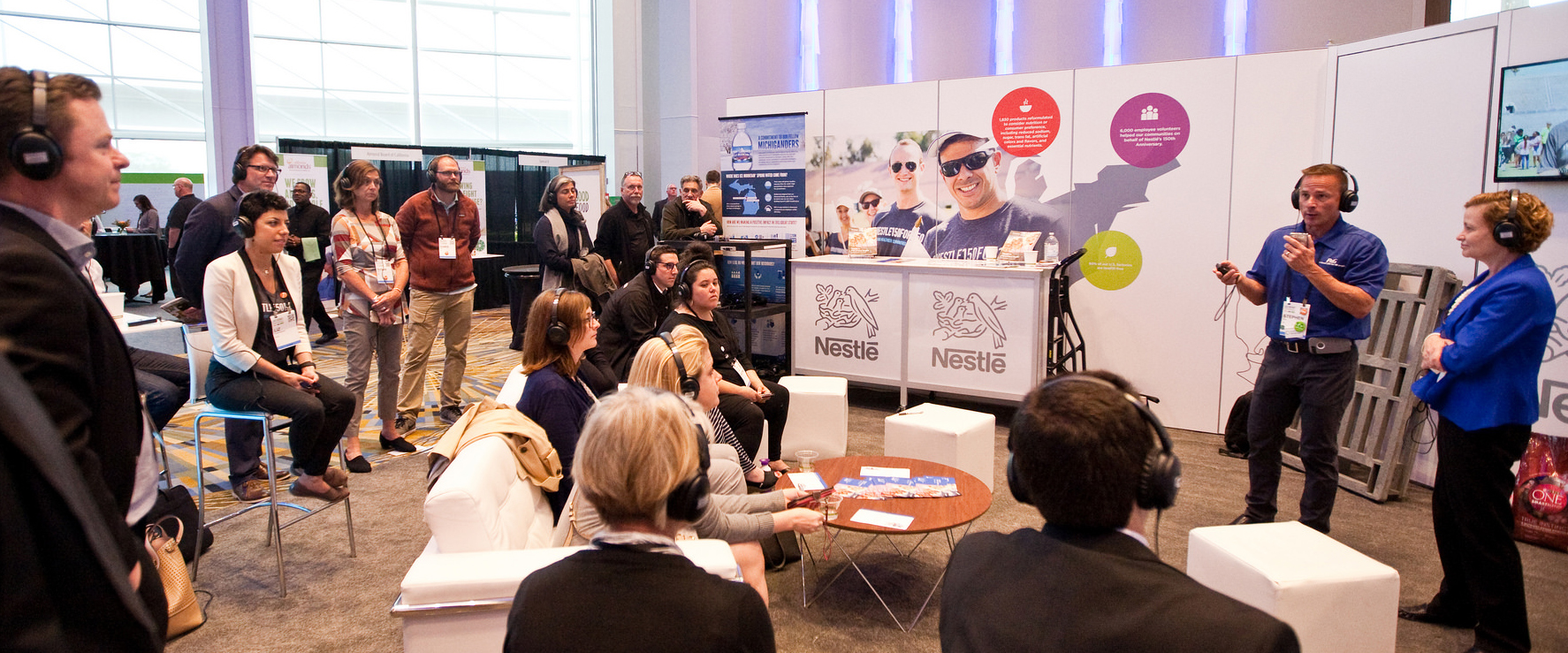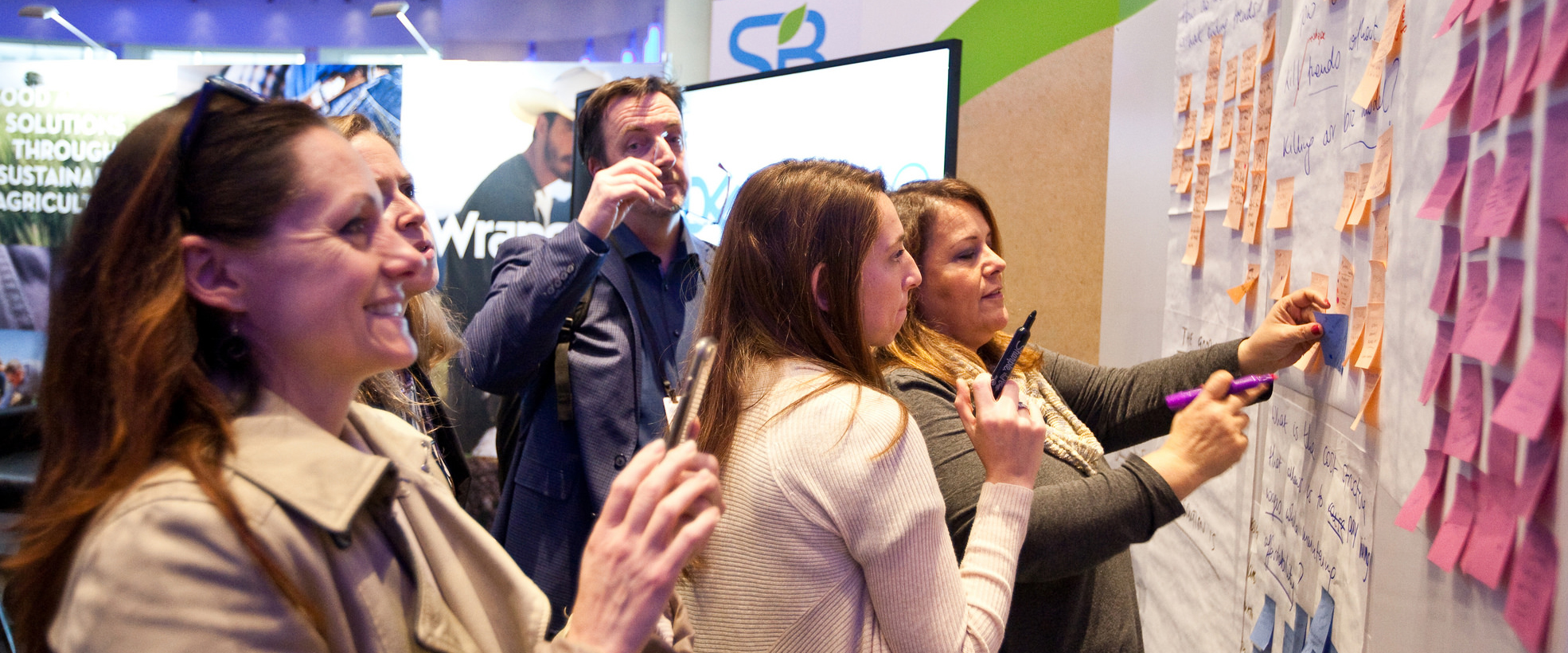 Local Meetups
Experience networking that's actually enjoyable. Join local meet-ups to cross pollinate your network with sustainability and brand innovators from all industries, while taking in the rising scene of our beloved Detroit.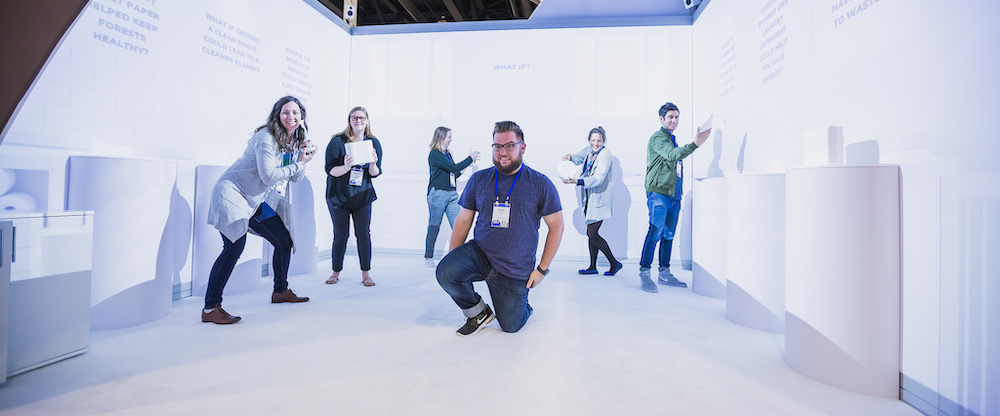 Brand Innovators
Experiential marketing comes to life on the expo floor. Designed to educate, inspire, and delight, we've compiled a range of activations from disruptive innovators and big name brands to showcase the latest in sustainable business.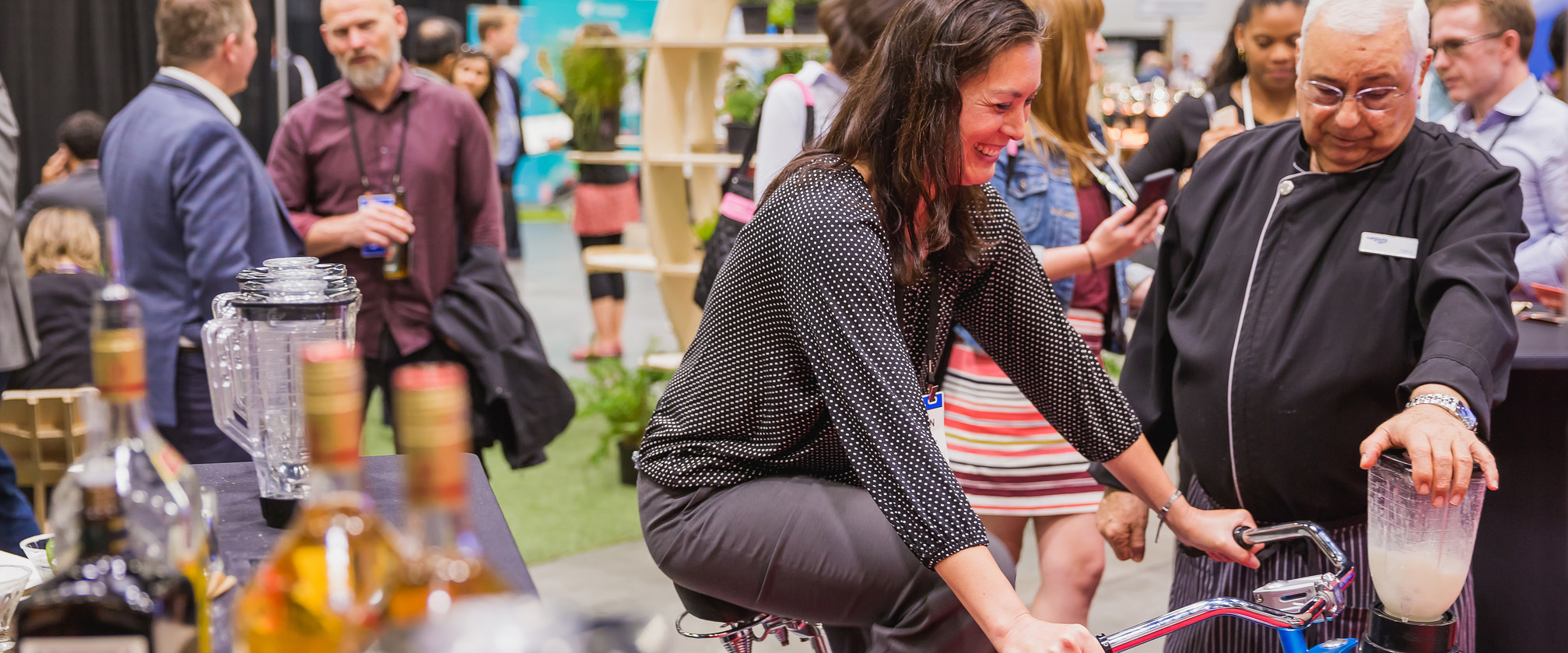 Receptions
Mix and mingle with sustainability fanatics. You'll meet professionals, exhibiting brands, speakers, sponsors, partners, and locals while enjoying light bites and drinks in the expo.
Apply to Exhibit
Interested in showcasing your brand at SB'19 Detroit? Contact us and a Sustainable Brands representative will get in touch with you shortly.
Register to Attend
Access all four days of the Sustainable Brands Innovation Expo for only $49. Meet the community of brand innovators shaping the future of commerce worldwide.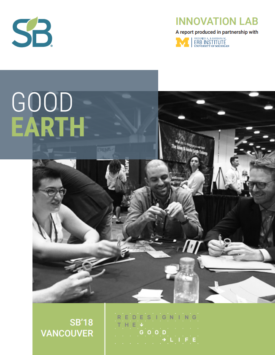 Download our 'Good Earth' Innovation Lab Report to see the insights you'll gain from these collaborative workshops!