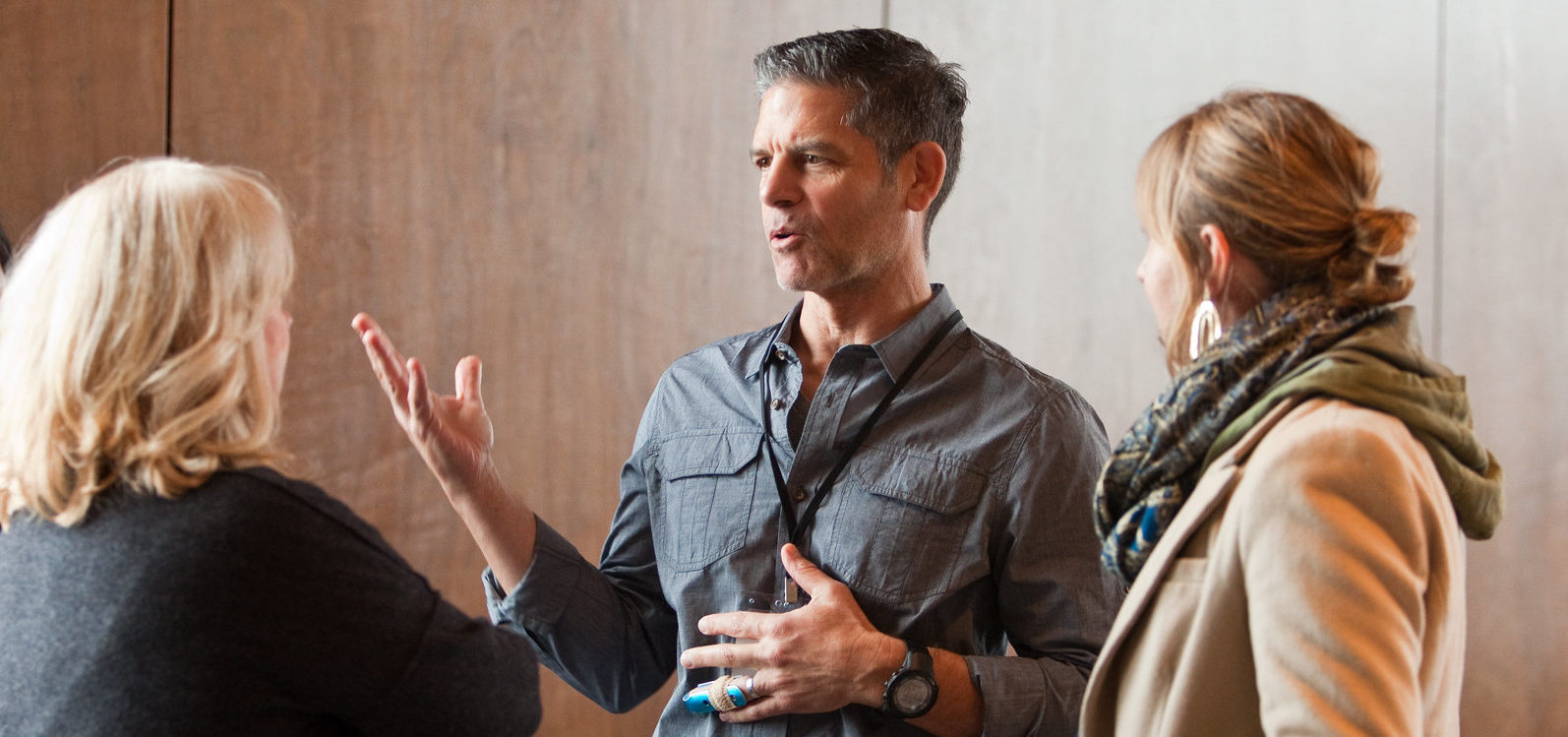 Sustainable Brands '19 Detroit • Cobo Center • 3–6 June, 2019
Sustainability at SB'19 Detroit
Crushing sustainable objectives needn't be overwhelming.
Working to set strategy and get your whole brand onboard keeps you constantly reassessing. SB'19 Detroit uniquely tackles that struggle with transparent conversations, presentations and workshops aimed at embedding organization-wide change, in practical ways. Walk away with tools and tactics to weave sustainability, social/environmental responsibility and innovation into your brand's day-to-day ethos. We're here to help sustainability move from a nice-to-have, to a given, throughout your organization.
What You'll Learn
Find inspiration and peer support by meeting fellow change agents along with an energizing set of breakthrough innovators.

Discover how to set appropriate environmental and social goals while orienting yourself within the vast ecosystem of solution providers and partners to help you make progress.

Determine how to map out the whole sustainability journey and how to set your team up for success at each level of organizational maturity along the way.

Prioritize and scale efforts to incorporate the SDGs across your organization

Give scope to the challenges surrounding plastic waste reduction, circularity, regeneration, transparency, impact assessment and third-party validation by attending high level presentations aimed at connecting you with the right partners and tool providers
Reach your social and environmental objectives faster and more efficiently by enlisting cross-functional teams and encouraging interdepartmental alignment
People You'll Meet
BASF | Vice President of Sustainability Strategy
Nestlé Waters North America| Chief Sustainability Officer
UNFI | VP Global Corporate Sustainability
The Dow Chemical Company | Global Director, Environmental Health Safety and Sustainability
Caesars Entertainment | Sustainability & Responsible Business Manager
C&A | Head of Global Sustainability
The Sustainability Consortium | CEO
Allbirds | Vice President of Innovation & Strategy
SAP | VP Sustainability Management & Strategy
Clif Bar | Sustainability Project Manager
Meet These Brands & Others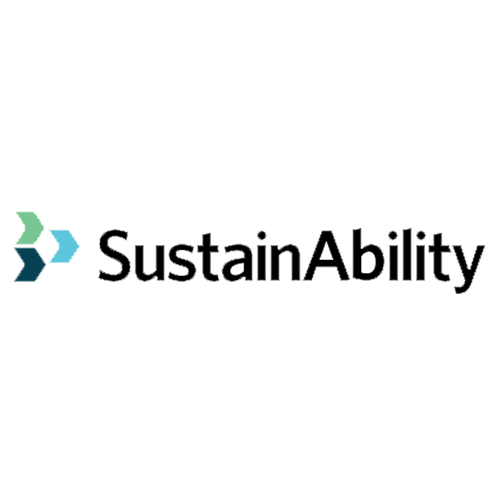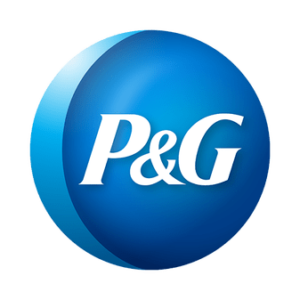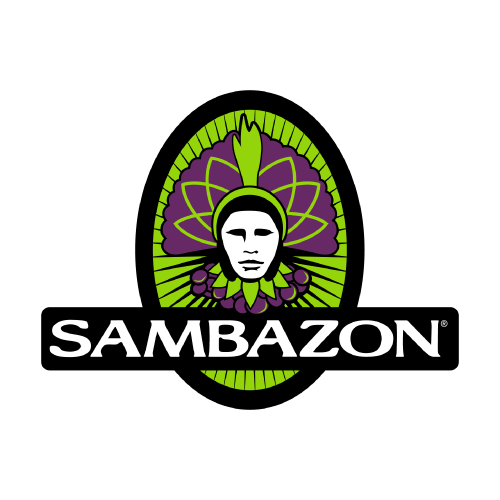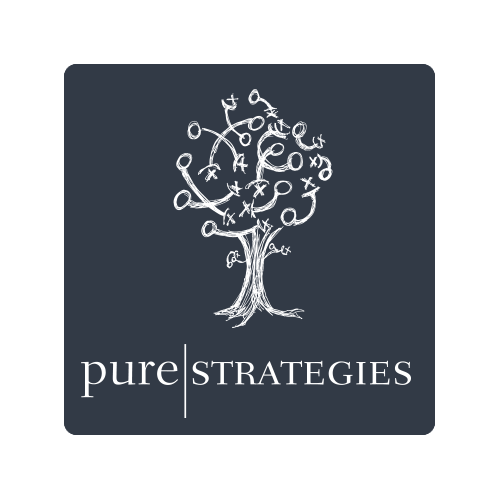 Sessions We Think You'll Love
Keynote
A Bold New Vision for the Collection, Processing, Circularity and Productivity of Plastic Waste
Workshop
How to Set Science-Based Goals with Respect to Carbon and Water
Breakout Session
Getting Sustainability Data Collection, Analysis, Translation and Reporting Tools to Communicate Effectively
Need help convincing your boss?
Download an email template to help you explain to your boss how your company will benefit from your attendance.