The Market is Changing
Within a landscape of economic and political volatility, many of the world's largest businesses are being cast as irrelevant, insincere. Disruptors and D to C brands are redefining the marketplace while established brands are struggling to maintain growth.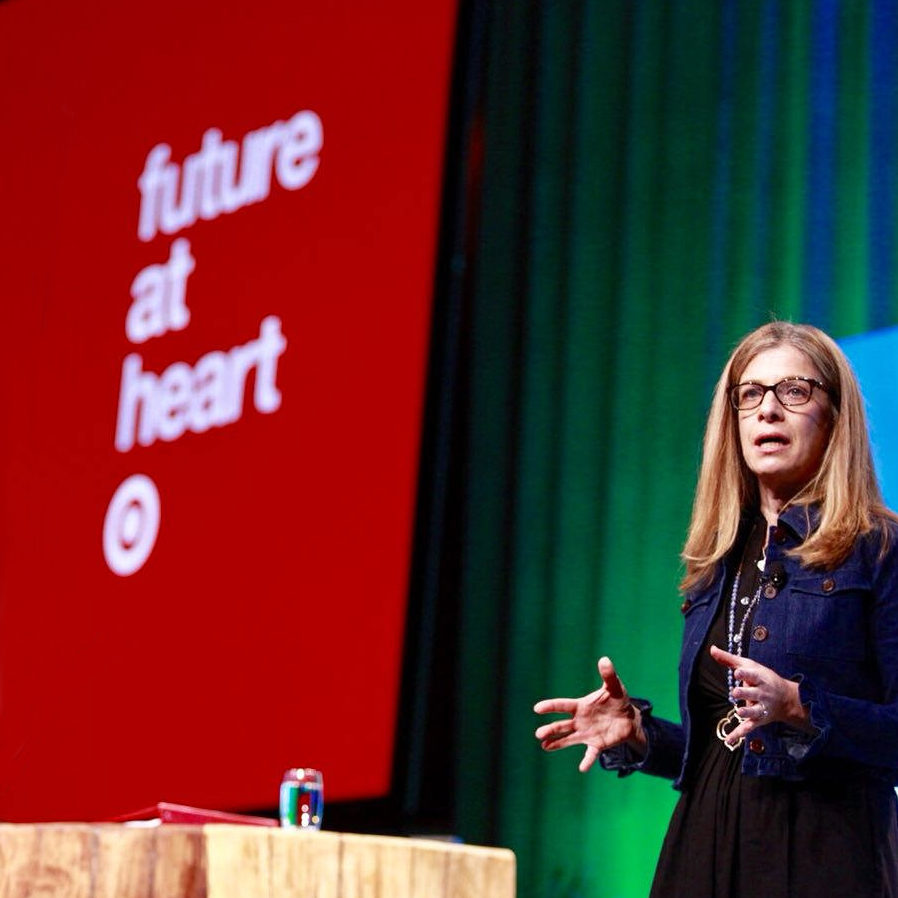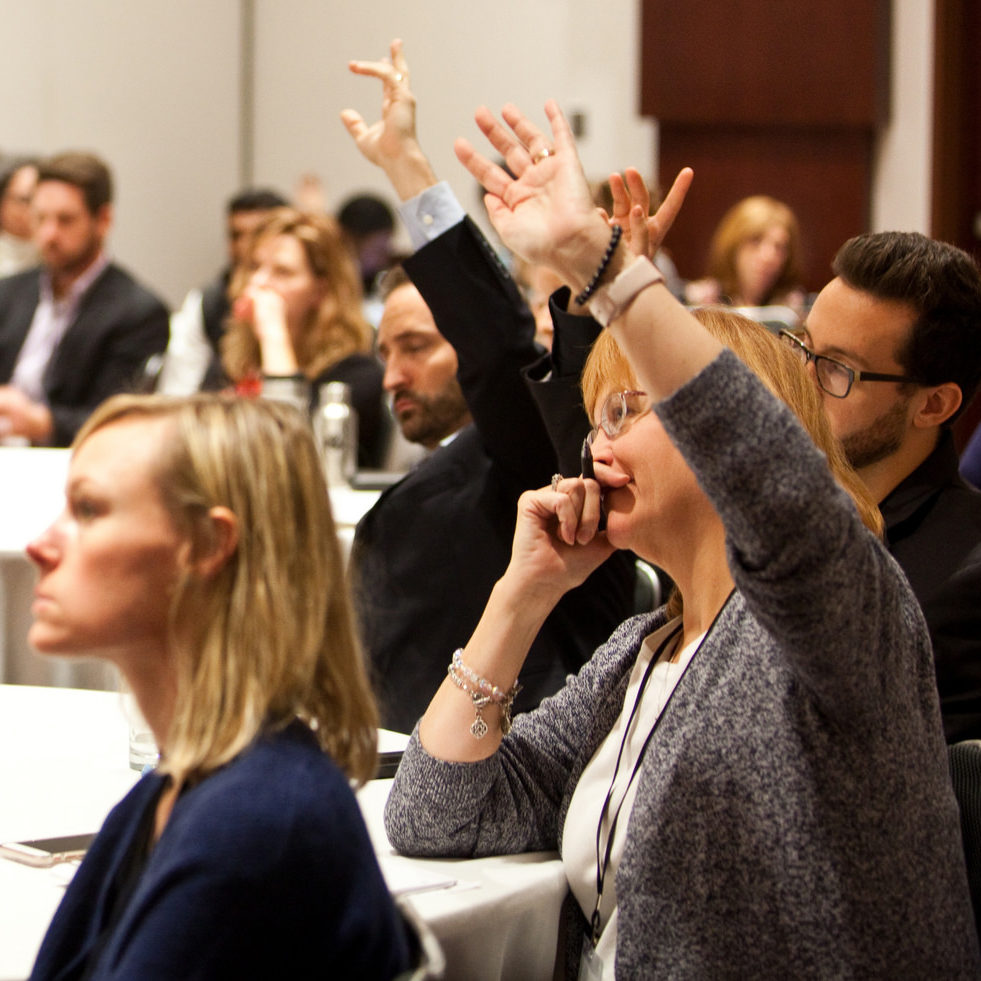 Consumers are Demanding More
According to research conducted by both Sustainable Brands and Harris Poll, consumers are shifting away from the pursuit of money, status and personal achievement, focusing instead on balance, simplicity, along with greater connection to family, community and the environment as a foundation of a Good Life. Moreover, consumers are looking to brands to bring those elements into their daily lives and 80% of them say they will financially support brands who help them live a Good Life.
An Opportunity for Forward-thinking Brands
At SB'19 Detroit, brands can gain the tools they need to move from traditional marketing to mattering to people and learn how to incorporate the concepts of 'balance,' 'simplicity' and 'moderation' that consumers now crave. They can use science, technology, storytelling and unlikely partnerships to meet the underlying demand for The Good Life and ultimately win in the market.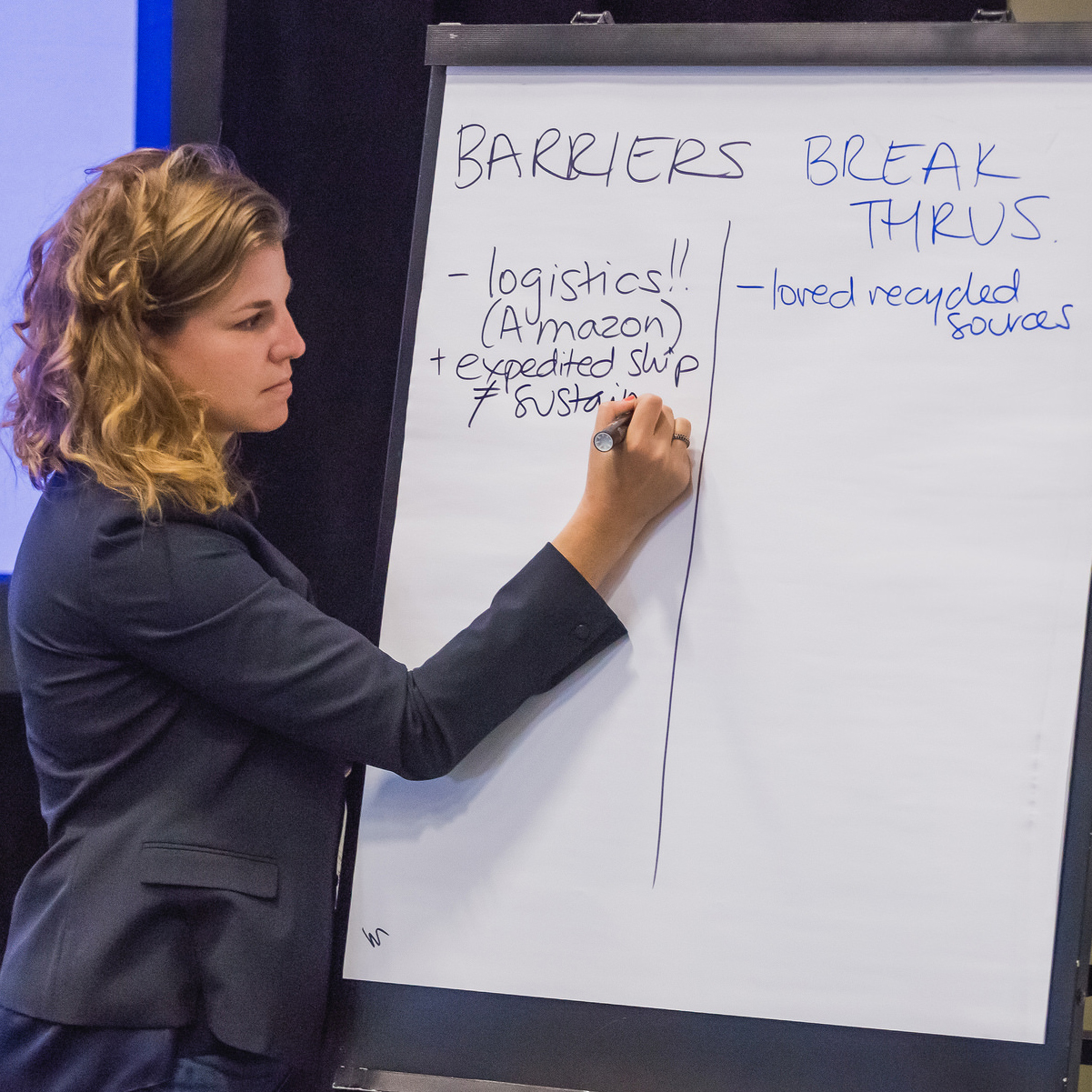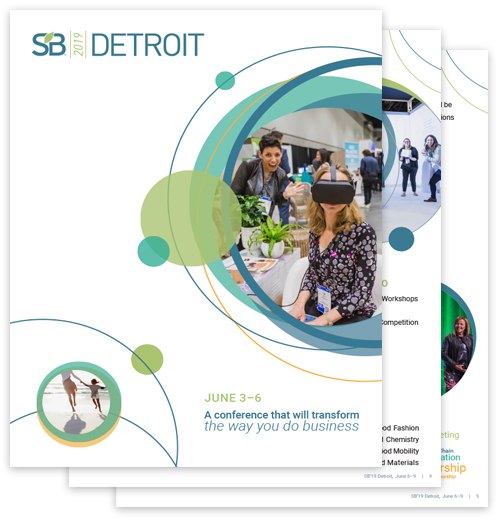 Download the Event Brochure
The SB'19 Detroit event brochure gives an overview of this year's conference including the topics to be discussed, reasons to attend, who you are going to meet, and much more. To download the event brochure, simply fill out the form below.
Get a recap of last year's event!