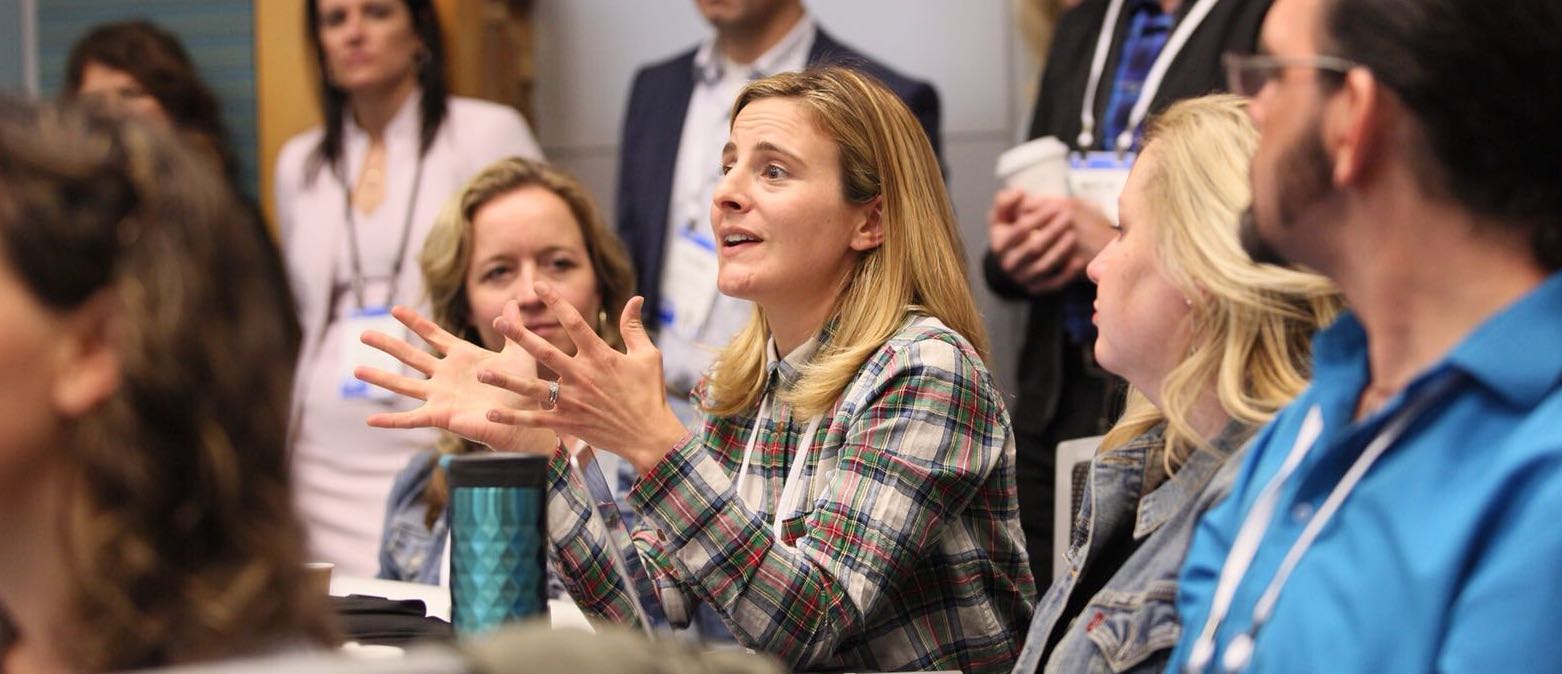 Sustainable Brands '19 Detroit • Cobo Center • 3–6 June, 2019
Communications at SB'19 Detroit
Consumers redefined the Good Life; speak their language with clarity.
You know your consumer is savvy. Your brand strives to meet their ever-increasing expectations of social/environmental responsibility, and sometimes you wish there was a clear path to connection. SB'19 Detroit addresses ways to tell your story so it resonates with your consumer and how to help them achieve the Good Life. Access the SB Brand Transformation RoadmapSM and practical ways to sincerely communicate the great work you do, alongside industry inspirations that have their pulse on this harmonic relationship.
What You'll Learn
Unlock revenue potential with new methods for authentically putting purpose, mission, impact and engagement into practice at your brand

Explore the new landscape of brand activism, the "War on Purpose" and what that means for your brand. Hear lessons learned from brands who took a stand in the marketplace.

How to craft brand-aligned storytelling that taps into evolving consumer preferences for meaningful connections and balanced simplicity

Understand evolving strategies for approaching, engaging with and collaborating with Gen Z and millennial consumers and see how you can make the most of the SB community's #BrandsforGood initiative to overcome the intent-to-action gap amongst consumers

Discover new toolkits to create cohesive messaging that will shape sustainable lifestyle culture

with authenticity and enhance your brands reach

Implement key findings and align your organization with the SB Transformation Roadmap

SM

to ensure your brands journey to a sustainable future resonates with today's informed consumer
People You'll Meet
Avery Dennison Director, Communications
Shelton Group | President & CEO
A&W Food Services of Canada | Marketing Manager, Brand Communications
Honest Tea | PR & Communications Lead
Kellogg Company | Sr. Manager, Communications
Action for Healthy Kids | Vice President, Marketing Communications
Almond Board of California | Manager, Sustainability Communications
S'well | VP of Global Communications
Guardian News & Media | Deputy Editor and Head of Strategy, North America
Cone Communications | Executive Vice President
Brands, Sponsors & Exhibitors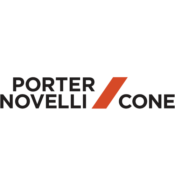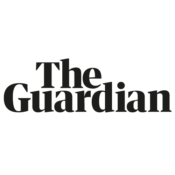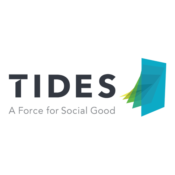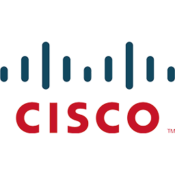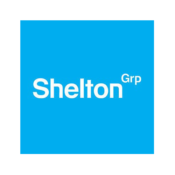 Sessions We Think You'll Love
Keynote
How Sustainability and Marketing Can Lead Together: Building Authentic Purposeful Consumer Engagement in Practice
Workshop
Research Roundtable: New Studies on What Constitutes The Good Life in the Eyes of Consumers
Breakout Session
Making Sustainability Attractive through Influencers and Ambassadors of Sustainable Lifestyles
Need help convincing your boss?
Download an email template to help you explain to your boss how your company will benefit from your attendance.