After hosting the Sustainable Brands global summit on the sunny beaches of San Diego, California for 5 years, you may wonder why we moved our community to Detroit.
We hope for better things. It's what we stand for at Sustainable Brands and our commitment to that is echoed in the resilience of Detroit.
A Local Snapshot of Global Theme
Detroit is a microcosm of the current challenges and tensions existing on a macro scale. It's a city with firsthand experience in the flaws of our unsustainable system. Literally and figuratively, the city has rebuilt and reinvented itself many times over, most recently in the wake of a decimated economy after the auto industry collapse. A history both inspiring and foreshadowing, Detroit is a city perpetually hoping for the better; embodying the spirit of the Good Life.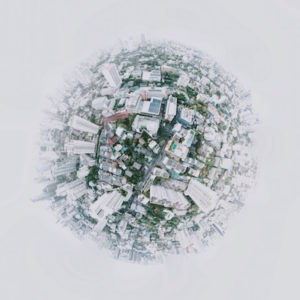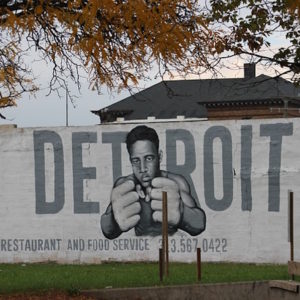 Detroit Hustles Harder
There's no doubt that Detroiters know about extreme challenges. But using those challenges to continuously create opportunity for community, for small thriving businesses, and for a more sustainability-focused and better life, are what sets the city apart.
An exemplary model for what an inclusive, post-industrial 21st century city looks like, Detroit is an epicenter of innovation. You can feel the resilience and drive when you're here and we can't wait to see how it will inspire you, as it has us!
A Hotbed of Disruption
Each year, SB brings together the community of leaders reshaping the future of commerce worldwide. What better place to drive those conversations than a city that has been remodeled by a vibrant entrepreneurial ecosystem. A simple walk around the city will open your eyes to the myriad ways this community has come together to bring economic opportunity to all and build a resilient city.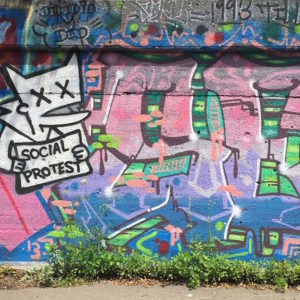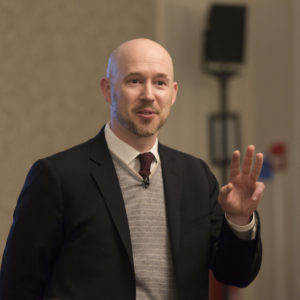 "Having grown up inside Detroit's city limits, it's awesome contributing to something that's busting barriers to a better life in Detroit and beyond."
Eric R. Martin
Managing Director
Adaptive Change Advisors