Social Impact 360 (SI360), the only youth-led movement for business for good, the most frequent questions we are asked by CEO's and executives of companies are:
We don't understand Millenials and Gen Z'ers: what does the next generation want?

How do we work with them more seamlessly across generations and integrate them into the workplace?

How do we appeal to them and retain them as customers and as employers?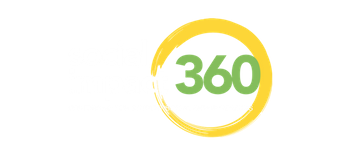 My answer is often, ask them. At SI360, we have an entire movement of young people nationally who are already determining what the future of business will look like, and they're doing it now.
Here are two Social Impact 360 freshmen business students answers to the questions above:
Millennials and Gen Z are willing to spend more on products and services that are eco-conscious. The next generation doesn't care about profit margins, and we'll make it known with our purchases.

We want a stakeholder approach that has businesses doing good for the communities, the environment, and for humankind overall. It is important for companies to make social responsibility plan A because there is no plan B for this planet.

As a generation raised among melting polar ice caps, rising global temperatures, and global inequity brought about by globalization, we are the first generation ready to put utilitarian needs above personal greed because we know that time is ticking and the fate of the planet is tenuous.

At SI360, college students are creating innovative solutions to everything from single-use plastic to fair trade. Our businesses don't just give a percentage of profits to charity. Instead, they are built around the very idea of social good and have found ways to achieve profit and their social goals at the same time.

Going forward, boardrooms will be much more stakeholder-focused than shareholder; profits will be maximized short of the point where people or planet are exploited. CEOs better care about the next generation, because we are loud, we are proud, and we are ready to save this planet.
Get News & Updates About SB'19 Detroit
As a college freshman, I am constantly thinking about what career I want to pursue. Of course, I am considering the traditional things that job-seekers have for years: interest, income, location, and success.

However, another factor is at the forefront of my mind that previous generations likely would have never thought of social responsibility. As important as the amount of money I make and the work I do is to me, my guiding principle is that I want to leave the world better than I found it.

I see this desire mirrored in many of my peers as well. Through my participation in Social Impact 360 throughout my freshman year, I have met just a small sample of the many other members of my generation from across the country who consider social responsibility to be a priority.

Their interests were widely diverse and included topics such as the environment, education, feminism, and economic equality. However, one thing remained constant for each individual; every person I met intended to work in a company that promoted social sustainability.

In my opinion, my generation's focus on social sustainability stems from a search for purpose. With the rise of social media, we are able to see the negative effects of our actions more clearly and directly than any other time period before us. As a result, we are searching for a way to right these wrongs and give meaning to our lives.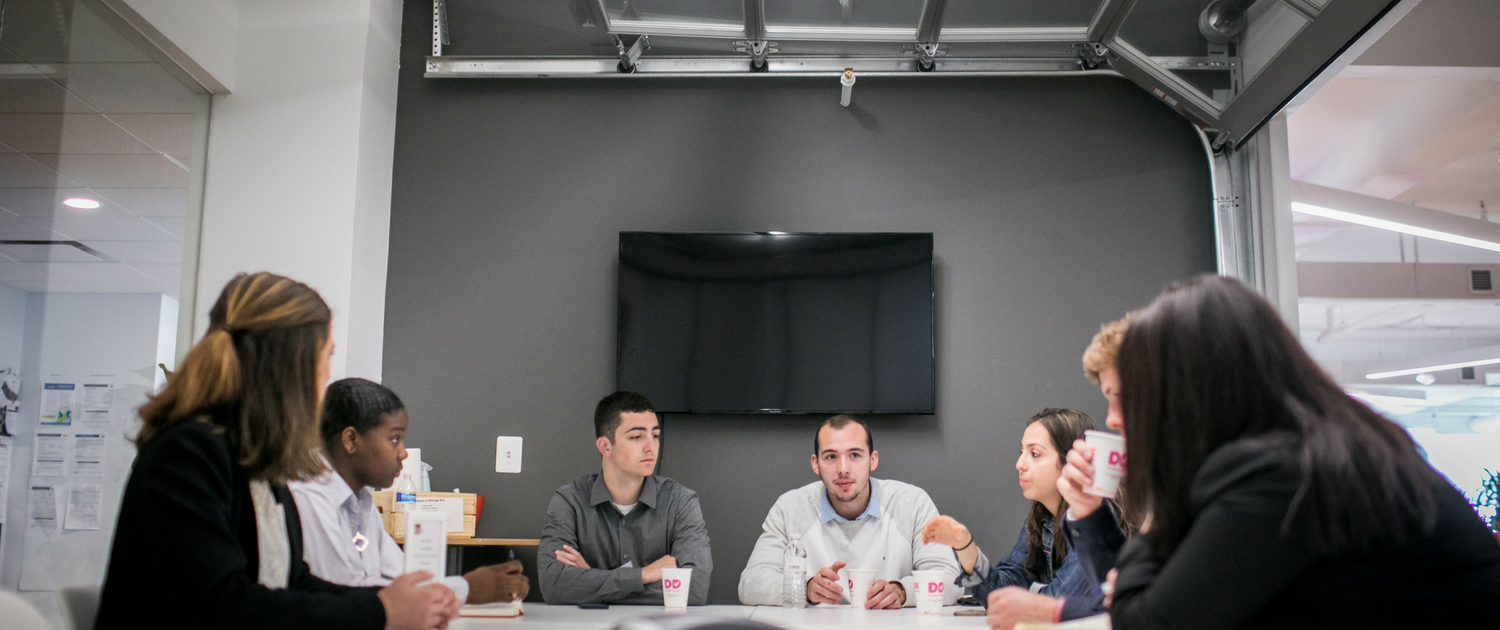 Companies that are socially responsible are the ideal ways to find this purpose. By working for these companies, we are able to fit in the normal bounds and expectations of society (and our parents) while still fulfilling our desire to make a positive impact.
Because the next generation is so intent on working for a company that prioritizes social innovation, employers will likely have to adapt their businesses to attract us. Corporate social responsibility could become one of the primary determining factors for what company my generation chooses to work for. Regardless of how they choose to go about it, businesses will have to focus on social sustainability in order to recruit young employees.
Social Impact 360 is the only youth-led movement for business for good. This "dead poet's society" for young social entrepreneurs trains young people to create businesses that solve social issues and to create social impact in corporate America. SI360's 1,000+ alumni, young CEO's of social enterprises and young innovators at top companies, are transforming into the Service Corps for Business for Good. A Teach for America meets Tesla, alums will work with companies on social impact projects in the business sector to solve company pain points and meet or exceed the bottom line. Do The Right Thing: Do Well and Do Good.
Want to work with the next generation of business? Allison Alt, Executive Director of Social Impact 360, will be speaking at Sustainable Brands 2019, tweet at us: @SocImpact360 (and one of our young people will respond back to you), or visit: https://socialimpact360.org/movement/ to join our movement for business for good nationwide.
SI360 Love (as we say in our family),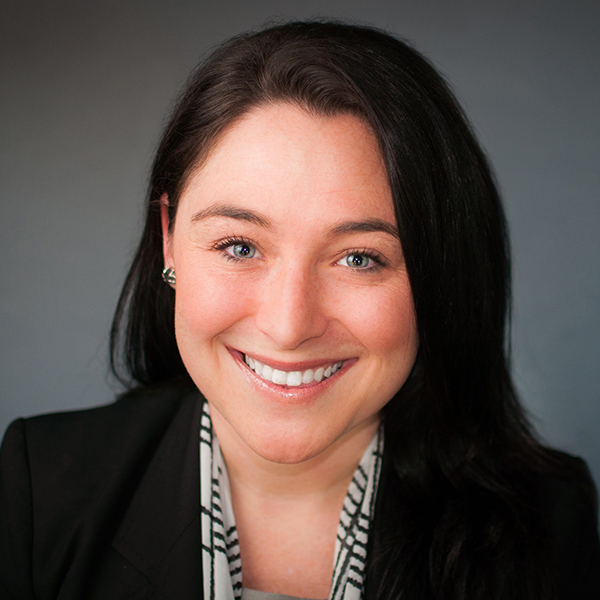 About Allison
Allison is the Executive Director of Social Impact 360, the only youth-led movement for business for good nationwide. Allison leads the 15 college chapter network and 1,000+ SI360 alumni who are young CEO's and top innovators at companies nationwide. SI360 provides insight into the next generation of businesses' voice and vision for the future of business through our young leadership network. SI360 trains the next generation in how to create businesses that solve social issues and how to create social impact in corporate America. SI360 is transforming our alumni corps into the 1st Service Corps for Business for Good. It's a Teach for America meets Tesla where SI360 alumni serve in expert consulting teams to provide recommendations and deliverables to transform businesses into the socially responsible companies of the future. Allison is an experienced advocate, policy professional, and attorney with more than 10 years of experience creating social impact in partnership with all sectors on behalf of vulnerable populations.