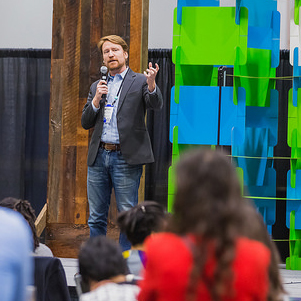 Expo Stage
The Innovation Expo stage is a platform for insights, trends, case studies, educational panels, and product demonstrations. We bring nuggets of inspiration from the mainstage to the Innovation Expo floor, so you can get a taste of the SB'19 Detroit programming.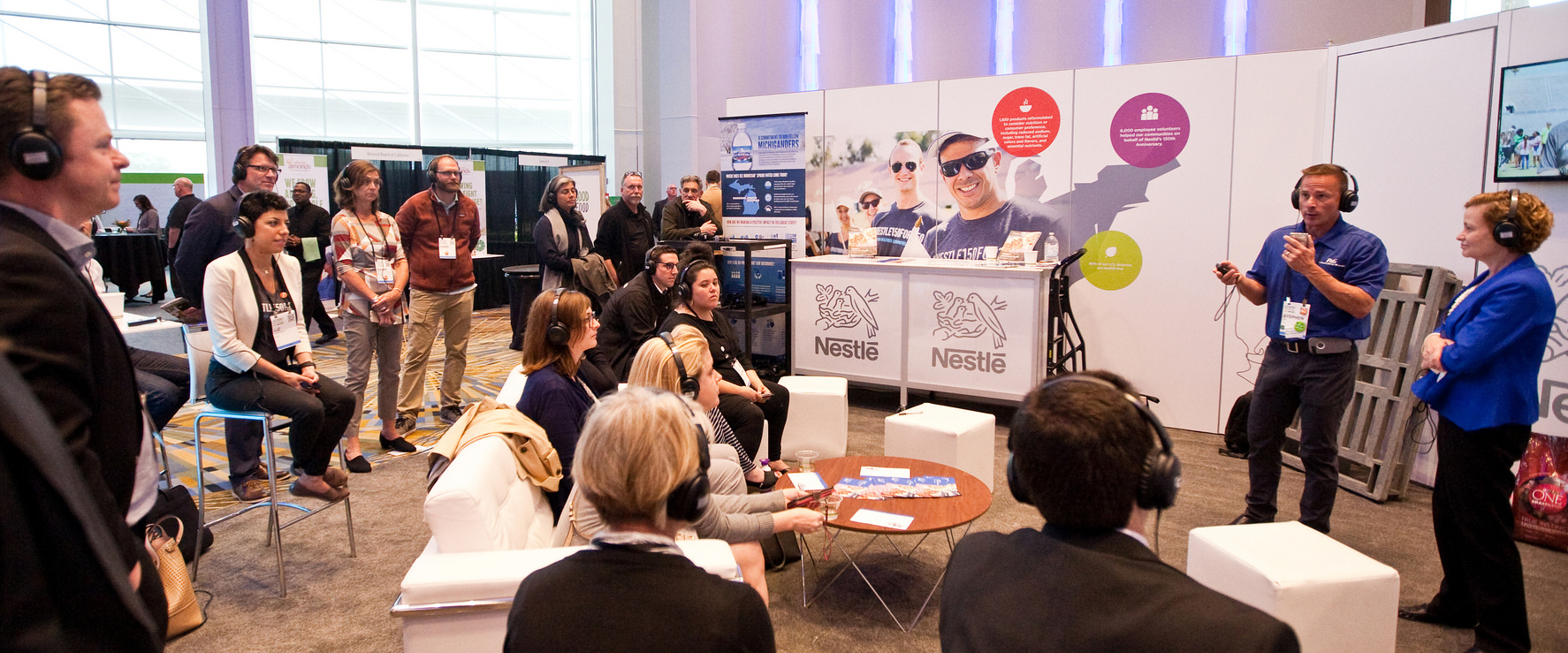 Innovation Labs
Take part in hands-on workshops with tangible results. Over the course of two days, you'll use design thinking to turn the best ideas into rapid prototypes. Innovation Labs are facilitated by long-time Sustainable Brands thought leaders.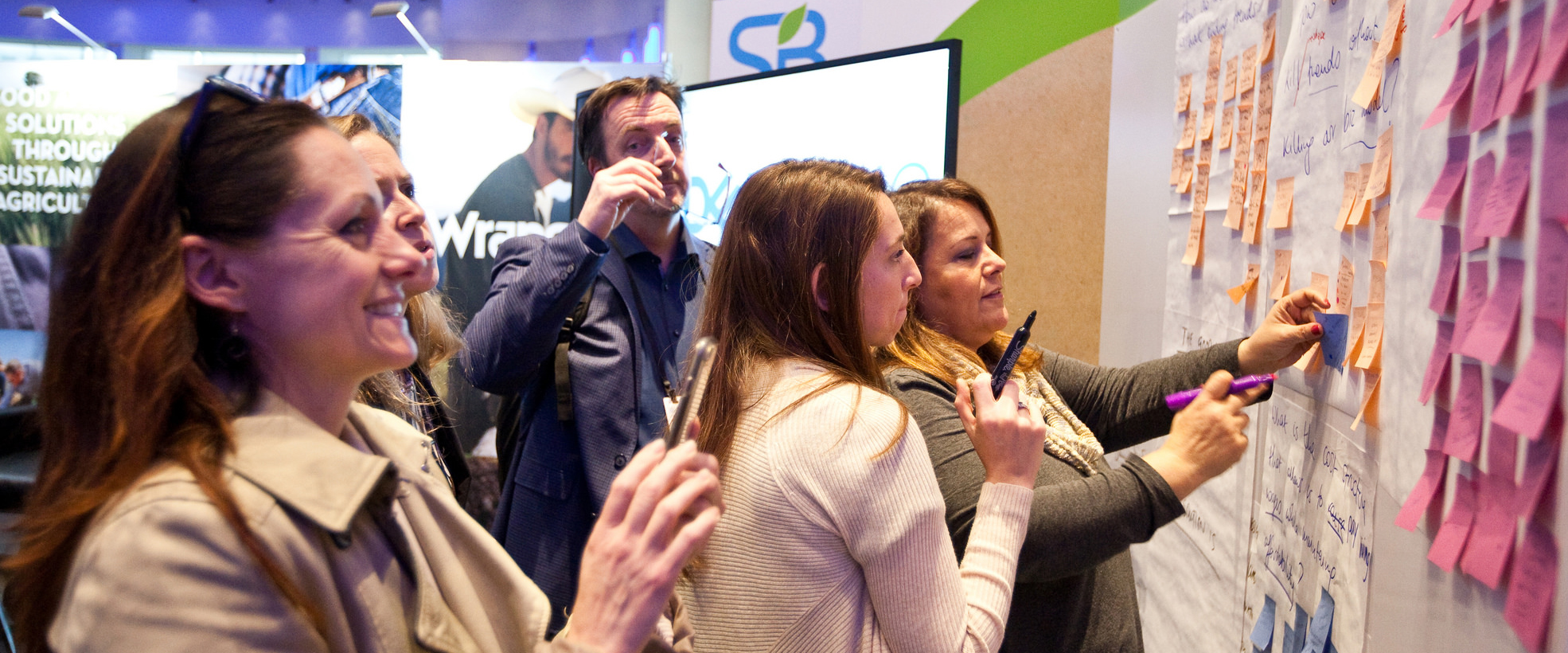 Local Meetups
Experience networking that's actually enjoyable. Join local meet-ups to cross pollinate your network with sustainability and brand innovators from all industries, while taking in the rising scene of our beloved Detroit.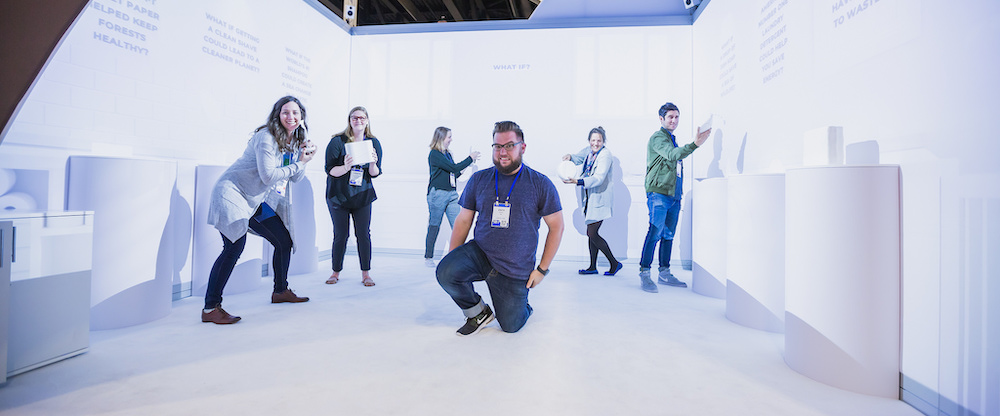 Brand Innovators
Experiential marketing comes to life on the expo floor. Designed to educate, inspire, and delight, we've compiled a range of activations from disruptive innovators and big name brands to showcase the latest in sustainable business.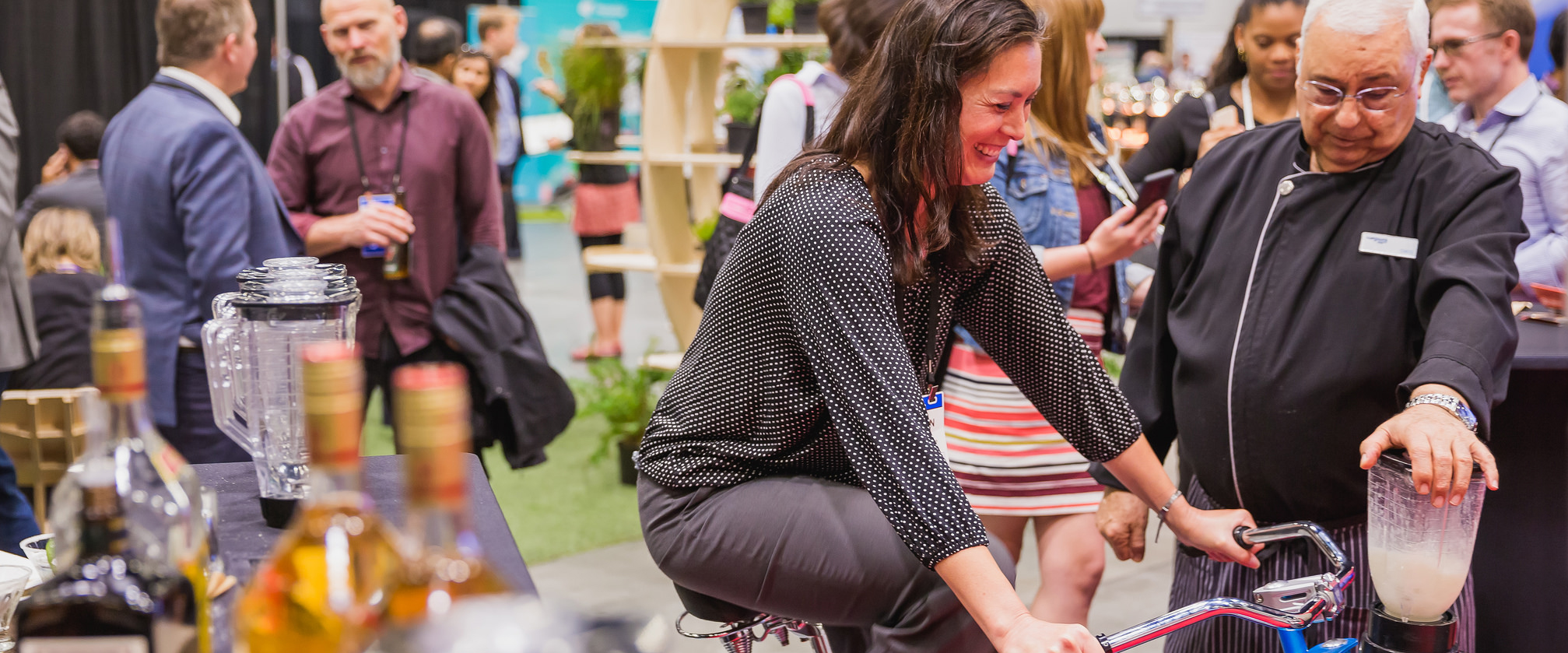 Receptions
Mix and mingle with sustainability fanatics. You'll meet professionals, exhibiting brands, speakers, sponsors, partners, and locals while enjoying light bites and drinks in the expo.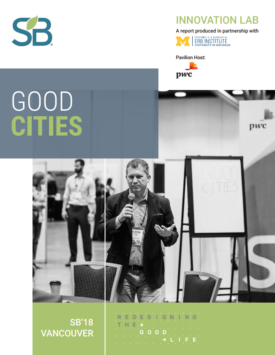 Get the Latest 'Good Cities'
Innovation Lab Report!
Apply to Exhibit
Interested in showcasing your brand at SB'19 Detroit? Contact us and a Sustainable Brands representative will get in touch with you shortly.
Register to Attend
Access all four days of the Sustainable Brands Innovation Expo for only $49. Meet the community of brand innovators shaping the future of commerce worldwide.