Bigger & Better Every Year.
We pack a lot of activities and programming into this 4-day immersive experience.
We're working on the final schedule, but here's how you can expect your week to flow.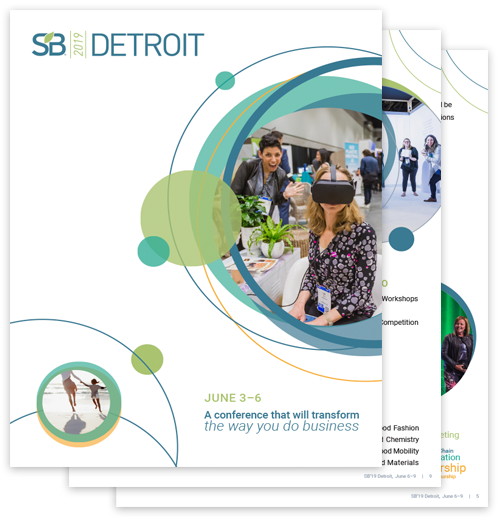 The SB'19 Detroit event brochure gives an overview of this year's conference including the topics to be discussed, reasons to attend, who you are going to meet, and much more. To download the event brochure, simply fill out the form below.