Women's Leadership Lunch - Building a Better Future Through Support for Women & Girls
SEAT CONFIRMATION REQUIRED
This event is now full. Fill out the below form to request a spot on the waiting list. We will send confirmation emails out closer to the event. Please Note: Proof of registration at SB'23 San Diego is required for consideration. -Request Your Seat Here!
The private sector has a pivotal role to play in leading the charge for a more resilient future by providing support to all women and girls, everywhere. Many companies have already recognized the opportunity and have been taking responsibility at the company level to empower women in the workplace to grow and thrive in their leadership roles. Others have found ways to effectively invest in innovative and regenerative solutions that help support women and girls in communities disproportionately impacted by climate change and social injustice. Still others are empowering social change through brand-led communications that shift social norms and inspire more women to step in to their unique power to impact the world around them.
Our panel will explore how today's sustainability professionals and brands can and are responding to the opportunity to build a more resilient future by empowering more women and girls to become the trailblazers that will lead us to a more sustainable tomorrow.
Featured Speakers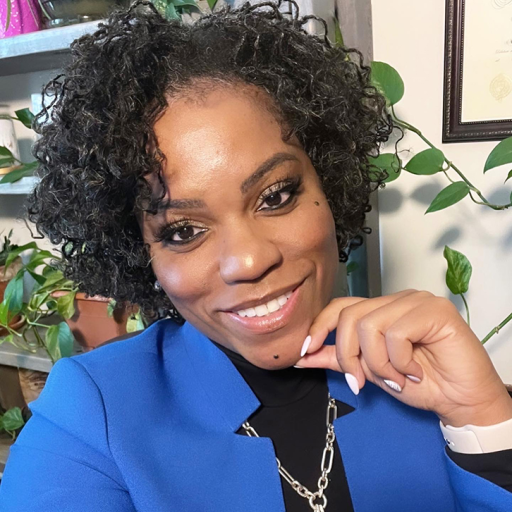 Sustainability Strategy Executive, Business Banking & Global Commercial Banking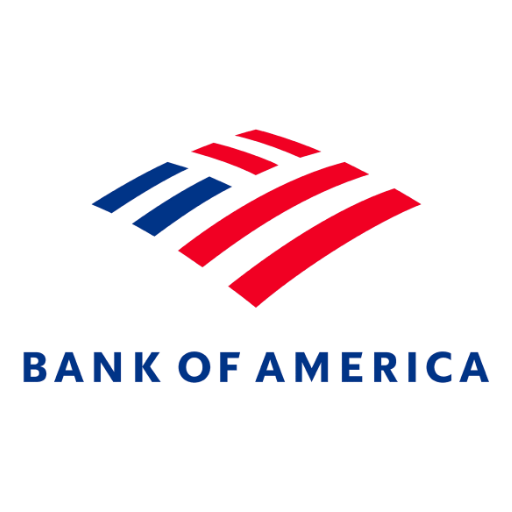 Tuesday 17th October

12:15 PM - 1:45 PM

Location

Town & Country Ballroom A