Join the Innovation Expo at SB'23 San Diego
The "Innovation Expo" is the interactive expo experience within SB'23. The Innovation Expo is the area where all 1,300 attendees will meet and gather to network and connect with brands and solution providers that are reshaping the future of commerce worldwide. Brands can come together with attendees and collaborate through curated showcases, booths, and industry-specific Innovation Expo Stage discussions led by subject matter experts.
The Innovation Expo serves as the arena for brands to showcase their innovative technologies and their thought leadership to the leading community of business changemakers.
Connect with like-minded individuals, potential collaborators, and mentors who share your passion for innovation. Build relationships that extend beyond the event and cultivate a network that will support your ongoing journey towards creating positive change.
Access to Cutting-Edge Solutions
Expand Your Networking Opportunities
Our event sponsors understand that innovation isn't a one-size-fits-all concept. That's why their solutions are designed to address a diverse range of challenges across industries. Whether you're focused on efficiency, sustainability, healthcare, or beyond, you'll find solutions tailored to your specific needs.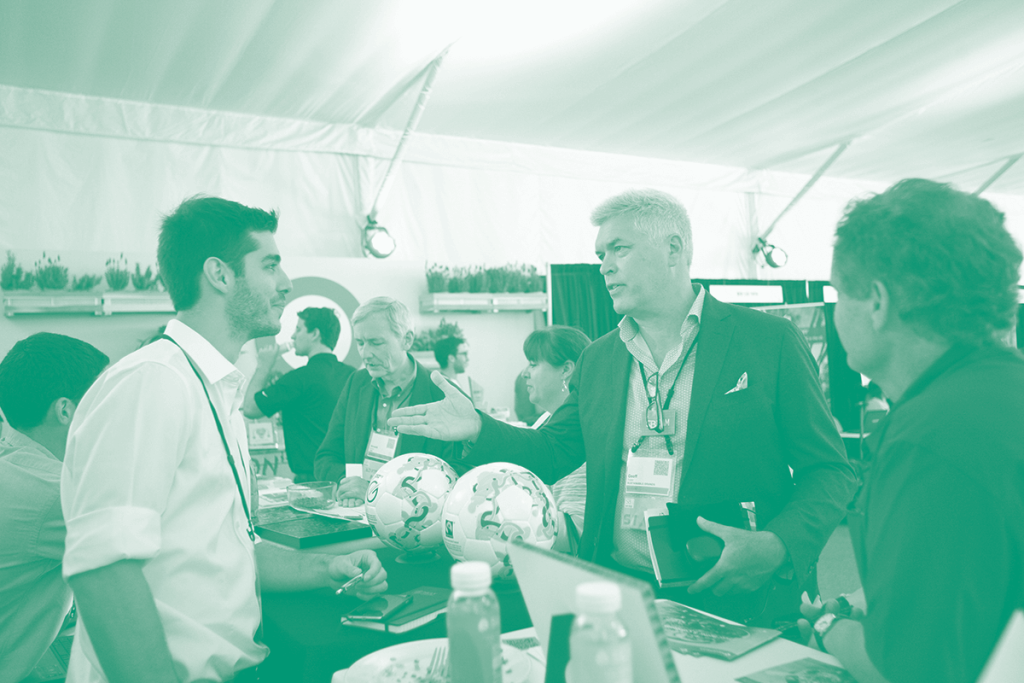 Learn More about Event Sponsorship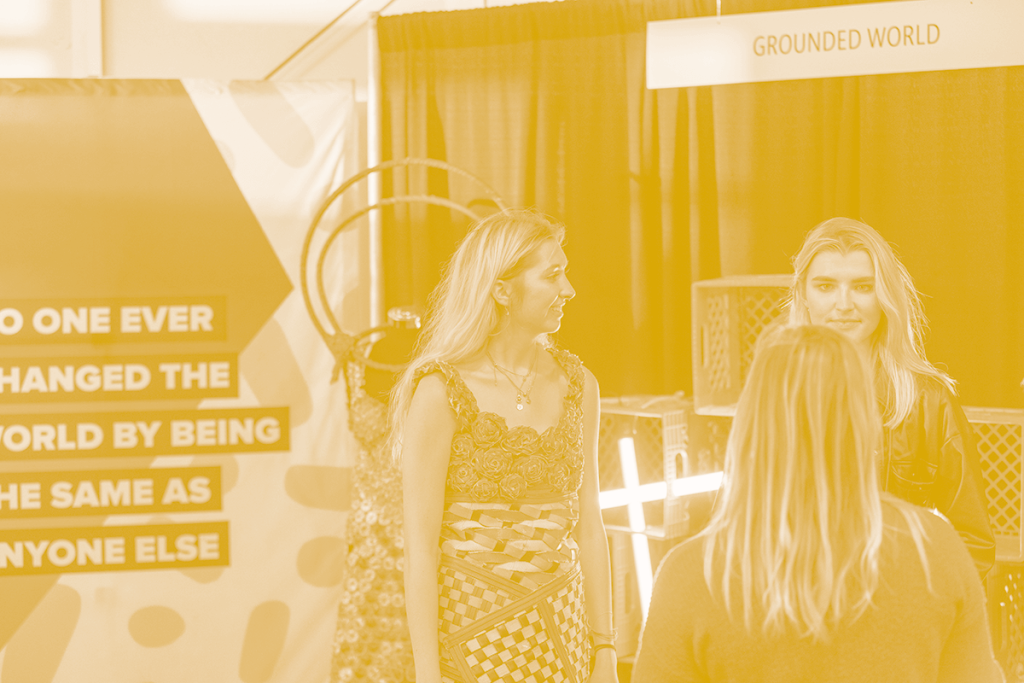 Immerse yourself in a showcase of the incredible work NGOs are doing across a spectrum of causes. Explore booths and displays that highlight projects focused on education, healthcare, poverty alleviation, environmental conservation, women's empowerment, and more. Witness firsthand the transformative outcomes that dedicated NGOs are achieving.
Engage with the driving forces behind the progress of innovation at the Solution Provider Pavilion. Renowned companies, startups, and visionary entrepreneurs gather here to present their cutting-edge solutions, products, and services. Discover partnerships that could reshape industries and gain insights into the next wave of technological advancements.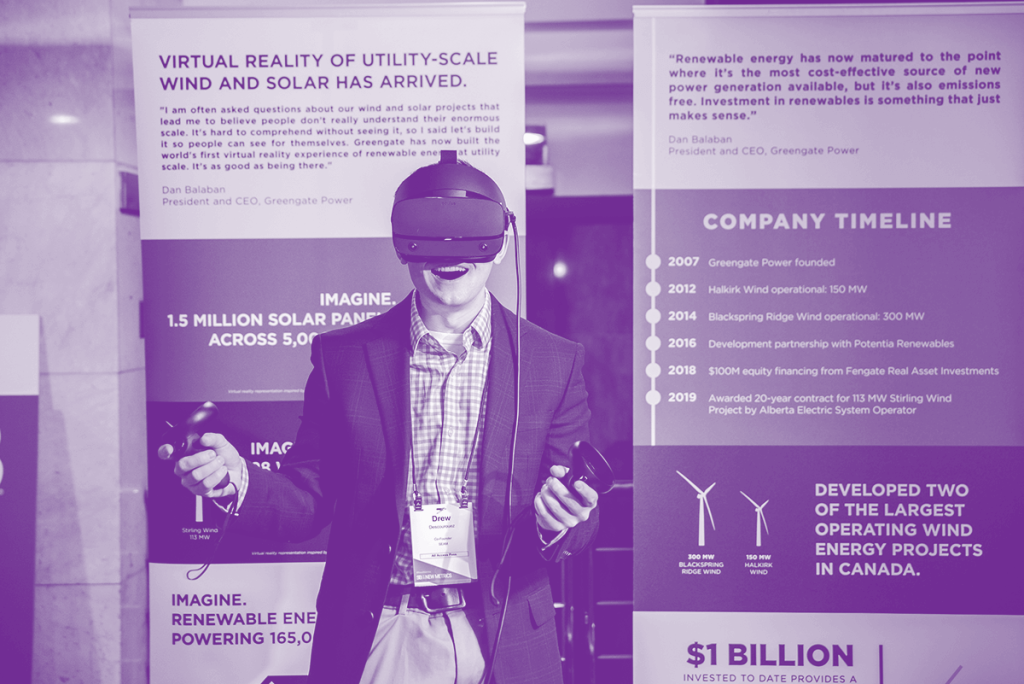 Learn More about Exhibiting as a startup or NGO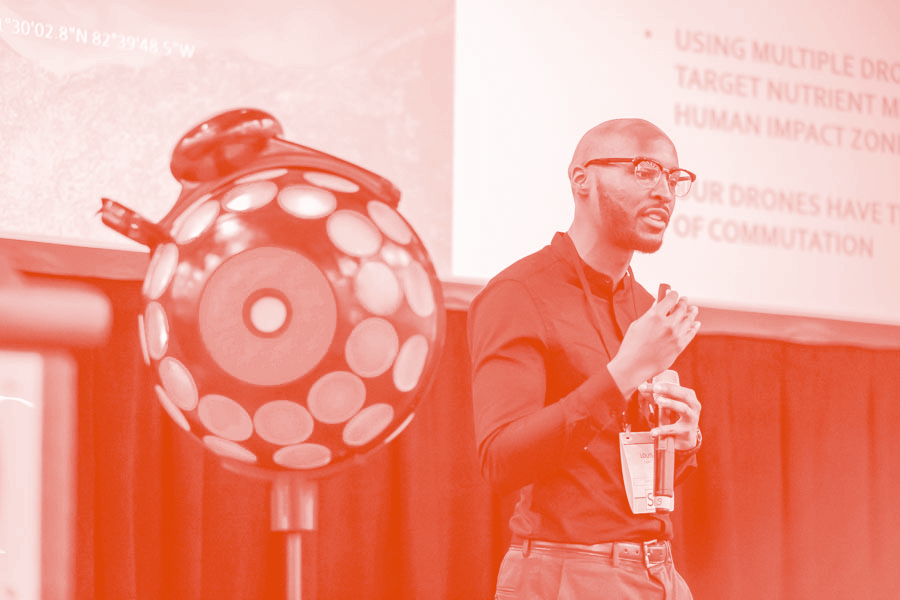 Hear from industry leaders who have transformed challenges into success stories and gain practical knowledge that you can apply to your own endeavors.