SB'19 Detroit attendees will receive complimentary access to the SB Brand Transformation RoadmapSM Self-Assessment solution!
Registered SB'19 Detroit conference attendees will receive access to the SB Brand Transformation RoadmapSM Self-Assessment solution beginning on May 1st and extending through the conference. Use the results of your scorecard to plan your path when you attend SB'19 Detroit. With over 100 workshops and breakout panels, it can be challenging to find the sessions that are most applicable to your learning. SB'19 Detroit program tracks are designed to mimic the 5 practice areas of the SB Brand Transformation RoadmapSM, so you can conveniently choose the tracks and sessions that follow your priorities based on your Roadmap self-assessment.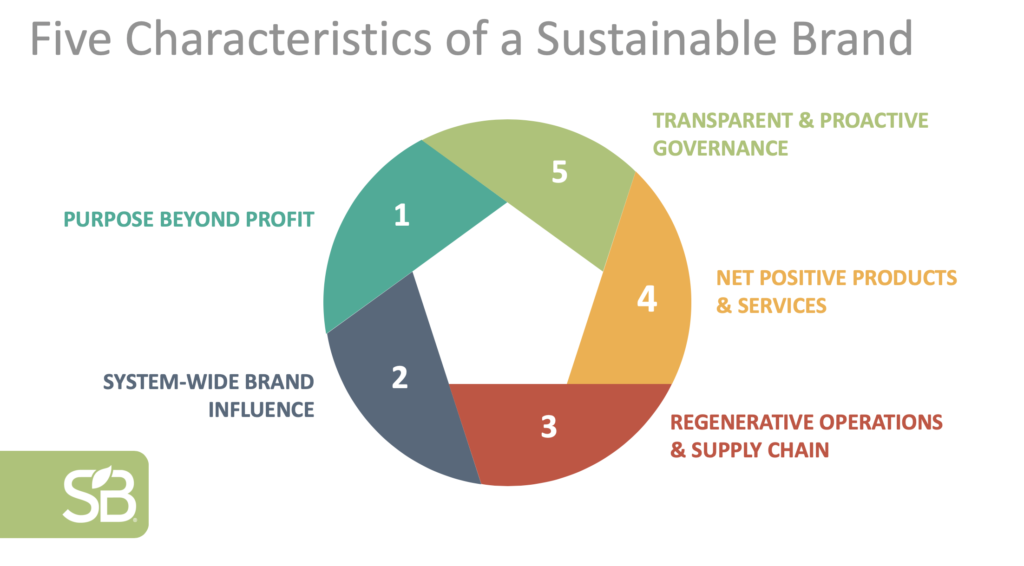 The SB Brand Transformation RoadmapSM is an orientation and navigation tool that maps out your entire brand transformation journey and allows your company to assess the maturity of its efforts in five critical practice areas — Purpose, Brand Influence, Operations & Supply Chain, Products & Services, and Governance. By putting your work in the context of everything it takes to become a truly sustainable brand, the Roadmap will help you identify specific next steps, make your overall sustainability strategy stronger, and engage executives and teams inside your company more effectively. Think of this as your express lane towards purpose-driven brand transformation for sustainability!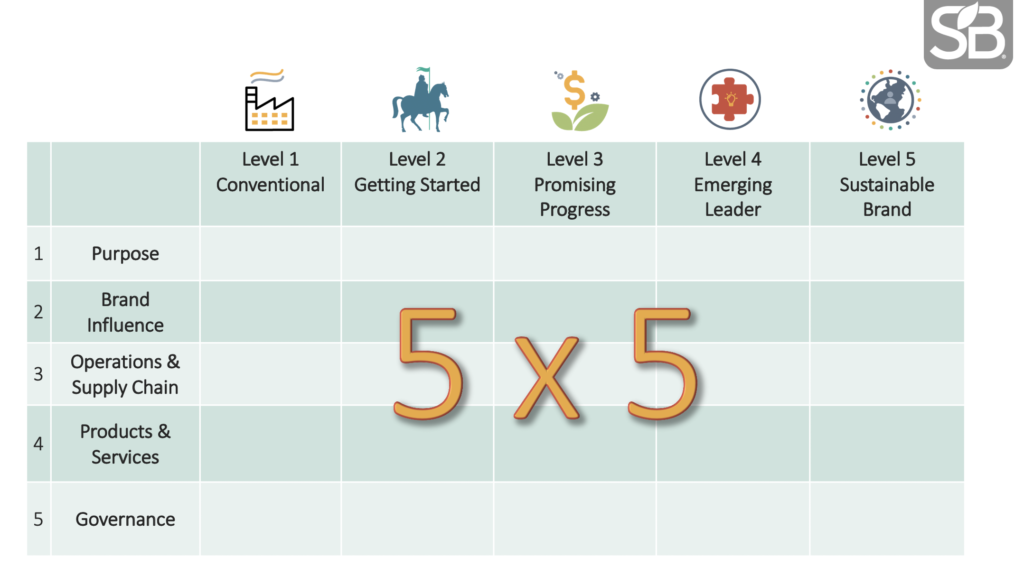 The Roadmap self-assessment is a practical tool, which uses responses to questions across the five practice areas mentioned above to produce a comprehensive, confidential scorecard that shows how far along your company is on the journey. The assessment is built around 5 levels of progress across the 5 practice areas, with the highest level in each area being Level 5: Sustainable Brand. After completing the self-assessment, you will be able to identify steps you can take to set your company on a course for further improvement and ultimately ready your business for the future.