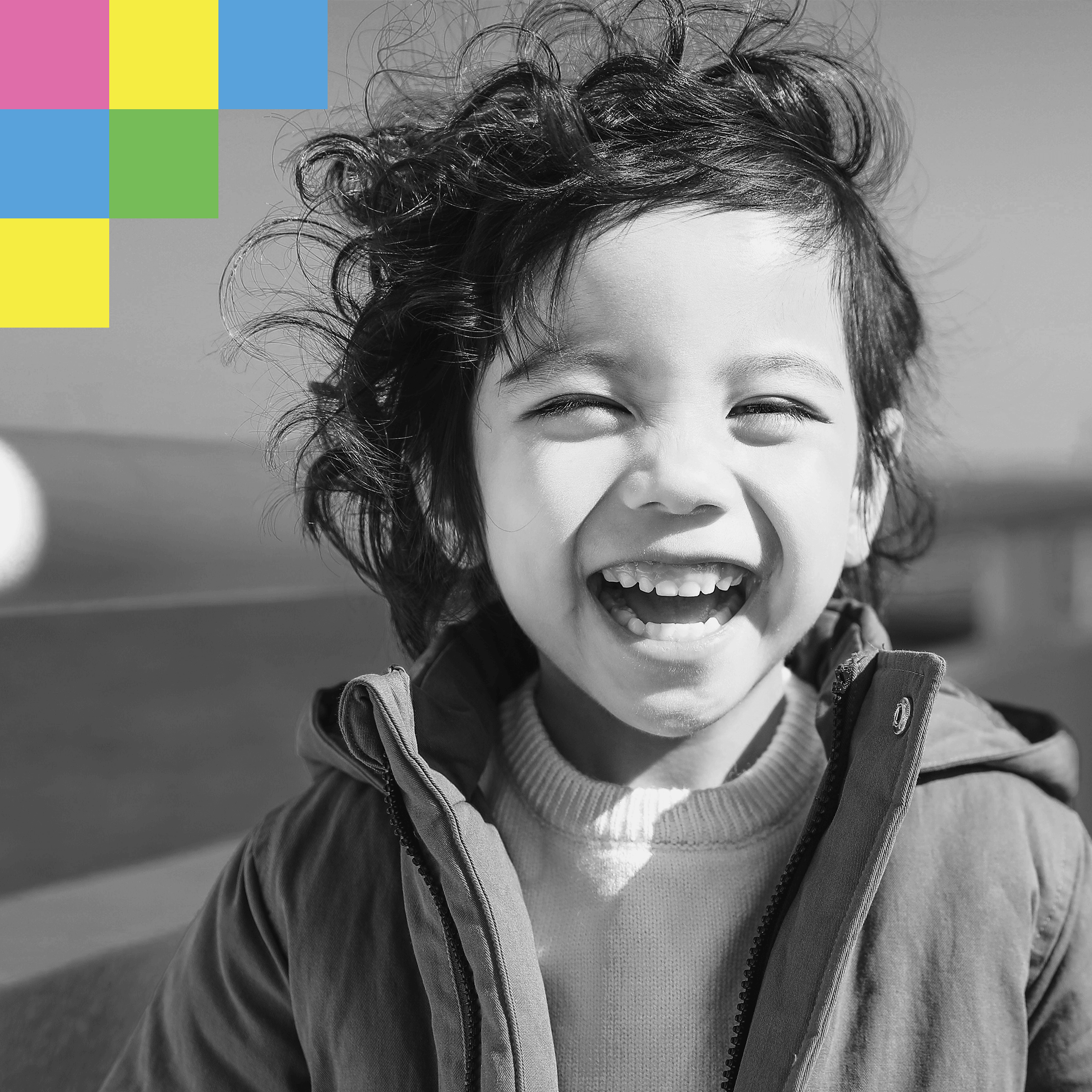 Sb's Nine Sustainable Behaviors
SB's Nine Sustainable Behaviors that Consumers and Brands can Take Together
As individuals, many who try to live more sustainably can easily feel overwhelmed, disempowered, or even hopeless given the scale of the Climate Crisis. However, we know that small actions taken by many people can make an incredible difference, and consumers look to brands to help them live more sustainably in their everyday lives.
Our innovative research revealed the Nine Sustainable Behaviors that consumers and brands can take together to create positive change. SB Brand-Led Culture Change will take a deep dive into how all brands can align their sustainability strategy and marketing efforts to one or more of SB's Nine Sustainable Behaviors.
Preserve Resources For Life
Foster Resilient Societies
Official Water Restoration Partner
Water use balanced with Bonneville Environmental Foundation's (BEF) Water Restoration Certificates® (WRCs). BEF provided WRCs for Sustainable Brands' 2022 Conference. These certificates balance the estimated water impacts from the Omni La Costa resort for four days. WRCs will be sourced from 15-Mile Reach Project.
RePurpose will remove 100 pieces of nature bound plastic for each SB'22 attendee through Project Saaf Samudra. Along the sprawling coastlines of Goa, India, teeming with tourists all-year-round, discarded plastic food packaging more often than not ends up polluting the ocean and our impact project is a concentrated effort to curb ocean-bound plastic pollution and empower marginalized waste workers in the region. The project ensures that soft plastics which are rarely collected and have very low economic value are intercepted and recovered before it reaches the oceans.
At Sustainable Brands, we are committed to modeling the best behaviors and practices we share with our community.  Check back with this page as we add details that further underscore that commitment at SB'22
If you have any feedback or innovative ideas to make SB'22 San Diego more sustainable, please reach out to [email protected].