This year's event brings together an exceptional group of industry leaders and sustainability experts to explore the power of culture in driving positive change for businesses, society, and the planet. From inspiring plenary speeches to engaging tracks and interactive workshops, our program is designed to equip attendees with the knowledge, insights, and tools they need to transform their organizations and create a more sustainable future. Join us for an unforgettable experience of learning, networking, and collaboration
Find
inspiration
on the main stage
Join an exceptional group of industry leaders and sustainability experts at this year's event to explore the power of culture in driving positive change for businesses, society, and the planet. 
Hear from purpose-driven, action-oriented visionaries from the world's leading brands who will present the latest leadership skills, case studies of reinventing business models at scale, and inspiration to transform your relationships.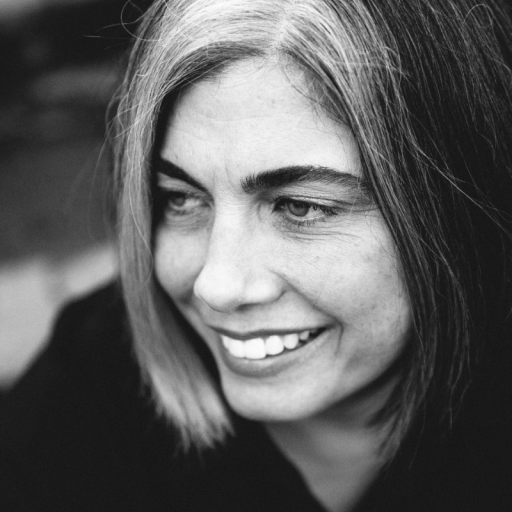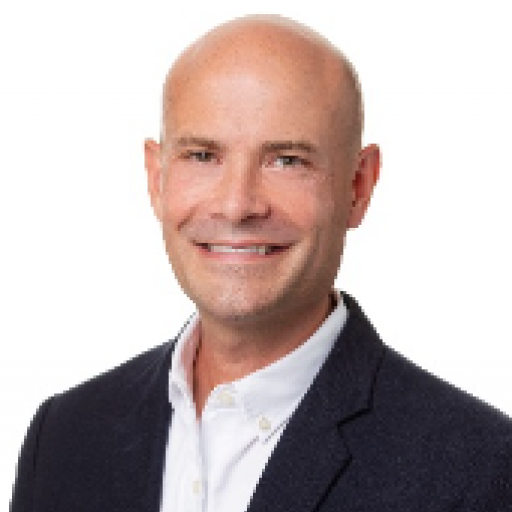 Vice President, Global Communications, Sustainability and Stewardship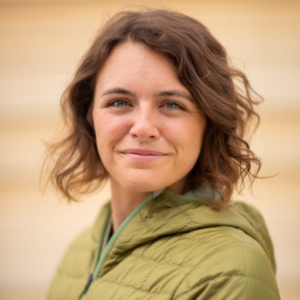 Head of Brand and Business Impact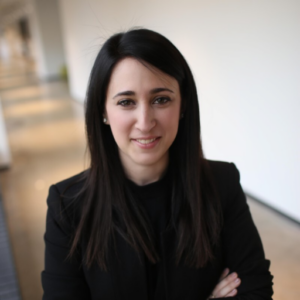 Chief Marketing Officer, The Uncovery, LLC
Take away tools from
Breakout Sessions
Turn theory into practice with breakout sessions led by subject-matter experts who help you to understand how to create purposeful and sustainable living through the power of branding and storytelling. 
Unpacking Consumer Trends
We lay the foundation on the role of consumers within the impact ecosystem. Gain insights on how to directly empower cultural shifts towards sustainable and purposeful living.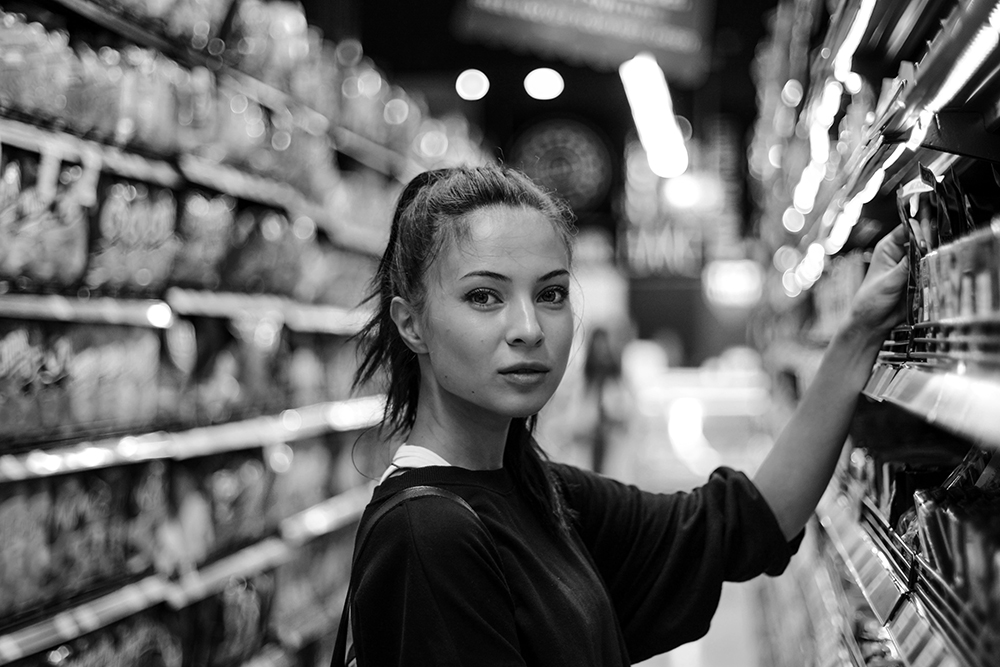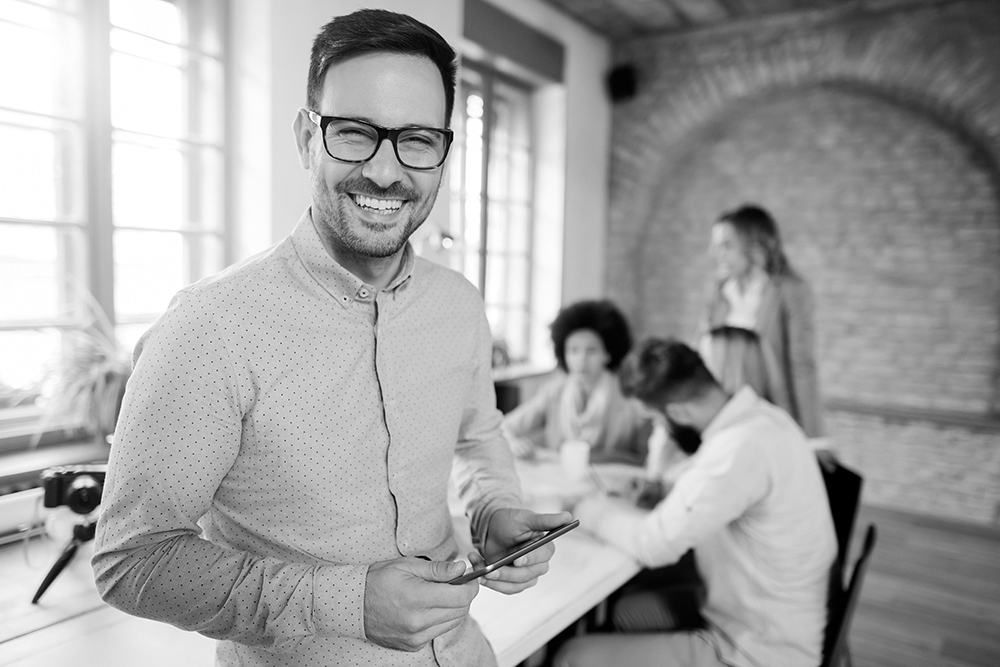 Culture Changing Communications
Take a deep dive into the opportunities of branding in an evolving space and discover innovative ways of storytelling with purpose and transparency.
Strategies and Tactics for Driving Behavior Change at Scale
Hear stories of success (and challenges) from brands on how culture-shifting ideas are brought to life through products and services and by strategic collaboration.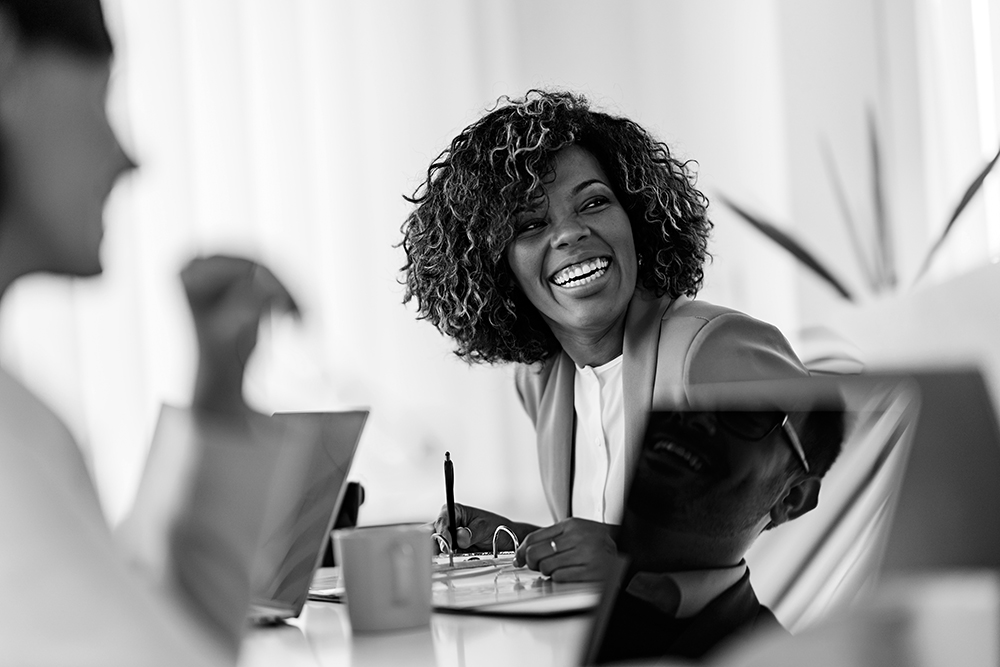 Take a deep-dive and hear about the latest research with
Workshops
The
Sustainable Brands
Experience
Join us for an unforgettable week of networking and connecting with like-minded professionals. Don't miss the opportunity to expand your business circle and form valuable partnerships.
Enjoy drinks, light bites and great conversation as you greet old friends, welcome new ones, and get excited for the week ahead.
Connect with like-minded professionals, expand your business circle, and form valuable partnerships.
Enjoy a relaxed atmosphere, to connect with top brands in your field, learn about their latest products and services, and make valuable connections that can advance your career. 
Get ready to mix and mingle after an intense week of learning and collaborating with live local music, drinks and laughter
.
…and more to come!