Conversations around purpose-driven business transformation are no longer limited to just CSR, ESG or sustainability departments.
CEOs, CSOs, CMOs, and even CFOs are collaborating to activate on sustainability- and regeneration-driven missions and strategies. We believe bringing stakeholders together and creating systems-thinking in action is the number one driver of brand success. Bring a cross-functional team to SB'23 San Diego to accelerate positive impact at your organization.
Whether your expertise lies in CSR, ESG, sustainability, communications, marketing, product, people, leadership, or design, SB'23 San Diego has educational and upskilling tracks for any of these functions. Explore our program highlights to find out how you can inject purpose into your entire organization effectively and make tangible progress a reality.
Our team is leaving Sustainable Brands #SB22SanDiego feeling inspired and motivated, having gained new insights and made valuable connections.
Our team is really enjoying the Sustainable Brands '22 conference in San Diego this week. It's been wonderful to network with other brands and learn how to unlock the power of sustainable and regenerative business together. Hallmark Cards is a member of the Sustainable Brands community, and the insights member brands are sharing with each other here will push forward our sustainability progress together.
We offer special pricing for teams, including a "four for three" deal.

Have something in mind?
Learn more about our special rates for groups.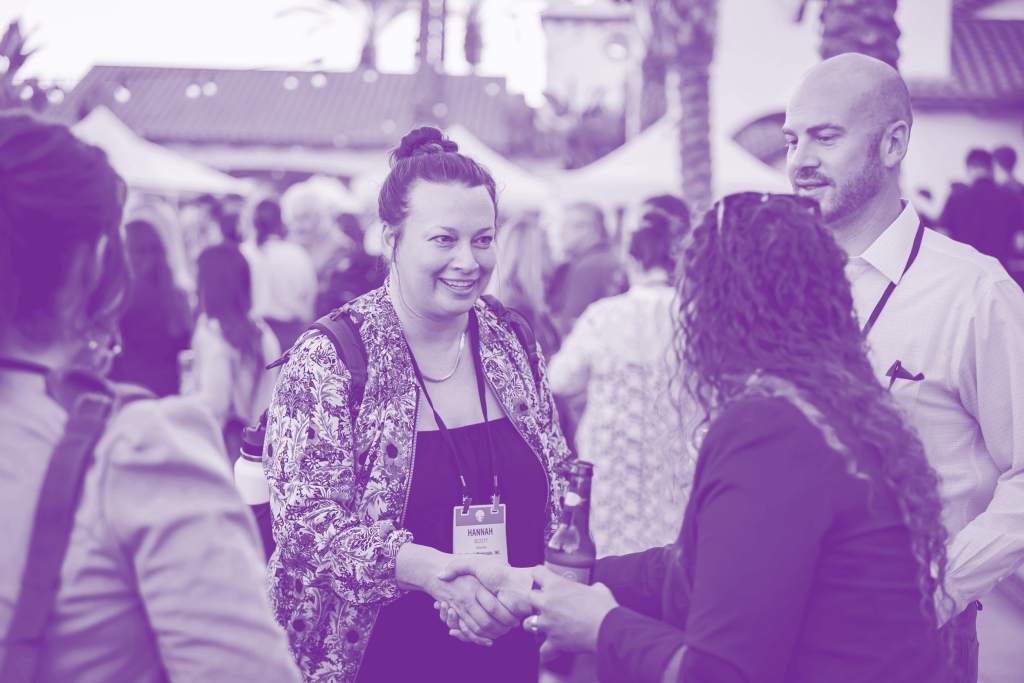 Expand Your Network, Make Meaningful Connections
Leverage the collective strengths, expertise, and connections of your team members to make the most out of this event.
By bringing your team to SB'23 San Diego, you can maximize your networking potential, amplify your reach, and cultivate valuable relationships that can contribute to your collective success. Take advantage of this opportunity to expand your network, gain new insights, and build a support system of like-minded professionals who can propel your team and organization forward.
Get to know yourself and your colleagues in a new way.
SB'23 San Diego has no shortage of restorative opportunities for you and your team. Bond with your peers at one of our numerous pre-planned activities: forge connections over fireside chats, give back to the local community at a volunteer event, relax at a cleansing yoga session, or sip drinks at a nighttime party.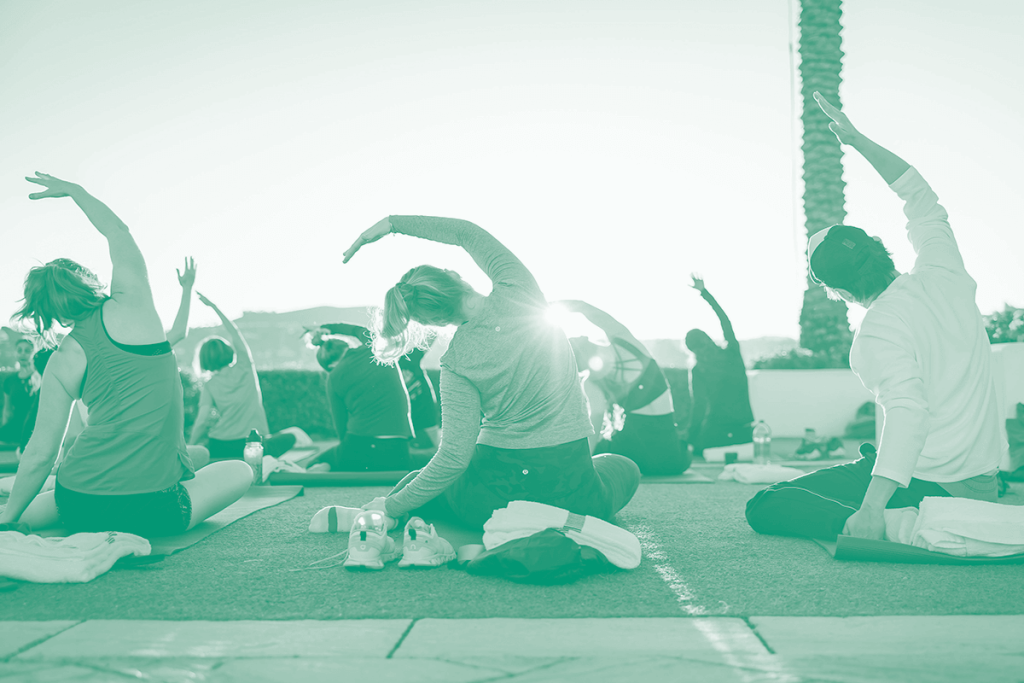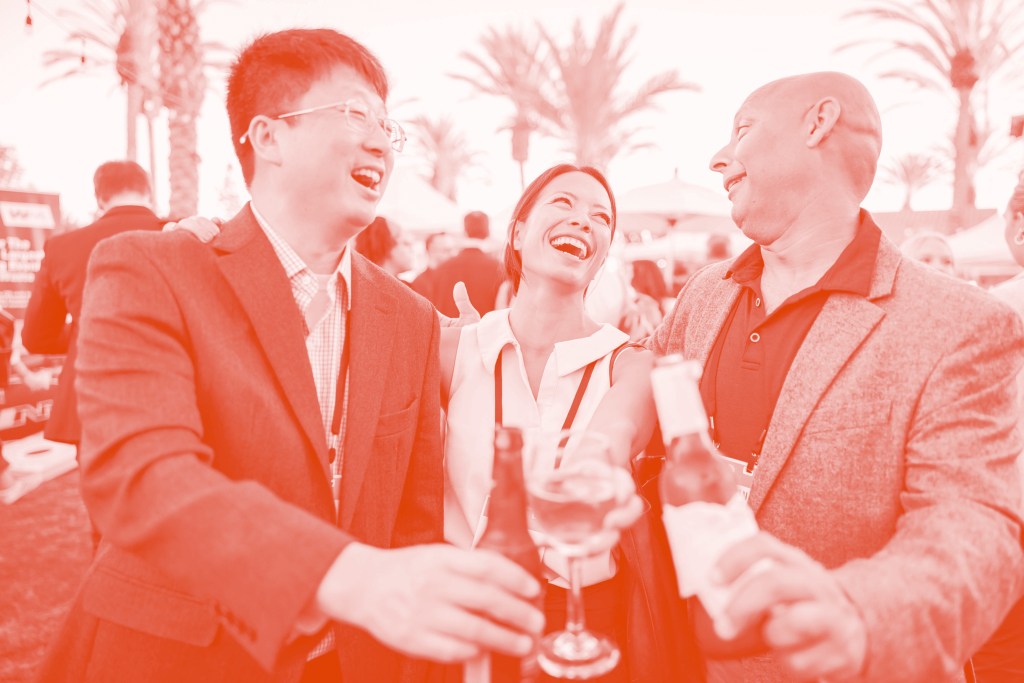 Can't stand planning? We've got your back.
There's no need to worry about logistics at SB'23 San Diego. Book your accommodations within the
SB hotel block
to take advantage of our pre-negotiated hotel rates. You'll be just a few minutes walking distance from the conference center, and you'll be staying in the center of the action.
Learn more about our special rates for teams.