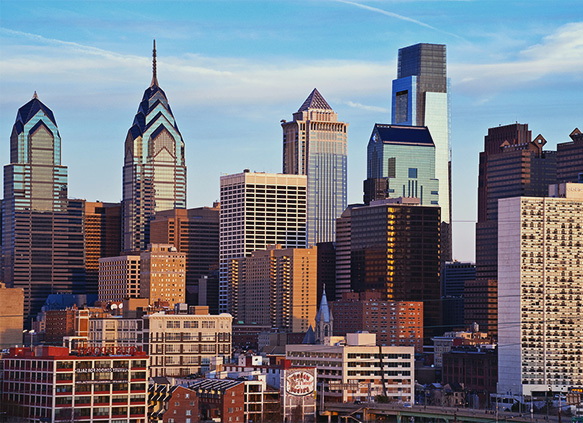 About the Loews Philadelphia Hotel
Located in the historic city center of Philadelphia, the Loews Philadelphia Hotel combines living history with warm sophistication. We work with the Loews team to ensure you get competitive accommodation rates during your stay at New Metrics.
Booking deadline extended! Space is limited, so book your hotel room at your earliest convenience.