Work Hard, Play Hard
At SB, we have fun around the clock. Whether it's sunrise activities, cocktail receptions, or intimate dinner discussions, we have something special for everyone.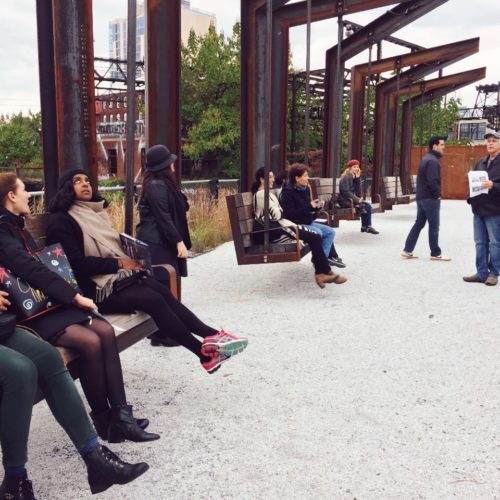 Rail Park Project Tour with Timberland
Sunday, November 17th, 2:00 pm - 3:30 pm
Meet fellow New Metrics '19 attendees and Corporate Members before the conference kicks off by joining us for a private tour of Philadelphia's Rail Park. SB Corporate Member Timberland and Friends of the Rail Park contributed to revitalizing an 1890 viaduct that carried passengers and freight into Center City until 1984.
All welcome.
Sunday Night Welcome Reception, Sponsored by United By Blue
Sunday, November 17th, 8:00 pm - 9:30 pm
Kick-off New Metrics '19 with our Sunday Night Welcome Reception, sponsored by United By Blue! Join the Sustainable Brands community and mingle with fellow attendees while enjoying hosted drinks and light bites.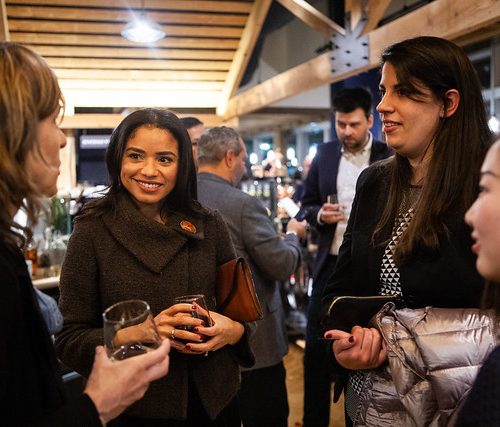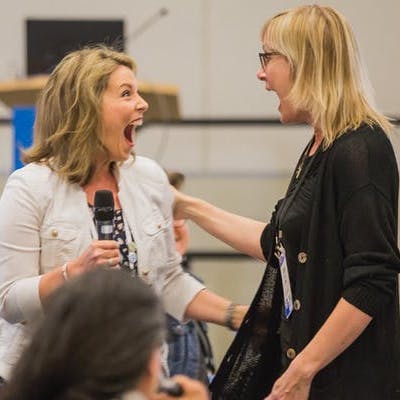 Cohorts: Meet Your Community!
Monday, November 18th, 8:15 am - 9:30 am
When you sign-up for a cohort, you're one step closer to the SB community. You'll be invited to attend a short orientation and introduced to a group of other conference attendees: your cohort for the duration of New Metrics '19. Each cohort is led by a seasoned SB thought leader, who will set you up for success during your time in Philadelphia.
Historical Tour of the PSFS (Loews Philadelphia) and Treasure Hunt
Monday, November 18th, 6:00 pm - 6:45 pm
Join Loews' resident historian and Director of Sales, Bill McHattie on a rich and informative tour of the iconic Loews Hotel. Bill will share details of secret banking deals and raging society events from the PSFS' heyday.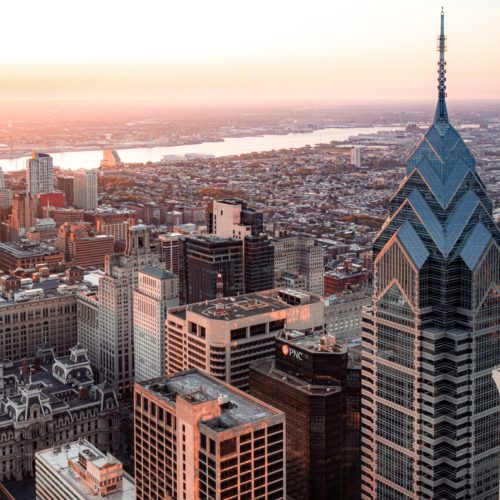 Monday Night Reception
Monday, November 18th, 6:00 pm – 7:30 pm
Recap your first day at New Metrics over cocktails and light bites at the Monday Evening Reception.
No sign-up required.
Philadelphia Horticultural Society Volunteer Clean-up
Tuesday, November 19th, 7:00 am - 9:30 am
Join the Philadelphia Horticultural Society prepare their perennial garden for the winter. Learn about their native plantings while you help cut them back for the end of the season. This event will wrap up at 9:30 am so that you can be back at the Loews for the morning plenary sessions.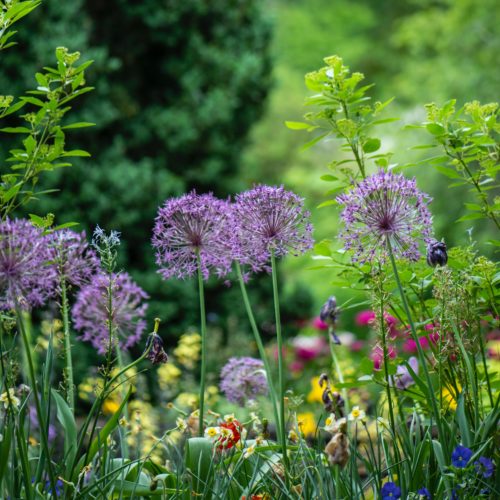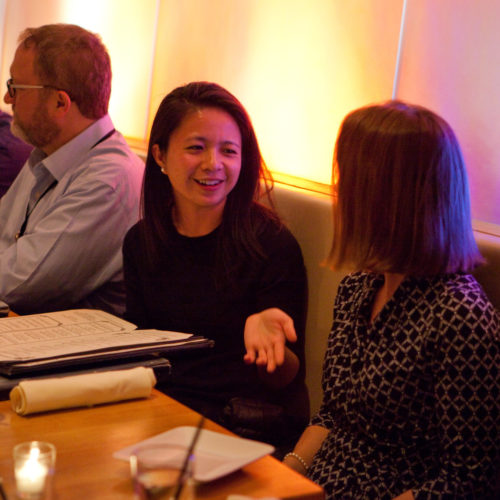 Birds of a Feather Dinners
November 18th and 19th, Various Times
Organize a Birds of a Feather Dinner to spark discussions with your peers while discovering local restaurants. Look for sign-up sheets when you arrive onsite, write your discussion topic, meet-up location and time, and wait for attendees to sign-up throughout the day. These informal dinners and discussions have proven to be some of the most popular and valuable offerings at Sustainable Brands events, year after year.
Sign up onsite.
Sunrise Activity: Yoga
Tuesday, November 19th, 6:30 am – 7:30 am
Start your day off with a yoga class led by Elizabeth Crozier of Ashtanga Yoga Philadelphia.
All levels welcome.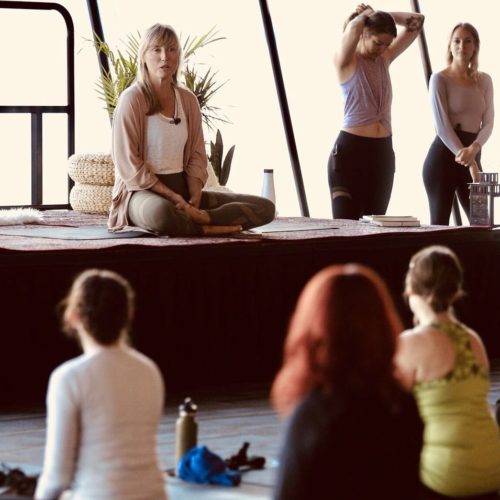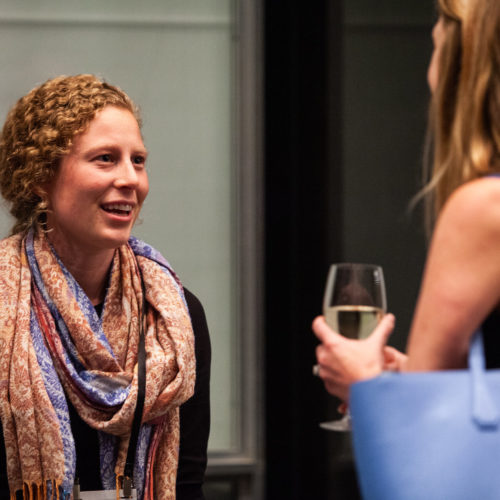 Tuesday Night Reception
Tuesday, November 19th, 5:30 pm - 7:00 pm
Enjoy a round of drinks, light bites, and networking to cap off your second day at New Metrics.
No sign-up required.
Sunrise Activity: SB Running Club
Wednesday, November 20th, 7:30 am - 9:00 am
Meet SB's own Tsering Allenye in the lobby to head out for an exhilarating run! Experience some of Philly's most iconic sights and landmarks.
All levels welcome.