DISTINGUISHED SPEAKER
Meet the visionaries shaping the future of sustainable business.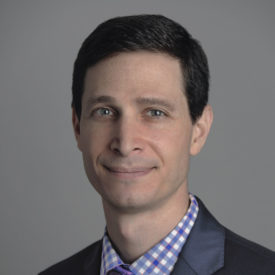 Mark Kaye
Senior Vice President & Chief Financial Officer
Moody's Corporation
On leadership in sustainable value creation, reporting and investor relations, and the CFO's role in advancing internal sustainability goals as crucial to the integration of ESG factors into the innovation of product and service offerings.
Want to learn more about Mark and New Metrics '19?
PLENARY SESSIONS
Learn from thought leaders providing fast-track insights into the latest trends and business drivers.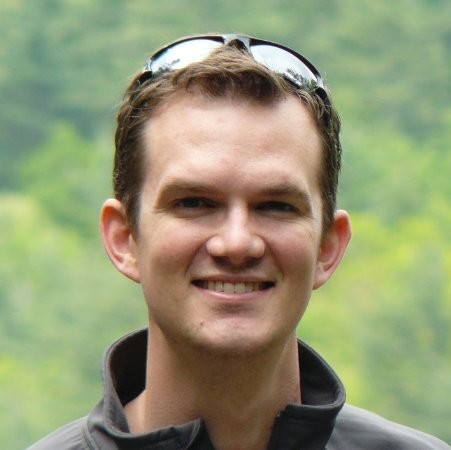 John Lanier
Executive Director
Ray C. Anderson Foundation
On the role of business in re-focusing economics on genuine prosperity.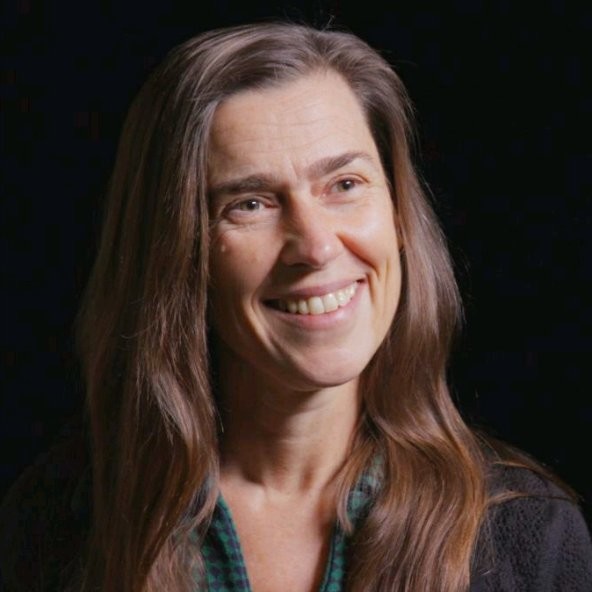 Astrid Kaag
Social Resilience & Sustainability Advisor
Noord-Brabant
On applying global thresholds and allocations in practice.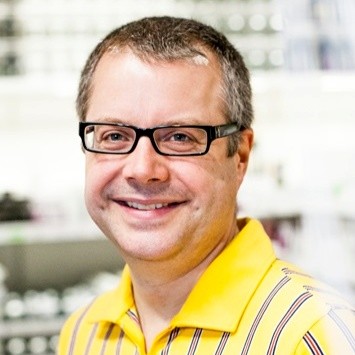 Peter Jones
Head of Sustainability Analytics & Impact
IKEA Group
On the evolution of well-rounded impact indicators.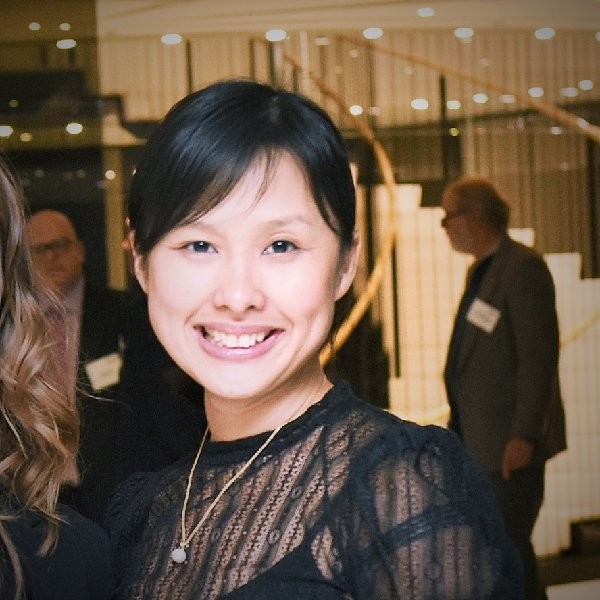 Sara Law
VP, Global Initatives
CDP
On climate leadership and 1.5°C-compliant targets.
EDUCATIONAL TRACKS
The following tracks are designed to help you focus on the topic areas most relevant to your goals.
Value Creation & Risk Assessment
A rigorous yet practical exploration of how companies can benefit from rethinking impact measurement and risk management for the next decade, and beyond.
This track focuses on cutting-edge practical methodologies and tools that help measure the impact of social and environmental innovation. It is an exploration of both positive and negative impact metrics – looking at capturing sustainable value creation over a range of scales and time horizons, as well as multicapital notions of risk assessment and management. Expect a wealth of expert guidance that you can adopt and apply in your work right away.
Breakout Sessions in This Track:
The What, How and How Much of Effective Internal Carbon Pricing
The Evolution of Risk Assessment and Management with ESG Factors in Mind
Quantifying and Valuing the Benefits of Circularity Initiatives
Next-Generation Goals & Targets
Education and training on setting science-based environmental goals, along with an introduction to a new generation of noteworthy social and environmental targets.
This track provides education and training on setting science-based goals for carbon, water and forests according to the most mature and practical standards available on the market today. In addition, it investigates the benefits of social science-based goals, as well as the arrival of important sustainability targets around plastic neutrality and offsetting. Learn how goal-setting for sustainability is evolving and get trained on the most helpful metrics.
Breakout Sessions in This Track:
How to Set Science-Based Goals with Respect to Carbon and Water
Scope 3 Carbon Targets: Data, Verification, Supplier Engagement and Time Horizons
New Tools for Calculating Living Wages using Evidence-based Approaches
Integrated Reporting & Investor Relations
A thoughtful dive into best practices around sustainability reporting, integrated reporting, tracking SDGs and effective investor relations.
This track shares specific steps companies can take – internally as well as externally – to develop sustainability reporting that meets investor needs in terms of both content and quality. It furthermore examines the evolution of tracking progress on the SDGs and the growing importance of integrated reporting, drawing on existing best practices and emerging technologies revolutionizing the field. Find out how to take your corporate reporting to the next level and stand out from the noise.
Breakout Sessions in This Track:
When SASB, AICPA and the Big Four Combine: Next-Level Investor-Friendly Reporting and Assurance
The 5th Quarterly Analyst Call: Engaging with Investors on ESG
One Year of TCFD Data and Lessons: Where We Are and Where We Are Headed
Join 80+ speakers who are trailblazing business performance and sustainability metrics for the next generation.