Educational Tracks
We're bringing you three new educational tracks so you can dive deeper into the content that's most relevant to you.
Value Creation & Risk Assessment
Integrated Reporting & Investor Relations
Prices Increase October 27th!
Reserve your place before prices increase on Sunday, October 27th at 11:59 pm PT. Register now and save.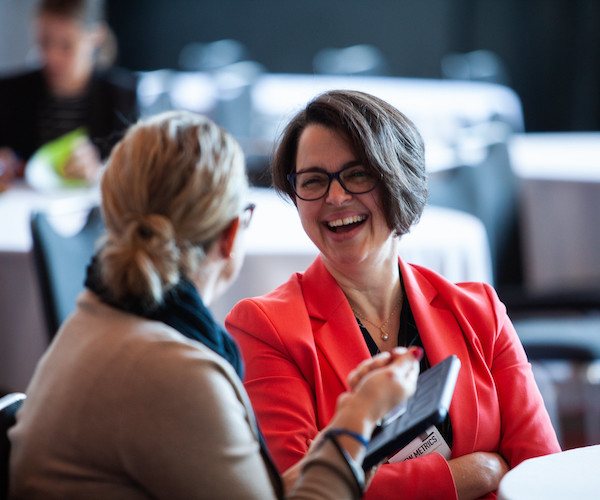 Attend
Over 300 professionals will gather for insights, inspiration, and collective conversation about how businesses can measure environmental & social impact in previously unexplored ways.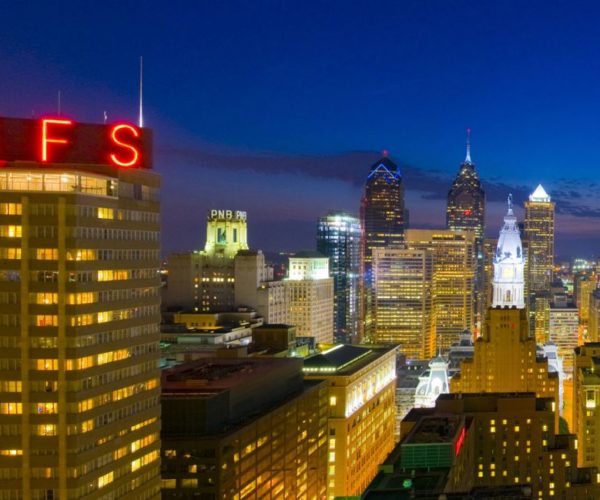 Book Your Hotel
Stay with the Sustainable Brands community at the Loews Philadelphia Hotel to maxamize networking opportunities and minimize your commute.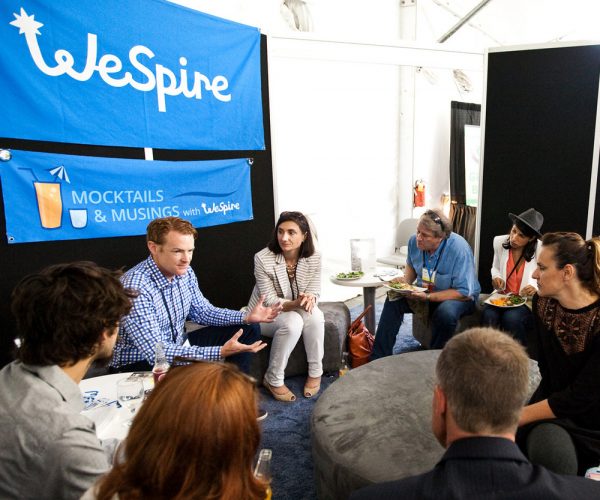 Showcase Your Initiative
Position yourself as a thought leader in your industry, share your innovative solutions, and nurture relationships with customers and partners by sponsoring New Metrics 2019.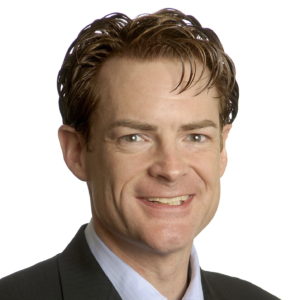 Jim Hanna
Director, Datacenter Community Development
Microsoft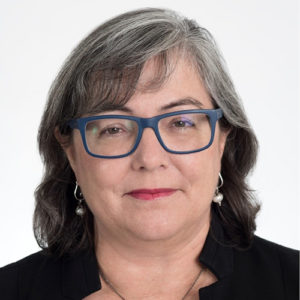 Libby Bernick
Head of Sustainability
Morningstar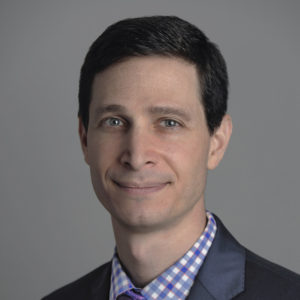 Mark Kaye
Senior Vice President and Chief Financial Officer
Moody's