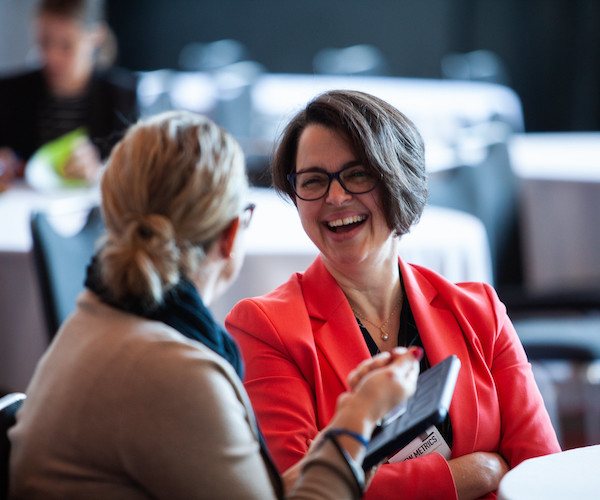 Attend
Over 300 professionals will gather for insights, inspiration, and collective conversation about how businesses can measure environmental & social impact in previously unexplored ways.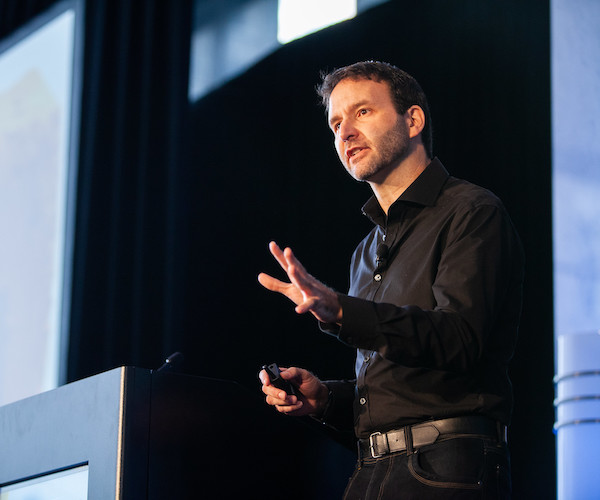 Share Your Story
Share your latest success story, smart solutions, and brand innovations that are accelerating change to help others create positive impact and value for all stakeholders.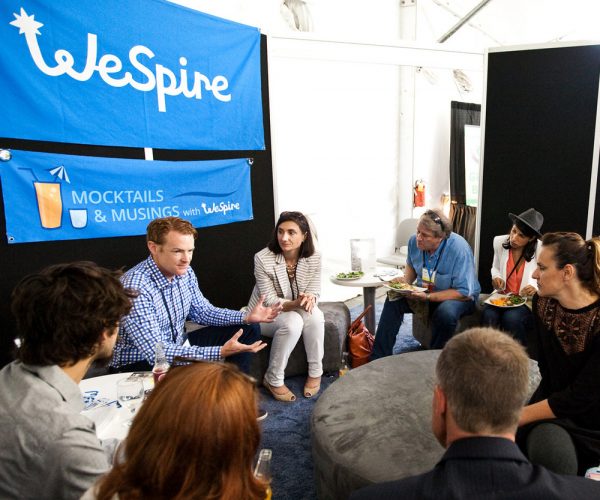 Showcase Your Initiative
Position yourself as a thought leader in your industry, share your innovative solutions, and nurture relationships with customers and partners by sponsoring New Metrics 2019.
Early Bird registration is open!
Lock in the early bird rate before prices increase on August 18th at 11:59 pm PT.
Featured Sponsors & Partners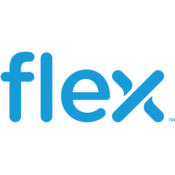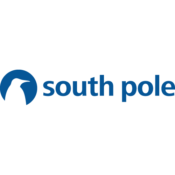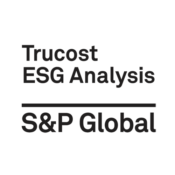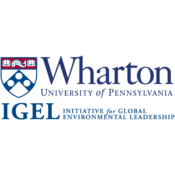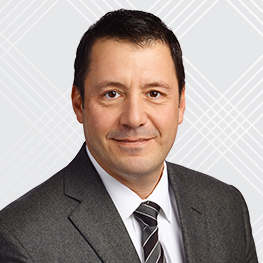 "There will always be 'new metrics' and a need for an organized and thoughtful discussion about them. SB's New Metrics gives us all a focused and recurring opportunity to discuss the latest developments."
– Mike Wallace, Partner, BrownFlynn