October 18-21 | Paradise Point, San Diego, CA
The global event for the largest community of purpose-driven brands and leaders, SB'21 San Diego offers inspiration, resources, and guidance towards unlocking the power of regenerative business.
Better brands are moving past 'doing less harm' to drive regenerative models that renew, restore, and grow. Attend Sustainable Brands' flagship conference for the latest insights to drive better business practices at your organization.
Through a combination of state-of-the-art live event safety standards and digital technology, Sustainable Brands is bringing together a global community of change agents at SB'21 San Diego. Join the brightest minds in sustainability, virtually or in-person, to step forward into the upcoming decade of regeneration and realize the vibrant future that we need.
San Diego? Virtual? Your Choice!
Whether you attend in-person or virtually, you'll be a part of the most forward-looking business event. 
Your wellbeing is our #1 priority. The Sustainable Brands team is implementing key measures to protect against COVID-19. All in-person attendees must be vaccinated. Additionally, attendees will be required to wear masks indoors when not eating or drinking. We're looking forward to hosting attendees in a safe environment and we're keeping an eye on unfolding recommendations to ensure our team and guests have a happy, healthy experience.
Safety precautions being implemented at SB'21 San Diego include:
Requiring vaccination for all attendees, per CDPH guidelines. Registered attendees will receive a link to submit proof of vaccination before arriving onsite at the event.
Requiring face coverings inside when not actively eating or drinking. 
Recommending face covering outdoors when not actively eating or drinking or when physical distancing is not possible.
Modifying the event-space to support physical distancing.
Cleaning and disinfecting frequently touched surfaces between sessions.
Encouraging frequent hand washing and using hand sanitizer when hand washing is not readily available. (Hand sanitizer stations are available in public areas throughout the property.)
Utilizing outdoor spaces when possible.
Requesting that attendees who don't feel well, have a high temperature, or have been exposed to a known positive covid case within the past two weeks do not attend the event.
The team at Paradise Point is also taking precautions to protect against COVID-19. To learn more and get the latest updates, visit their Sanitation and Health Guidelines webpage.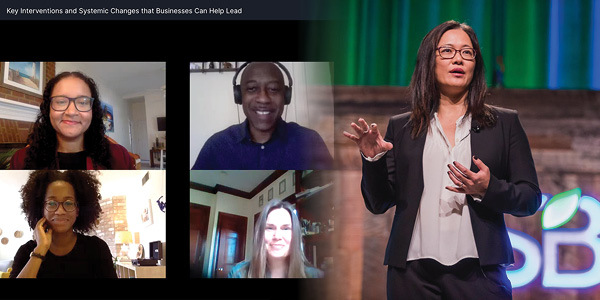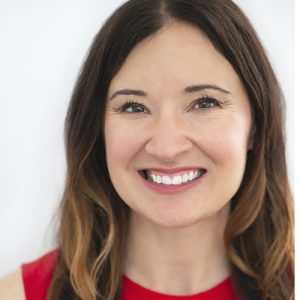 SVP, Corporate Responsibility and President of the Target Foundation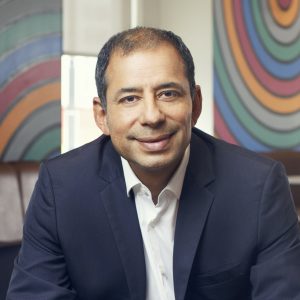 Chief R&D and Innovation Officer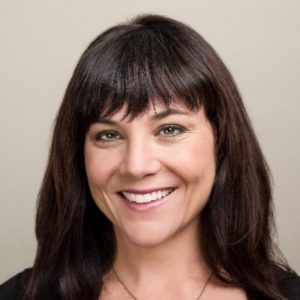 Vice President of Communications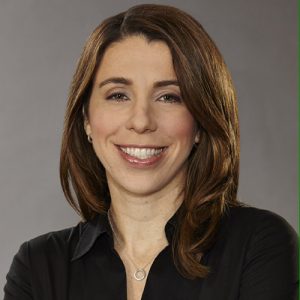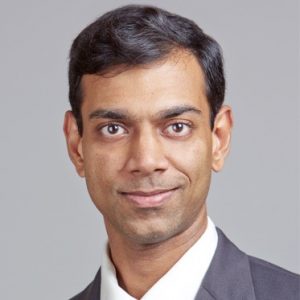 Head of Global Operations and Sustainability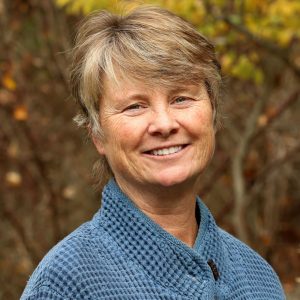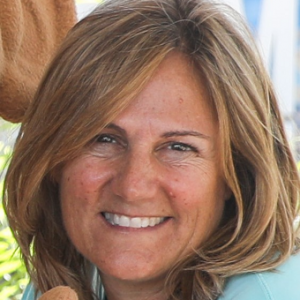 Chief Marketing Executive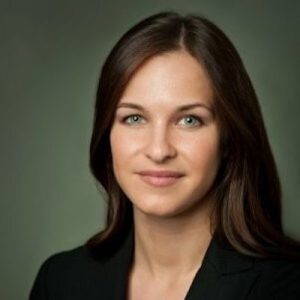 Associate General Counsel, NA
"As with Allbirds, the community gathering at Sustainable Brands deeply understands the importance of investing in a greener future and is dedicated to pushing their industries forward."
"[In the moment] I had to simply listen, but I need to really re-listen (again and again), and then share, plan, and act. I love being a part of the Sustainable Brands community."
"Sustainable Brands is an opportunity for the leaders in sustainability to come together, share ideas, multiply our impact and create positive change for the future."
Have insights to share? Find out how you can showcase your work.
Come and sit at the front line of change. Hear from visionaries who are culturally-attuned, purpose-driven, action-oriented and focused on delivering good growth for brands, consumers, the planet, and society as a whole.
Engage your creative thinking as carefully curated panels of subject-matter experts share new approaches to creating positive impact. You'll understand the challenges brands face when working towards a sustainable economy.
Tailor your experience to the needs of your business through deep-dive workshops. Designed to equip you with the tools you need to succeed, workshops address key topics, common pain points, and actionable solutions. 
Take part in a "Birds of a Feather" dinner discussion, explore Paradise Point on a paddle board, or relax with meditation and yoga. Introvert or extrovert, we create opportunities for you to take a brain break between sessions.
Experience a conference program that is designed to transform your organization from the inside out.
Attend sessions like these to find out how your organizational role can accelerate impact.
Marketing & Communications
Sparking collective imagination and shaping aspirational narratives about a flourishing future to pursue
Collaborating for culture change and the power of the CMO-CSO connection
Engaging Gen Z, 'sustainability natives' and other emerging stakeholder groups key to breakthrough transformation
Principles of regenerative economics and the future of sustainability strategies
Quantifying total impact and setting science-based goals for carbon, water, forests, plastic and more
New tools for engaging suppliers, local communities and other stakeholders for timely delivery of the SDGs
Developing the skills and attributes of inclusive, collaborative and regenerative business leadership
Connecting employees' personal purpose with brand purpose for increased motivation and productivity
Rethinking lobbying efforts for better alignment with sustainability strategy and brand values
Designing products and services for the three big R's of regeneration: restoration, renewal, resilience
Breakthrough new business models turning waste to resource and enabling reduction of carbon footprints at scale
Stakeholder-centric innovation leading to radical inclusion and unprecedented shared value
Meet brand marketing and sustainability leaders, and everyone in between.
7+ years of sust'y experience
Be the first to get the latest speaker announcements, special rates, and more.