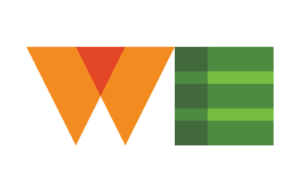 WE
Speakers from WE

The global community of brand leaders
Sustainable Brands is the premier global community of brand innovators who are shaping the future of commerce worldwide. Since 2006, our goal has been to inspire, engage, and equip business leaders and practitioners who see social and environmental challenges as an essential driver of brand innovation, value creation, and positive impact.
Interested in learning more?
Sign up to get the latest news and updates.
Copyright ©2021, Sustainable Life Media, Inc. All Rights Reserved.