Program Highlights
Sustainability is expanding the CFO's role. Leading businesses are creating and valuing entirely new forms of positive environmental AND social impact as well as quantifying previously ignored costs and risks. Define your success in the new economy with expanded methods for measuring risk and identifying new forms of value.
Value in Strategy & Operations
This track will focus on the value of embedding sustainability values in strategy, operations, employee engagement and leadership development. Find leading frameworks, tools and case studies that can help upgrade environmental and social strategies to the next level, set smart goals, keep up with new options for operational improvements, align employee incentives with company purpose, and cultivate the business leaders of tomorrow.
Value in Product & Service Innovation
This track will focus on the value of aligning product and service innovation with sustainability strategy. Discover how to boost profitability and increase market share while pivoting products and services toward win-win environmental and social outcomes. Get access to leading applications of circular economy innovation, net positive models, and more.
Value in Marketing & Communications
This track will focus on the value of prioritizing social and environmental purpose in brand strategy. Learn from successful customer engagement campaigns and dive into new data on the effects of sustainability on demand, behavior, trust, loyalty and perceived brand relevance.
Value in New Collaboration Models & Mechanisms
This track will focus on the value of enabling innovative collaboration across the whole value chain. Adopt best practices around creating and measuring shared value, shaping and assessing new cross-sector partnerships, taking advantage of new investment trends and financing mechanisms, and standing out as a differentiated leader working to bring about system-wide change.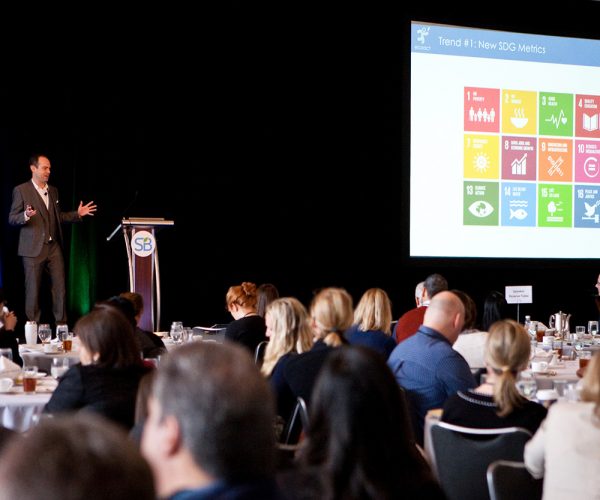 Attend
Over 300 professionals will gather for insights, inspiration, and collective conversation about how businesses can measure environmental & social impact in previously unexplored ways.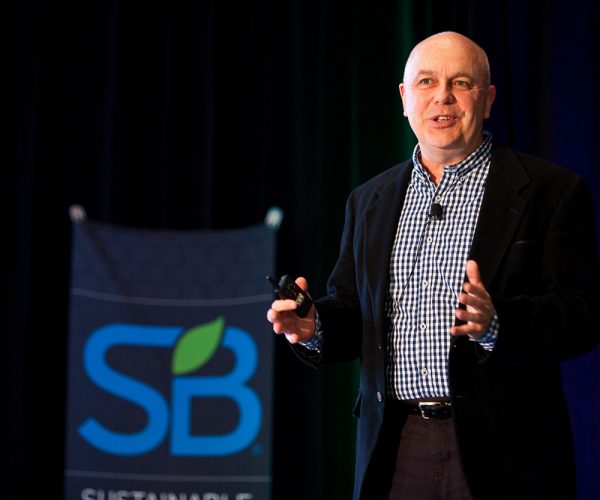 Share Your Story
Share your latest success story, smart solutions, and brand innovations that are accelerating change to help others create positive impact and value for all stakeholders.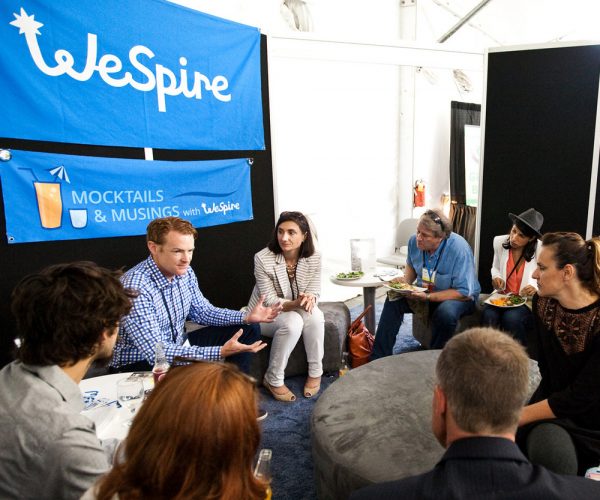 Showcase Your Initiative
Position yourself as a thought leader in your industry, share your innovative solutions, and nurture relationships with customers and partners by sponsoring New Metrics 2018.