Program Highlights
Leading businesses are creating and valuing entirely new forms of positive environmental AND social impact as well as quantifying previously ignored costs and risks. Define your success in the new economy with expanded methods for measuring risk and identifying new forms of value.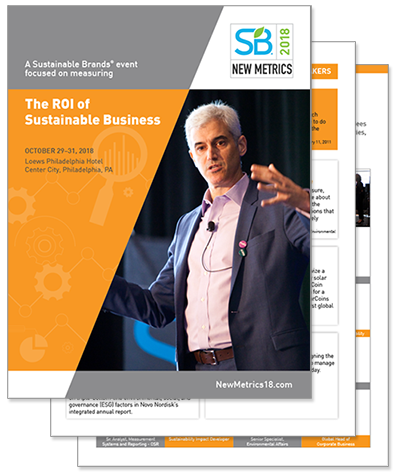 The New Metrics '18 event brochure gives an overview of the conference including the topics to be discussed, the learning and networking opportunities, reasons to attend, who you are going to meet, the venue and much more. To download the event brochure, simply fill out the form below.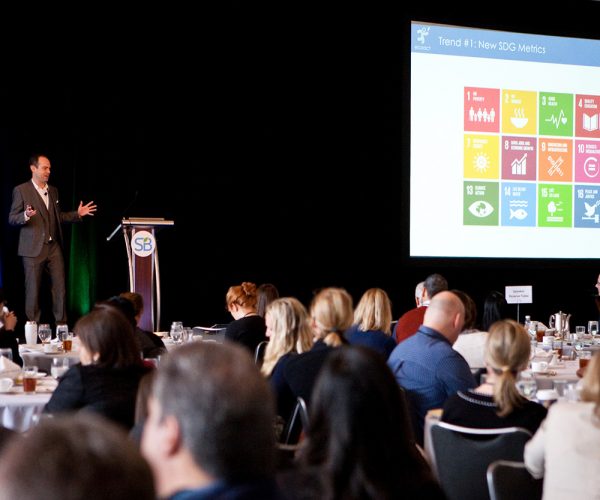 Attend
Over 300 professionals will gather for insights, inspiration, and collective conversation about how businesses can measure environmental & social impact in previously unexplored ways.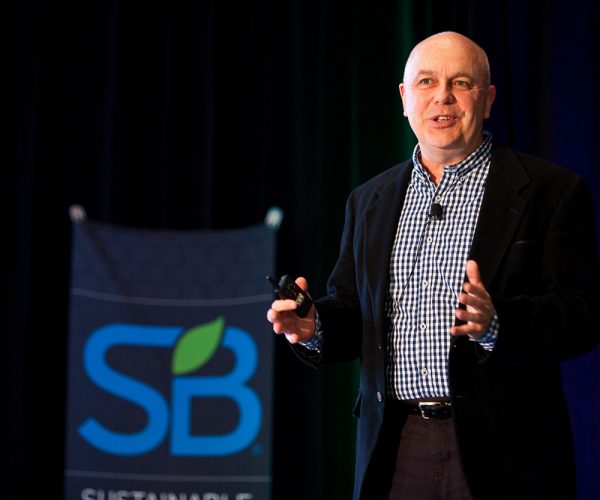 Share Your Story
Share your latest success story, smart solutions, and brand innovations that are accelerating change to help others create positive impact and value for all stakeholders.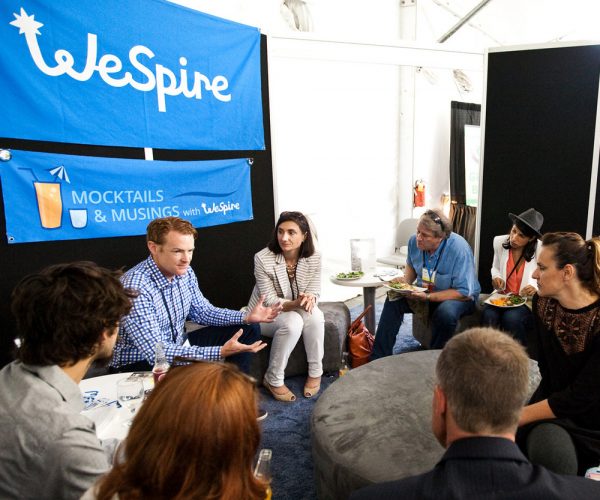 Showcase Your Initiative
Position yourself as a thought leader in your industry, share your innovative solutions, and nurture relationships with customers and partners by sponsoring New Metrics 2018.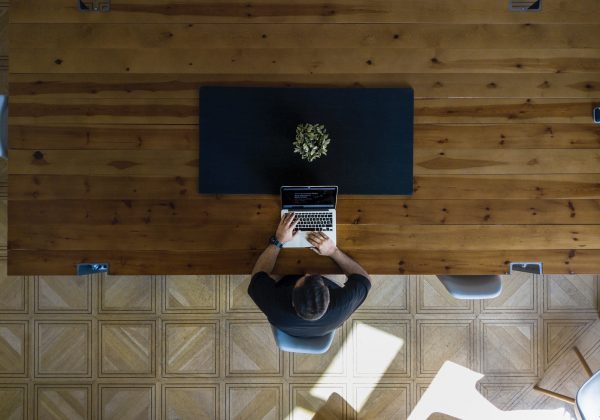 Talia Arbit, Sustainable Brands For nearly 150 years, the United States has dedicated a national holiday to celebrating the labor movement and the contributions of American workers. Though the federal government may laud its labor force, how do businesses...
Read more
Featured Sponsors & Partners