Whether you want to position yourself as a thought leader in your industry, have an innovative solution to share, or are looking to nurture collaborative relationships with current and future customers and partners, Sustainable Brands live events are designed to meet your goals.
Companies find the Sustainable Brands community full of knowledgeable professionals looking for new tools, resources and ideas to implement their goals. Contact [email protected] and customize your engagement at New Metrics '18.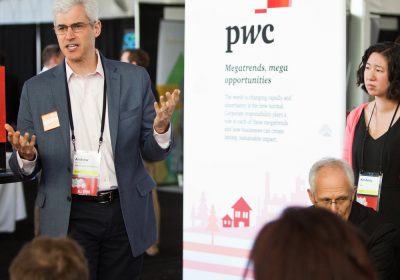 Command Attention
Position your company as a thought leader and demonstrate your commitment to your industry.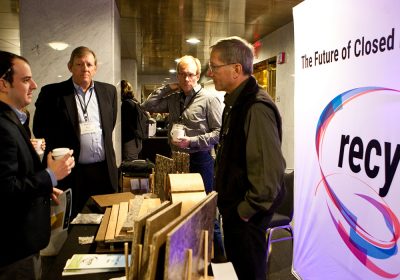 Face-to-Face Interaction
SB events are a powerful marketing solution in the sustainability space. Connect with influential decision makers.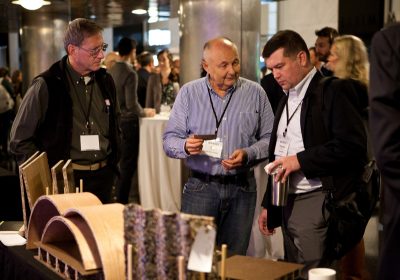 Elevate Business Goals
Showcase your new tools, innovative ideas, advanced technologies and clever solutions to build awareness and credibility.
Please fill out the form below to learn about engagement opportunities at New Metrics '18, as well as all upcoming Sustainable Brands events.