PLENARY SESSIONS
Learn from thought leaders providing fast-track insights into the latest trends and business drivers.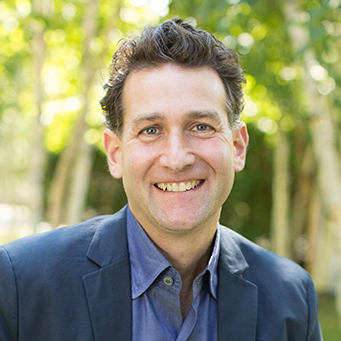 Joey Bergstein
CEO
Seventh Generation
On why and how 'sustainable living' brands outperform others in growth and profitability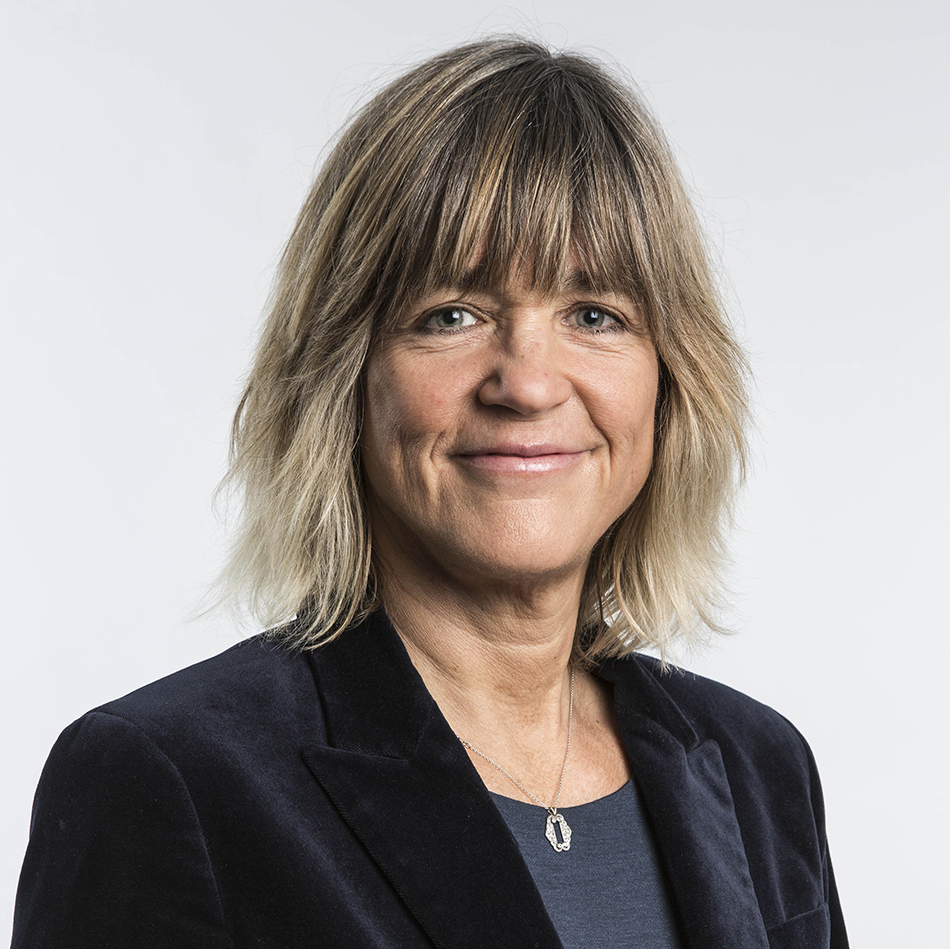 Tensie Whelan
Director, Center for Sustainable Business
NYU Stern
On the benefits of using the new Sustainability Monetization Framework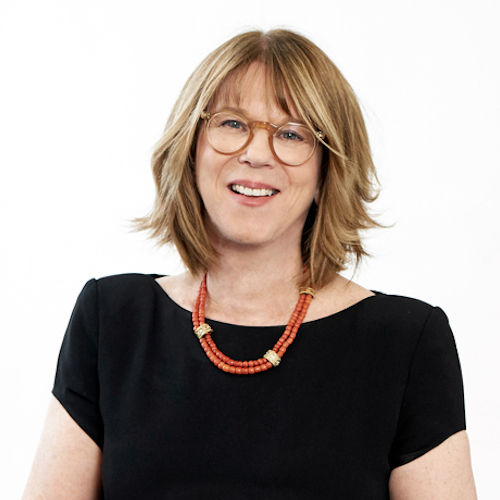 Amy Binder
Founder & CEO
RF|Binder
On new research exploring risks and opportunities in taking a stand on hot-button social issues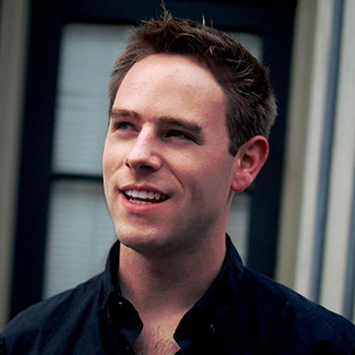 Arthur Woods
Co-Founder
Imperative
On new ways to measure employee engagement and the value of a purpose-driven workforce
Sign me up for program updates!
Value in Finance & Investing
This track will focus on equipping investors, accountants and finance professionals with the tools they need to understand and manage the full range of sustainability risks and benefits.
Sessions in this track will cover best practices around the future of sustainability reporting (including emerging new climate related financial disclosures), transitioning from monocapitalism to multicapitalism, integrating ESG factors in mainstream enterprise risk management, and mastering new financial products that help create shared value in a number of industries.
Breakout Sessions in This Track:
A practical guide to the Task Force for Climate Related Financial Disclosures and its implications for corporate sustainability programs

Embedding ESG analytics and data into traditional enterprise risk management

The future of sustainability assurance as seen through the eyes of the American Institute of Certified Public Accountants and SASB
Value in Product & Service Innovation
This track will focus on the value of aligning product and service innovation with sustainability strategy.
Discover how to boost profitability and increase market share while pivoting products and services toward win-win environmental and social outcomes. Get access to leading applications of circular economy and 3D printing innovation, breakthrough new waste-to-resource models, blockchain and AI applications creating entirely new forms of value, and using multicapitalism as an inspiration and driver of business model innovation within companies of all sizes.
Breakout Sessions in This Track:
How artificial intelligence can be a force for good and how to analyze the trade-offs it is expected to bring about

Digital currencies and other blockchain applications creating new value and new types of transparency in stakeholder relationships

The evolution of consumption and its relationship with the business models of tomorrow
Value in Strategy & Operations
This track will focus on the value of embedding sustainability values in strategy, operations and leadership development.
Sessions in this track will enable you to find leading frameworks, tools and case studies that can help upgrade environmental and social strategies to the next level, identify the most material issues to focus on, set smart goals, align success metrics with company purpose and the SDGs, and shape successful new partnerships that help achieve complex sustainability agendas. Highlighted topics include a breakthrough new approach to materiality assessments, the evolution of a number of social metric frameworks, as well as the SB Brand Transformation Roadmap.
Breakout Sessions in This Track:
An approach to materiality assessment that overcomes current deficiencies and actually works

Creating and measuring value from aligning business strategy and innovation pipeline with the SDGs

Exploring a new version of the SB Brand Transformation Roadmap and its relationship to other leading tools
Value in Marketing & Communications
This track will focus on exploring the value of prioritizing social and environmental purpose in brand strategy.
Learn from successful customer engagement campaigns and dive into new data on the effects of sustainability on demand, behavior, trust, loyalty and perceived brand relevance. Find out how best to communicate the benefits of emerging new fields such as 'the science of well-being' and 'the science of purpose.' Dive into the latest research on the benefits and risks of taking stands on controversial social issues.
Breakout Sessions in This Track:
The ROI of embedding social purpose in brand strategy

Communicating the emerging science and benefits of well-being

The value of creating Sustainable Lifestyles Goals by translating SDGs into consumer-level guidance
Sign me up for program updates!