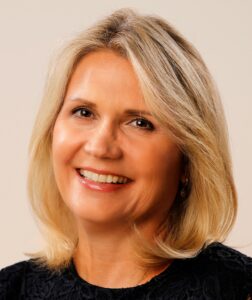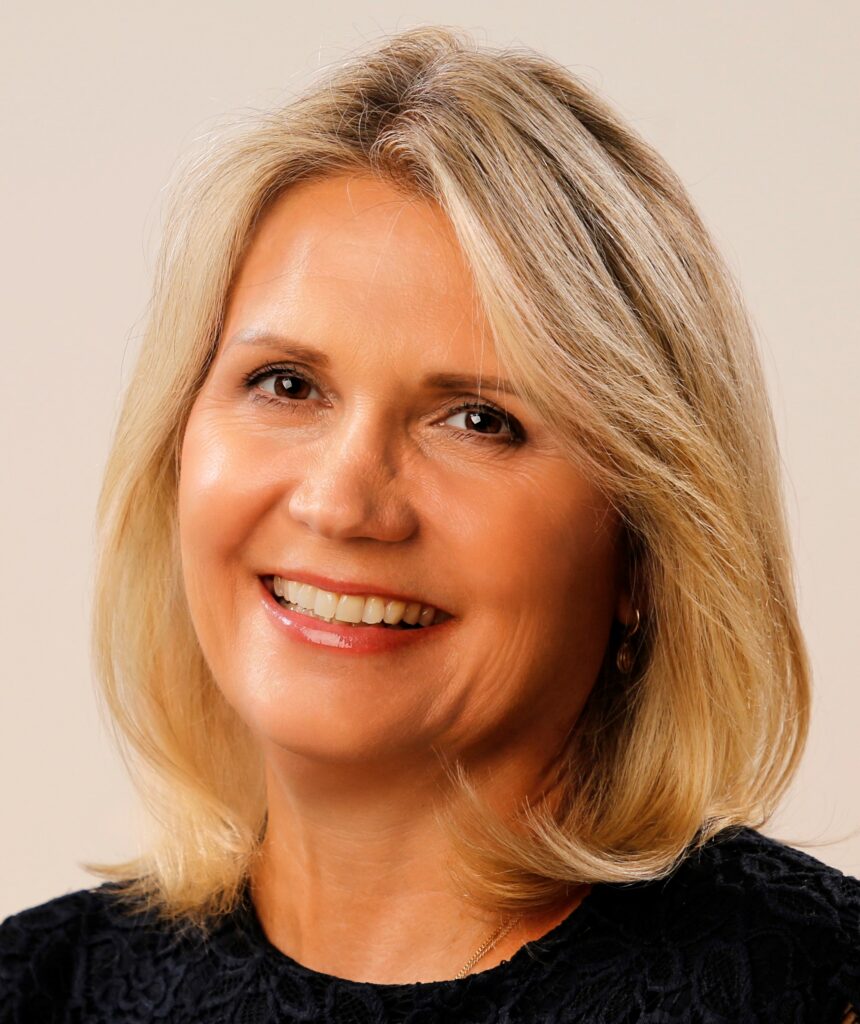 Virginie Helias
Chief Sustainability Officer — Procter & Gamble
With 26 years of experience at Procter & Gamble in Brand Management and Innovation, Virginie is one of the most senior marketing leaders at P&G with a broad experience across multiple categories and global to local brand management expertise.
She has international experience (France, UK, Switzerland and United States). Prior to her current position, she was the Western Europe Franchise Leader for Ariel, one of P&G largest (billion dollar) brands.
She is also recognized for her visioning, change management and leadership development skills. She is a certified coach.
In the past 3 years, she has taken increasing responsibilities in Sustainability, ranging from leading Sustainability Innovation for Fabric Care – P&G biggest footprint category, designing and commercializing Ariel Excel Gel – one of P&G Sustainability Innovation hallmarks –and developing the Future Friendly multi-brand program.
In July 2012, she was nominated to the newly created position of Global Commercial Director for Sustainability, working across all P&G categories and regions. Her mission is to embed sustainability into the innovation, brand building and everyday business practices at P&G.
Virginie lives in Geneva, Switzerland, with her husband and 3 children. She is a long distance runner.