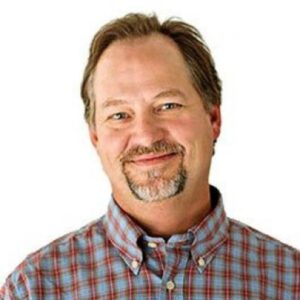 Jay Potter
Co-Founder & CEO — ECOR Global
Mr. Jay S. Potter is the proud CEO and Co-founder of ECOR Global and considers the Company and its commercial technology as the greatest achievement of his storybook career. In the last five years, Mr. Potter has established the ECOR technology as must have carbon negative material ingredient needed by global brands to achieve their sustainability and circular objectives.
Over last 25 years, Mr. Potter has been center to the creation and commercialization of numerous first to market innovative technologies with more than $100,000,000 in breakthrough cleantech enterprises – 1st gasification/pyrolysis technology to achieve less than 9ppm NOx and Sox in processing MSW; 1st organic disinfectant to achieve a 5 log kill rate; 1st solar covered parking array (Kyocera); 1st solar powered EV charging platform; 1st US based commercial biomass pellet plant for utility cofiring and the inventor of the FiberAlloy®.
Mr. Potter is an experienced entrepreneur who understands the many varying needs of innovative companies and has taken an active role in the development and expansion of these companies with great success. Most importantly, Mr. Potter has the drive required to bring innovative and disruptive technologies to market.