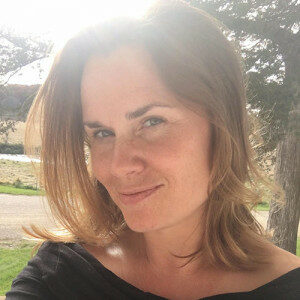 Etienne White
Vice President, Brands for Good — Sustainable Brands
Etienne is a marketing and sustainability strategist, writer and speaker. She currently leads Sustainable Brands' Brands for Good — a collaboration of leading brands committed to unleashing the power of their collective brand influence to accelerate mainstream consumer behavior change at scale, and fuel the adoption of sustainable lifestyles.
With more than 20 years of global brand management and marketing experience, Etienne has extensive knowledge in building both mainstream consumer brands and eco labels.
Prior to heading up Brands for Good, Etienne founded and ran a company called 'Possible' for four years. Through 'Possible', she worked at the nexus of sustainability and marketing to help make the impossible, possible, with a diverse array of brands in the US, Europe and Latin America. Previously, Etienne was Chief Marketing Officer at the Forest Stewardship Council, where she led the research, strategic and creative development of the global 'Forests for all Forever' rebranding. Before this Etienne held positions as VP Marketing for two US specialty retailers.
Etienne began her career with over a decade in advertising (working at agencies such as Fallon and Leo Burnett) leading award-winning, business-building marketing for a variety of global brands including Citibank, Nintendo, and Procter & Gamble.
Etienne is a native of London, England but now resides with her family in the US.