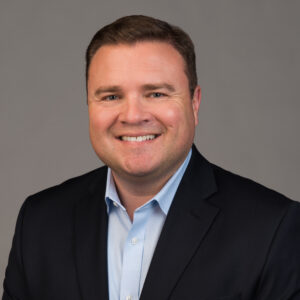 Cody Tubbs
Director, Public Affairs — Edison International
Cody Tubbs is Director of Public Affairs for Edison International, which is the parent company of Southern California Edison, one of the nation's largest electric utilities.
He leads Corporate Public Affairs, with responsibility for legislative analysis, developing policy positions, and managing inquiries from government officials; external engagement projects; political activities compliance, training, and reporting; and the Edison International Political Action Committee.
Cody joined Southern California Edison in 2010 as Region Director of Local Public Affairs, leading a team of public affairs managers responsible for representing the company to cities and counties, educating and engaging community stakeholders, and monitoring utility issues.
Previously, he was Deputy City Manager for the City of Elk Grove, California; Public Affairs Representative for the League of California Cities; and an aide to the late California Congressman Robert Matsui.
He graduated cum laude from The George Washington University in Washington, DC with a degree in Political Science, and completed internships at the White House and in the office of U.S. Senator Dianne Feinstein.
In 2019, Cody was elected to serve on the board of directors of the Public Affairs Council, which is the leading international association for public affairs professionals. He is also a member of the Edison Electric Institute External Affairs Committee.