Track
Session Type
Location
Filtering by session type: Breakout Session
Tuesday 19th October
BREAKOUT SESSION
INFLUENCING BEHAVIOR CHANGE AT SCALE
This panel will examine ways and means of activating consumers as the critical 'missing link' in emerging circular models around clothes, footwear and other CPGs. Panelists will combine their experiences with 'consumers... see more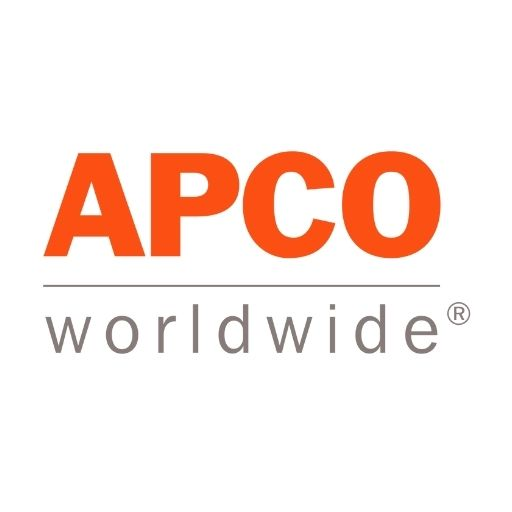 Track Sponsor
APCO Worldwide
Speakers
Wilson Griffin
COO and Co-Founder
Recurate
BREAKOUT SESSION
NEXT GENERATION DESIGN AND BUSINESS MODEL INNOVATION
This panel will cover the benefits of a few exciting new types of marketplaces specifically and explicitly aimed at producing sustainable and/or regenerative outcomes. From new ways to trade carbon, to converting... see more
Speakers
Seth Blaustein
Founder & CEO
Dollar Donation Club
Dan Kurzrock
Chief Grain Officer (CEO) and Co-Founder
ReGrained
Andy Burr
Co-Founder and CEO
ecountabl
Nick Reinke
Senior Manager of Strategy and Market Development
Truterra
BREAKOUT SESSION
REGENERATIVE OPERATIONS & SUPPLY CHAIN
The business world will need a number of big transformations in the coming years if we are to tackle the myriad environmental and social challenges we are facing, and we would be... see more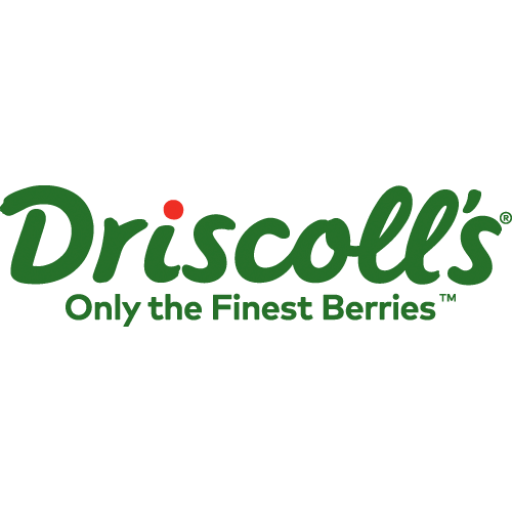 Track Sponsor
Driscoll's
Speakers
Zachary Angelini
Senior Manager, Environmental Stewardship
The Timberland Company
Taylor Stanley
Head of Sustainability
Riverside Natural Foods
Jennifer Betka
Chief Marketing Officer
Indigo Agriculture Inc
BREAKOUT SESSION
ACTIVATING BRAND PURPOSE
This session will focus on best practices in connecting enterprise-level purpose to product-level purpose and successfully activating across all key touchpoints on both levels at the same time. Attendees will receive practical... see more
Track Sponsor
Tides
Speakers
Larine Urbina
Vice President of Communications, U.S. and Canada
Tetra Pak
Alexa Rudin
Managing Director, Communications
Alaska Airlines
BREAKOUT SESSION
TRANSFORMATIVE GOVERNANCE AND METRICS
Many frameworks and tools for social impact measurement exist, however ironically the most sophisticated ones tend to enjoy the lowest levels of adoption by companies – often because they are perceived as... see more
Speakers
Thomas Lyon
Faculty Director
Erb Institute (University of Michigan)
Terry Nelidov
Managing Director
Erb Institute (University of Michigan)
Tiffani Jarnigan
Manager, ESG Process and Innovation
Hewlett Packard Enterprise
Phil Redman
Offering Manager, ESG
OneTrust
Rebecca Shelby
Senior Social Sustainability Manager
Ford Motor Company
We only have one planet. We must protect, restore and renew our planet's resources today and for future generations. Brands can have a unique opportunity to connect with consumer to create a... see more
Speakers
Emily Johannes
Senior Manager, Sustainable Sourcing;
Nestlé
Emma Cofer
Global Corporate Marketing Initiatives Lead
Nestle
BREAKOUT SESSION
ACTIVATING BRAND PURPOSE
This session will go over recommended practices and pitfalls to watch out for when communicating scientific claims on packaging, as well as in any and all marketing, advertising and public relations activities.... see more
Track Sponsor
Tides
Speakers
Julia Lyon
Senior Sustainability Communications Consultant
Quantis
Kathryn Farrara
Associate General Counsel, NA - Marketing
Unilever
David Mallen
Co-Chair, Retail and Consumer Brands
Loeb & Loeb LLP
Tina French
Assistant Corporate Secretary
Johnson & Johnson
BREAKOUT SESSION
INFLUENCING BEHAVIOR CHANGE AT SCALE
This session will focus on the uncommon collaboration between leading global brands as part of the SB Brands for Good initiative. We'll share how otherwise competitive brands have worked together to collaborate... see more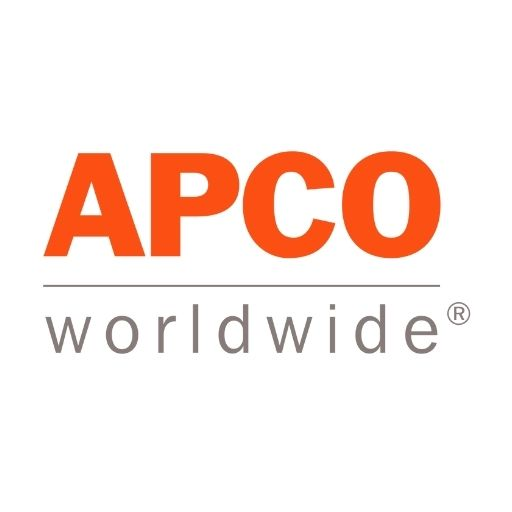 Track Sponsor
APCO Worldwide
Speakers
Darren Beck
Circular Economy Studio
Sustainable Brands
Angelica Beard
Senior Director, Global Insights & Analytics
Visa
Karen Marchetti
Director, Global Baby Care
Johnson & Johnson Consumer Health
Maddy Kulkarni
Global Marketing Director, Sustainability & Purpose
PepsiCo
BREAKOUT SESSION
NEXT GENERATION DESIGN AND BUSINESS MODEL INNOVATION
This discussion will explore a range of ways to acquire and sharpen the skills it takes to be a truly regenerative leader. Panelists bring several decades of combined experience as well as... see more
Speakers
John Izzo
President, Izzo Associates
Izzo Associates
Dave Ford
Founder
Ocean Plastics Leadership Network
Pamela Wilhelms
Owner
Wilhelms Consulting Group
Samantha Veide
Associate Director, United States
Forum for the Future
BREAKOUT SESSION
REGENERATIVE OPERATIONS & SUPPLY CHAIN
This panel will go over critical social issues in global supply chains that have been making headlines for far too long – inequality, discrimination, forced labor and other forms of exploitation. The... see more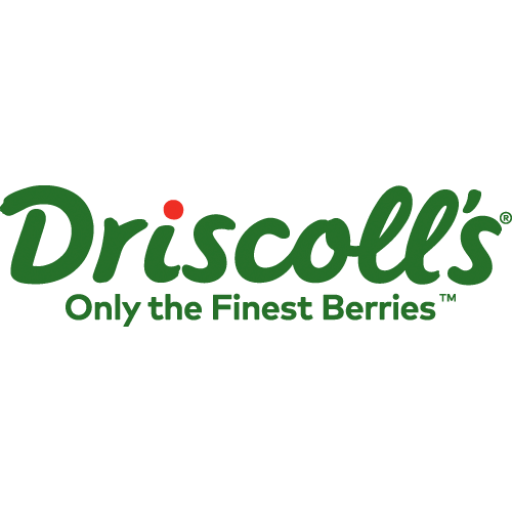 Track Sponsor
Driscoll's
Speakers
Bonnie Nixon
Director of Sustainability
Sustainable Brands
Charleen Fain-Keslar
Branch Chief
California Department of General Services
Sean Ansett
President
At Stake Advisors
BREAKOUT SESSION
TRANSFORMATIVE GOVERNANCE AND METRICS
To earn CFO or C-Suite approval and support, sustainability champions need to show how their proposed project, initiative, program or strategy will benefit the environment and/or society AS WELL AS the company.... see more
Speakers
Leslie Hushka
Senior Vice President, Global Corporate Responsibility
Bumble Bee Foods
Jason Pelz
Vice President of Sustainability, Americas
Tetra Pak
Kellie Ballew
Vice President of Global Sustainability & Innovation
Shaw Industries Group, Inc.
David Fiss
Director, Business Development, Partnerships & Event Strategy
Sustainable Brands
Most companies have sustainability goals today; many have committed to Science Based Targets or a "net zero" carbon impact. Attend this panel to learn how Nestle, Dole Sunshine Company, Unilever, and Vanguard... see more
Speakers
John Hanselman
Founder & Chief Strategy Officer
Vanguard Renewables
Emily Johannes
Senior Manager, Sustainable Sourcing;
Nestlé
Niki King
VP and Head of Sustainability
The Clorox Company
Lara Ramdin
Chief Nutrition & Wellness Scientist
Dole Sunshine
Kelley Devaney
Farm Powered Strategic Alliance Manager
Vanguard Renewables
Wednesday 20th October
BREAKOUT SESSION
TRANSFORMATIVE GOVERNANCE AND METRICS
In contrast to horizontal leadership development, which is all about learning concrete new skills and mastering practical tools, vertical leadership development is about the more complex deeper stuff – the world of... see more
Speakers
Pamela Wilhelms
Owner
Wilhelms Consulting Group
BREAKOUT SESSION
ACTIVATING BRAND PURPOSE
Equity and justice came to sharp focus after the racial reckoning of 2020, as every company begins/continues their journey leaning into equity and grapples with what that means for their brand(s). Companies... see more
Track Sponsor
Tides
Speakers
Edward Wang
Director, Corporate Social Impact,
Tides
James Thomas
Director Diversity, Equity & Inclusion
Alaska Airlines
Taryn Bird
Senior Director, Social Impact Director
Kate Spade
Nick Street
VP Global Integrated Marketing
Vans, VF Outdoor
BREAKOUT SESSION
NEXT GENERATION DESIGN AND BUSINESS MODEL INNOVATION
This panel will offer three rich cutting-edge case studies of major brands applying biomimicry principles in order to advance their sustainability and regeneration programs in unprecedented ways. Attendees can expect practical real-world... see more
Speakers
Nicole Miller
Managing Director
Biomimicry 3.8
Erin Meezan
Vice President and Chief Sustainability Officer
Interface
JoAnn Garbin
Director of Innovation, CO+I Advanced Development
Microsoft Corporation
BREAKOUT SESSION
REGENERATIVE OPERATIONS & SUPPLY CHAIN
This session will aim to track the multi-faceted evolution of the voluntary carbon market and help make sense of the wide variety of nature-based carbon offset schemes available out there. Expert panelists... see more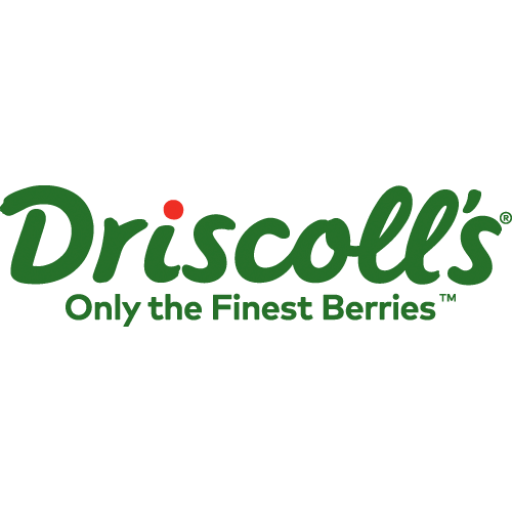 Track Sponsor
Driscoll's
Speakers
Jeremy Manion
Director of Forestry Carbon Market
Arbor Day Foundation
Matthew Potts
Professor, UC Berkeley
University of California Berkeley
Wessel Koning
Global Director Business Development & Partnerships
JUSTDIGGIT
Teresa Lang
Senior Sourcing Manager, North America
South Pole
BREAKOUT SESSION
INFLUENCING BEHAVIOR CHANGE AT SCALE
Ocean-bound plastic supply chains often rely on a workforce that is at risk for social and economic exploitation and exposed to degraded environmental conditions. Additional care is needed to ensure social responsibility... see more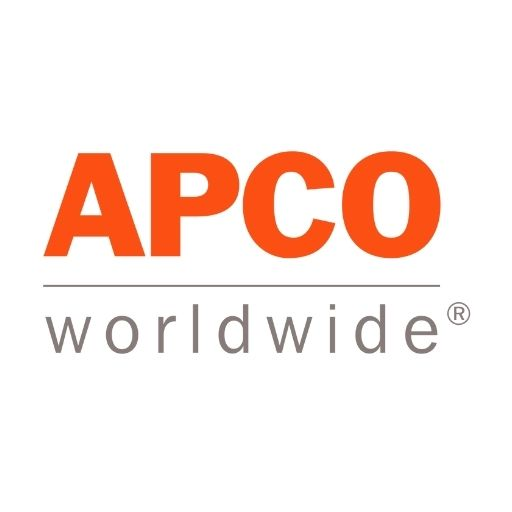 Track Sponsor
APCO Worldwide
Speakers
Terra Grantham
Vice President, Sustainability Strategy and Partnerships
CPI Card Group
Mikhail Davis
Director of Technical Sustainability
Interface
Page Motes
Head of Global Sustainability
Dell Technologies
You can grow your business even as you wholly commit to humanity & the planet—even during this unprecedented confluence of crises. In fact, relevance & long-term prosperity for your business will absolutely... see more
BREAKOUT SESSION
TRANSFORMATIVE GOVERNANCE AND METRICS
This session will share why and how certain kinds of innovation in stakeholder engagement, education and collaboration are gaining momentum, and how they can be helpful with taking sustainability and regeneration initiatives... see more
Speakers
Jessica Appelgren
Vice President Marketing, Experience + Partnerships
Impossible Foods
Prakash Arunkundrum
Head of Global Operations & Sustainability
Logitech
Roman Smith
Director - Global Environmental Sustainability
AT&T
BREAKOUT SESSION
ACTIVATING BRAND PURPOSE
Just as the levels of uncertainty, complexity and ambiguity are intensifying all around us, so too are the levels of creativity smart brands are harnessing to do right by their stakeholders. This... see more
Track Sponsor
Tides
Speakers
Paul Shoemaker
Founding President
Social Venture Partners International
Jill Houghton
President & CEO
Disability:IN
Celia Ouellette
Founder and CEO
Responsible Business Initiative for Justice
Brent Legg
Executive Vice President of Government Affairs
Connected Nation
BREAKOUT SESSION
NEXT GENERATION DESIGN AND BUSINESS MODEL INNOVATION
As sustainability and regenerations agendas and ambitions advance, companies have an ever-growing arsenal of solutions and resources to consider. One area of innovation that has seen particularly promising breakthroughs is that of... see more
Speakers
Jurriaan Kamp
Mr. Solutions
KAMP Solutions
Sam Ruben
Chief Sustainability Officer/Co-Founder
Mighty Buildings
Taylor Heisley-Cook
Co-Founder & CEO
The Hurd Co.
Jay Potter
Co-Founder & CEO
ECOR Global
BREAKOUT SESSION
REGENERATIVE OPERATIONS & SUPPLY CHAIN
Measuring regeneration is an entirely new field that is only just now starting to solidify, yet it's crucially important if we are to make the collective progress we are hoping for. This... see more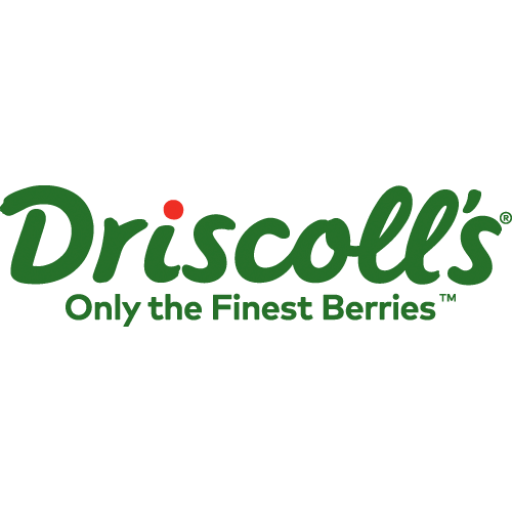 Track Sponsor
Driscoll's
Speakers
Jeff Gowdy
Director of Consulting & Business Development
Sustainserv
Ethan Soloviev
Chief Innovation Officer
HowGood
Nicole Miller
Managing Director
Biomimicry 3.8
Erin Meezan
Vice President and Chief Sustainability Officer
Interface
Mary Jane Melendez
Chief Sustainability & Global Impact Officer
General Mills
To nourish 10 billion people by 2050, we need real innovation to meet the demand while reducing the impact on our planet. Join a discussion which will begin to link key sustainability... see more
Speakers
Elena Rice
R&D Chief Scientific Officer
Genus PLC
David Hopkins
Director, Business Development
Sustainable Brands