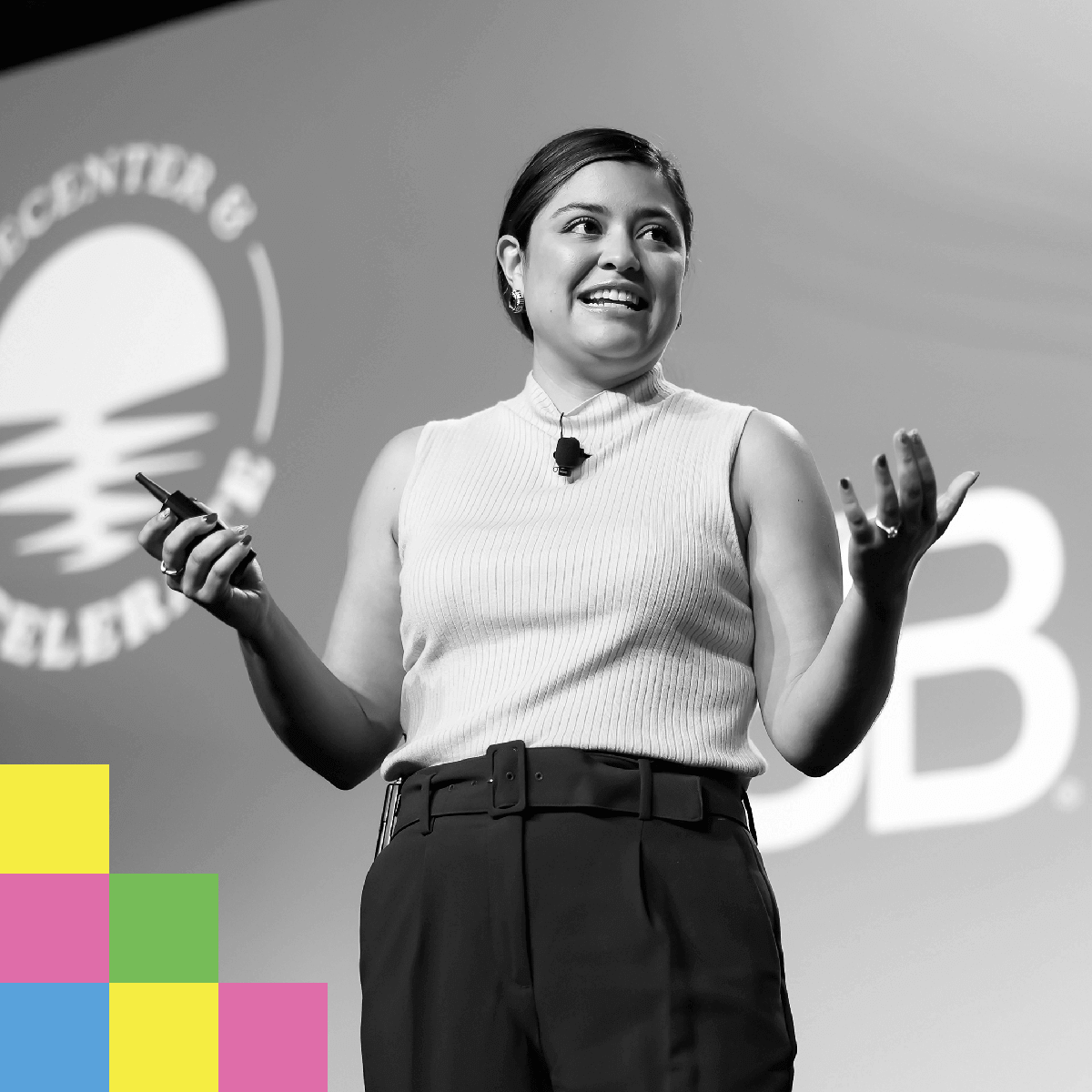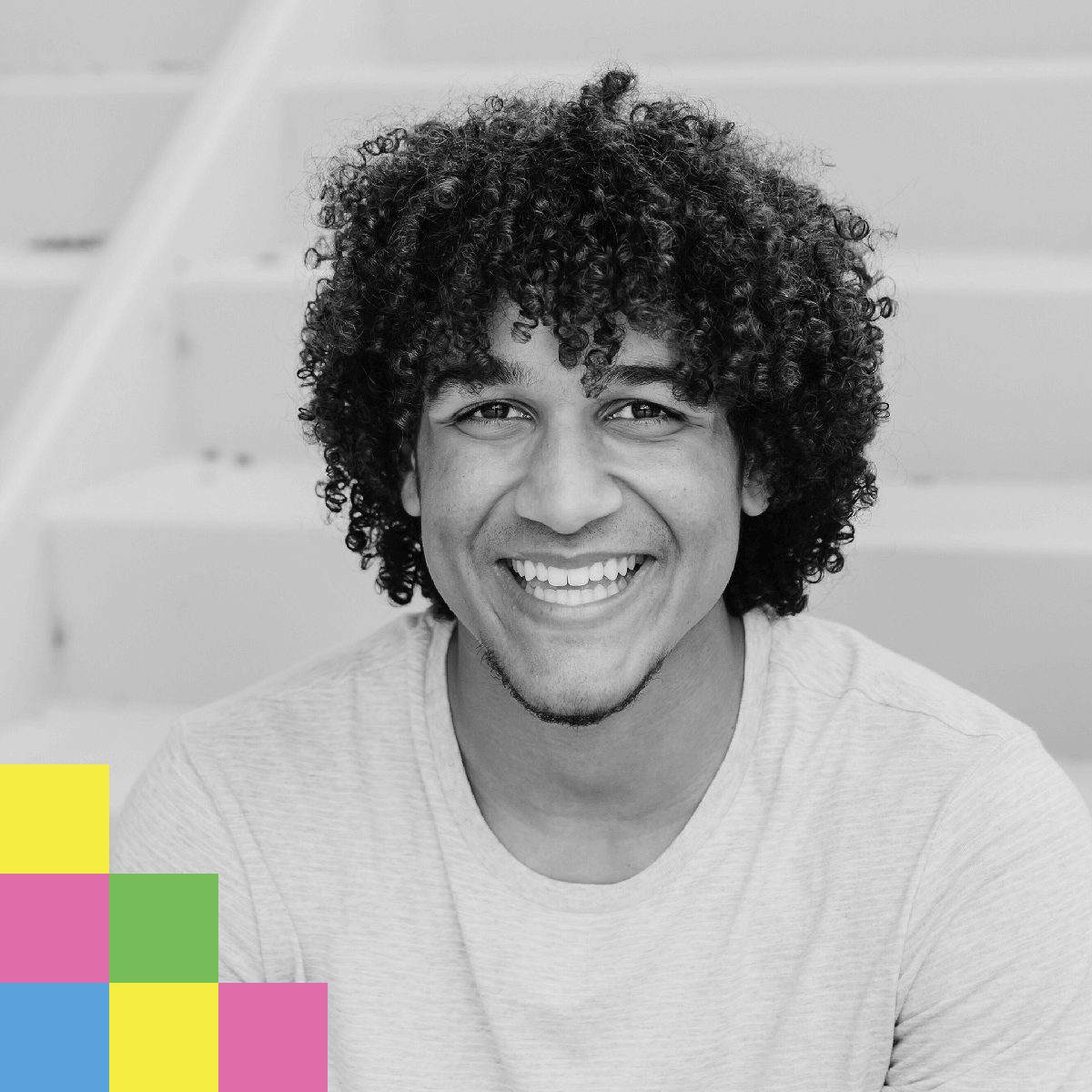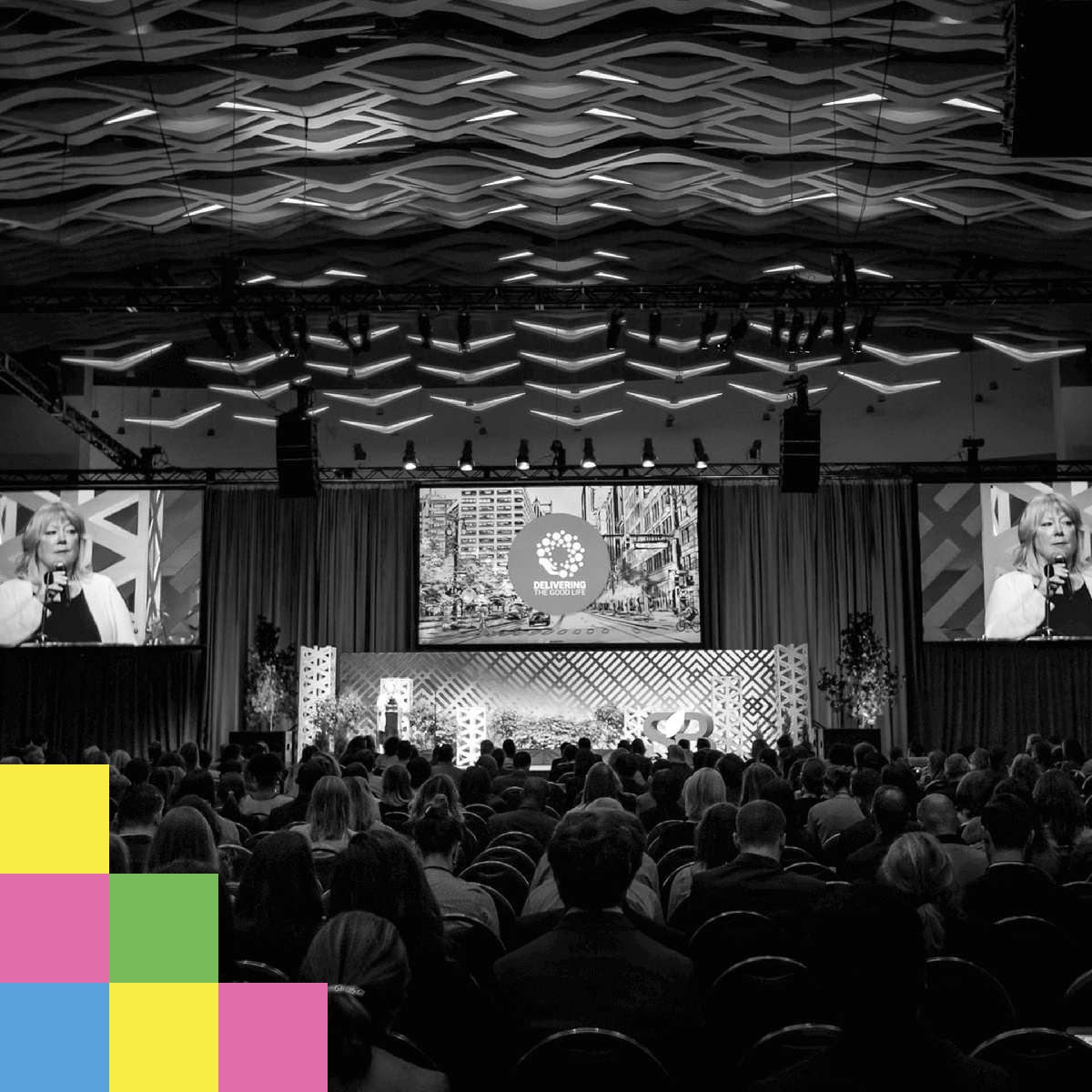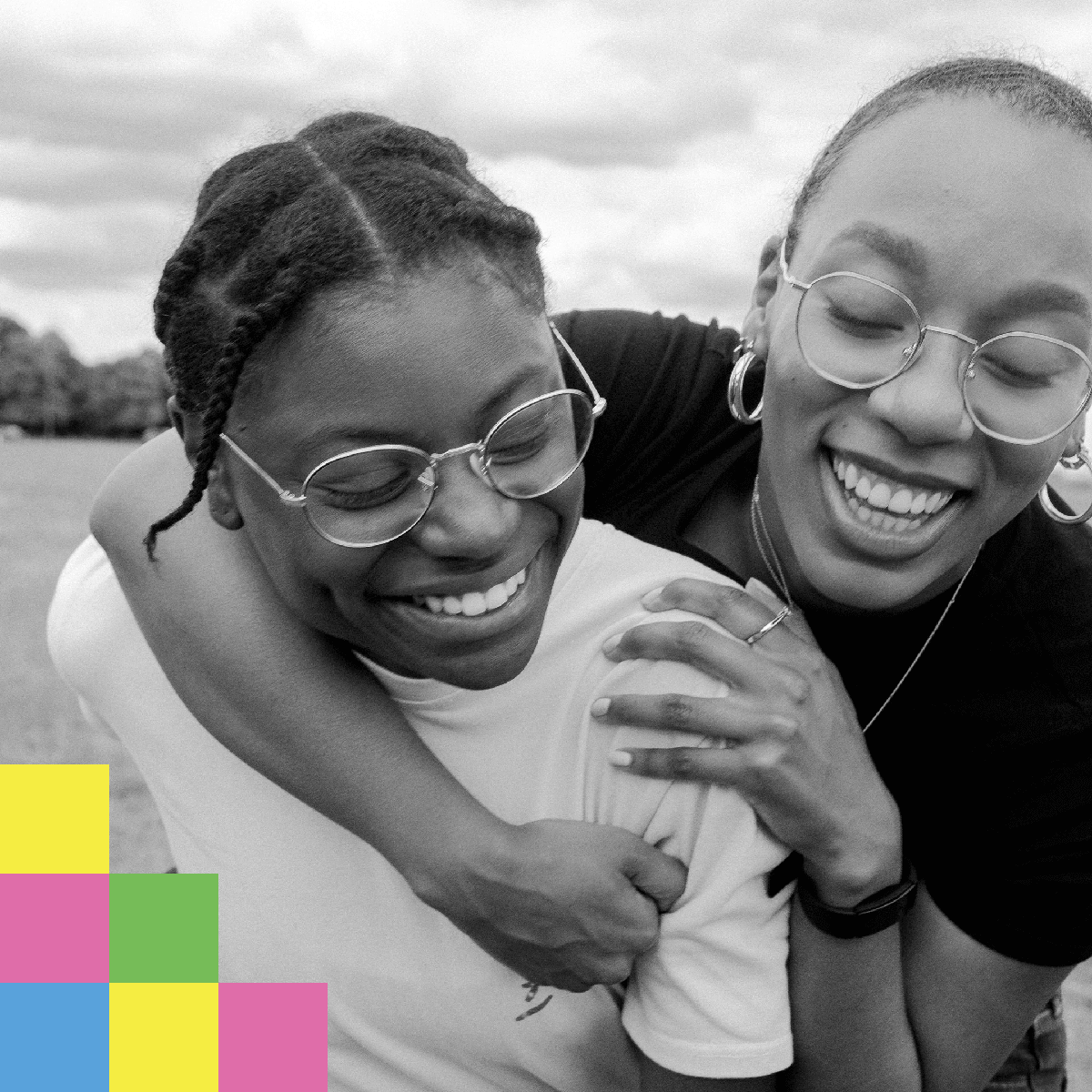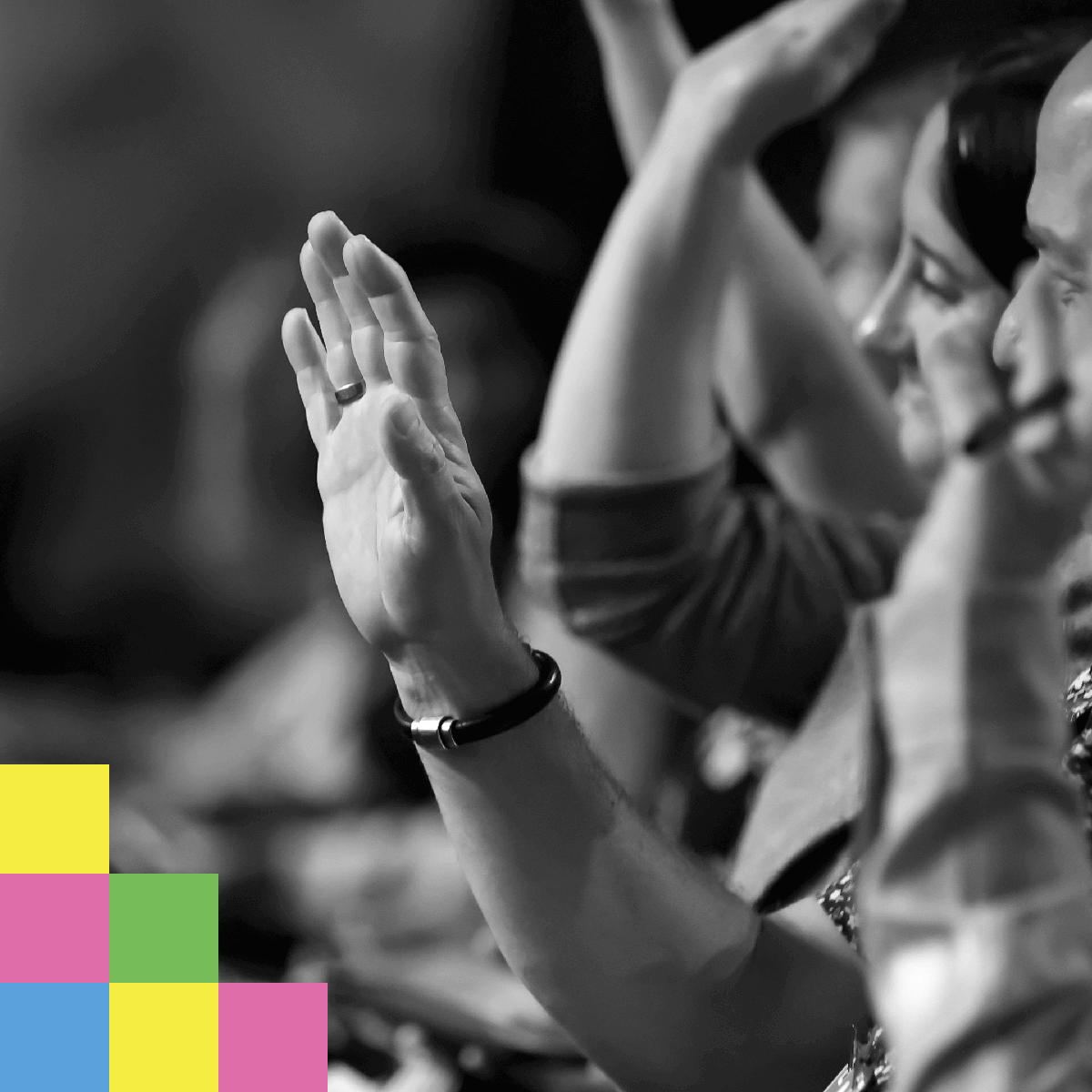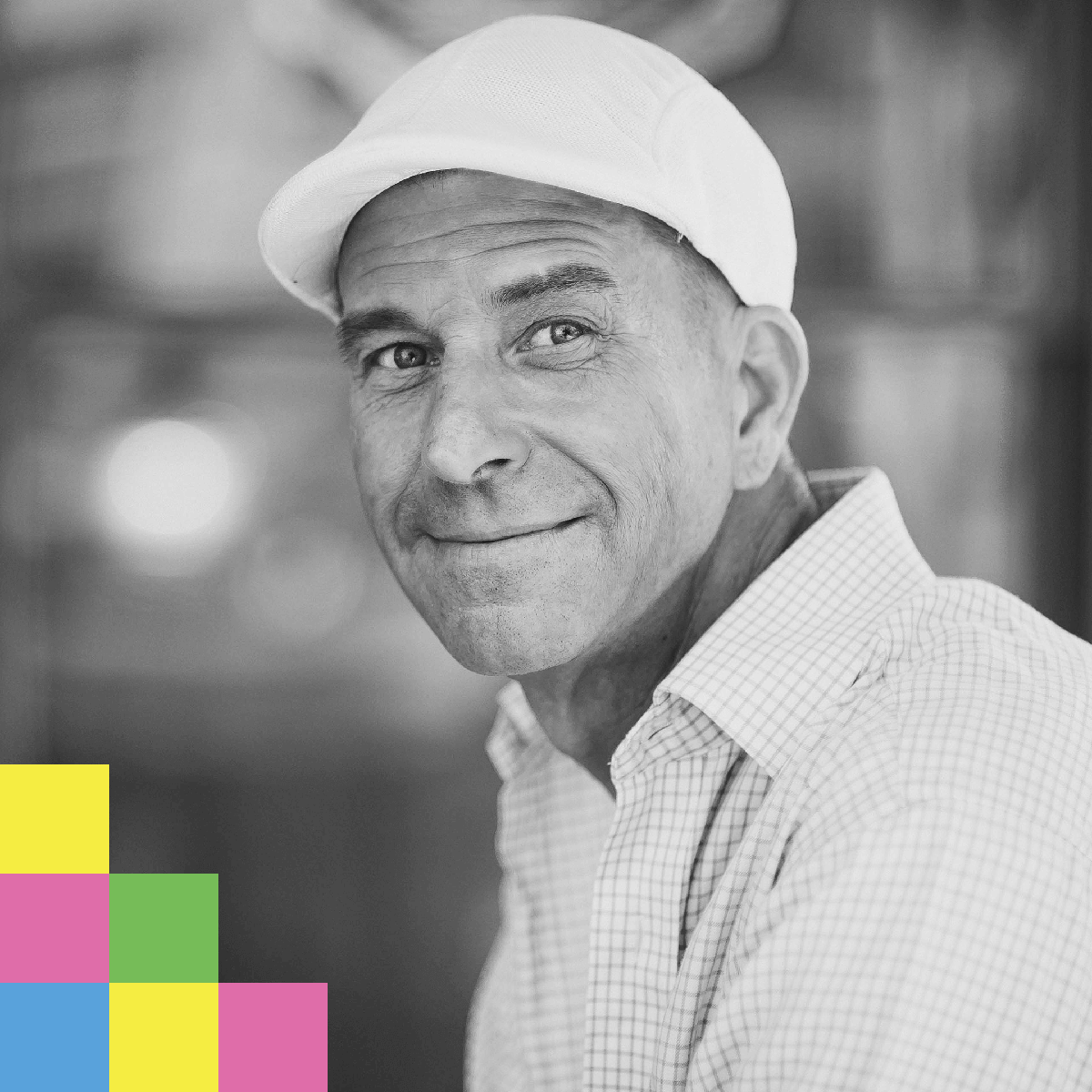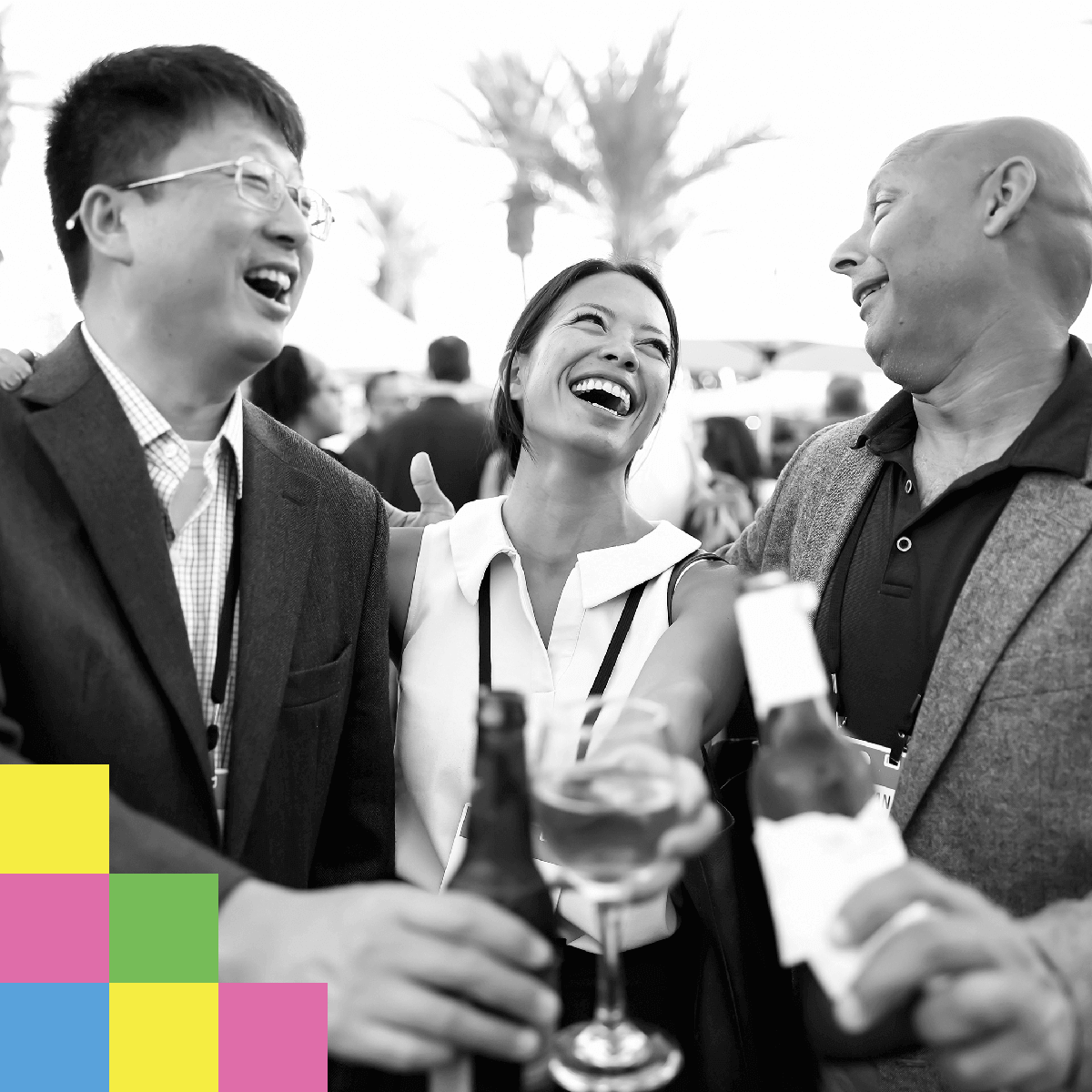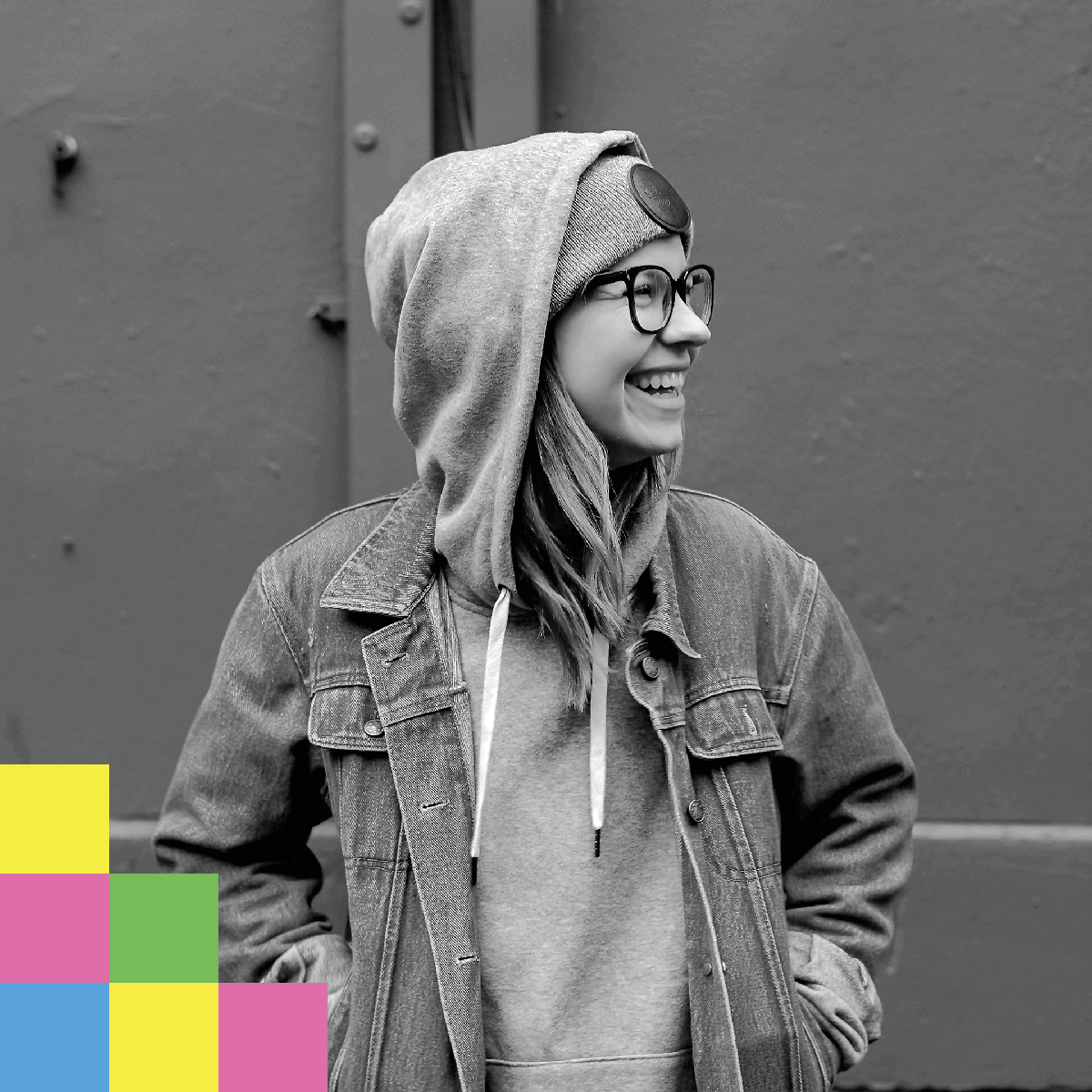 thank you for joining SB Brand-Led Culture Change
Build the brand of tomorrow - today
SB Brand-Led Culture Change reveals how to drive good growth by shifting consumer demand and encouraging sustainable lifestyles. Gather the insights, relationships and tools you need to align your brand's success with changing culture, lives and society.
Watch LIVE from SB Brand-Led Culture Change
Join us Wednesday, May 24th, 2023 from 9 AM – 12 PM Central Time! Tune in to a live stream of the morning plenary and gain insights from industry leaders, including Procter & Gamble, We First, The Clorox Company, and more. Check out the Full Program for additional details. If you want even more content, be sure to register for a Digital Pass. This will grant you access to the remaining sessions and post-event recordings.
With scores of sessions, workshops, and industry forums presented by the leading brand marketers and experts from around the globe. Discover how to drive good growth and accelerate brand and business progress, drive the change in the world and the lessons and pro-tips to elevate your brand's authentic and purposeful messaging.
At SB Brand-Led Culture Change, you'll explore the latest research on trends in sustainable consumer behavior change, gain inspiration from brands that are moving the needle, and make the critical connections you need to help you craft your own playbook.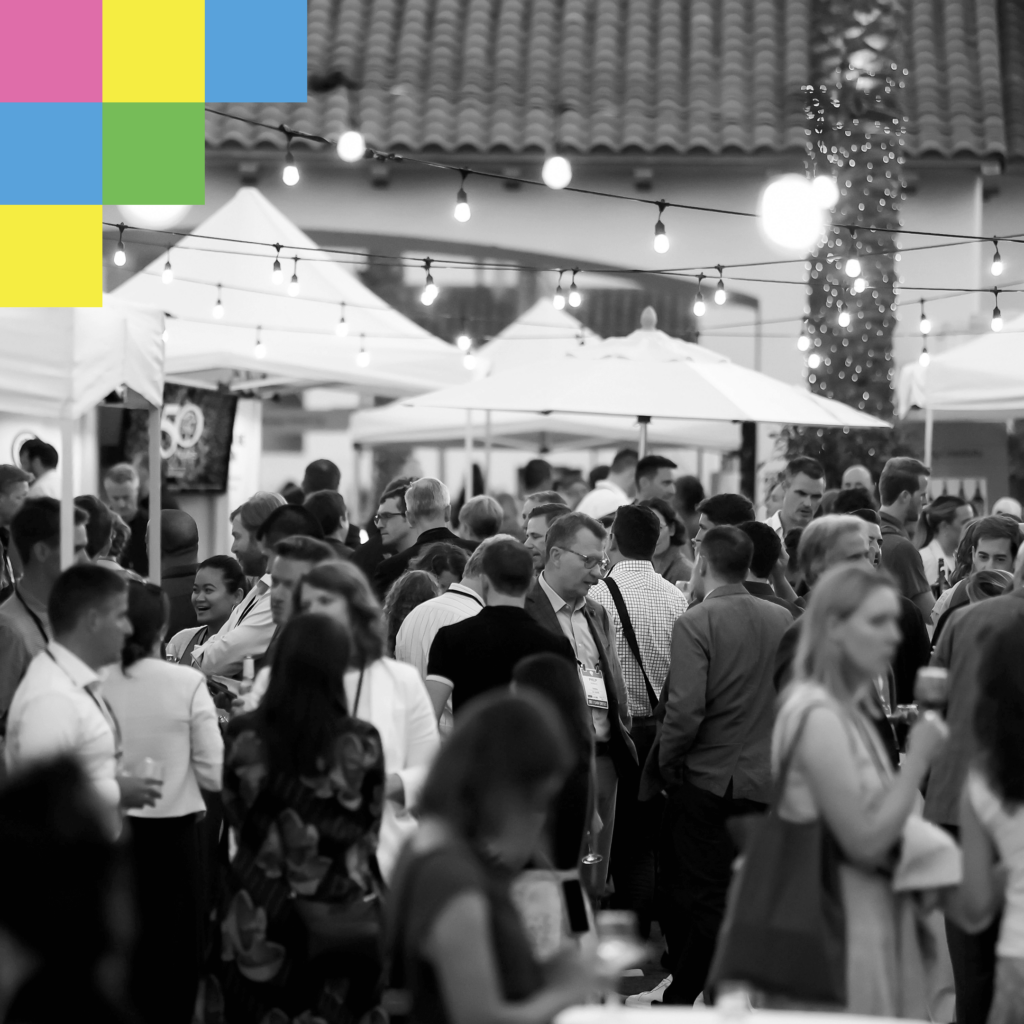 Join the Sustainable Brands community of thought leaders and brand innovators at SB Brand-Led Culture Change to explore the forefront of driving positive behavior and culture change through the power of brand influence.
Discover how the world's leading brands are influencing behavior at scale, empowering people to become champions for driving a regenerative economy of the future, by changing the 'why' the 'what', and the 'how' throughout their journey of research, purchase, use, disposal/re-use.

At the SB Brand Led Culture Change conference, you will connect, learn, collaborate and co-create solutions to facilitate culture change, explore new business opportunities and participate in reshaping the future of society and our environment.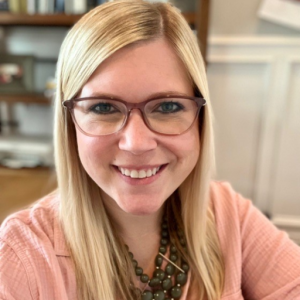 Associate Director, Marketing Planning & Strategy – Brand & Reputation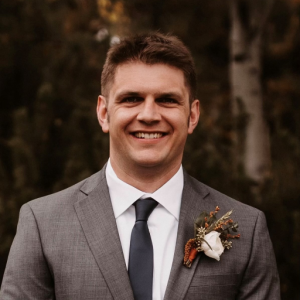 Head of Category Growth, Climate Pledge Friendly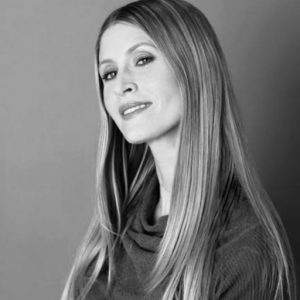 Vice President, Global Product Development, Innovation, and Brand Sustainability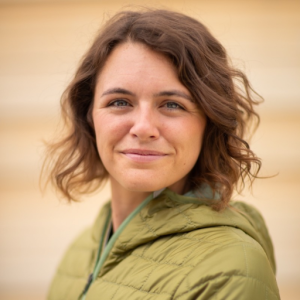 Head of Brand and Business Impact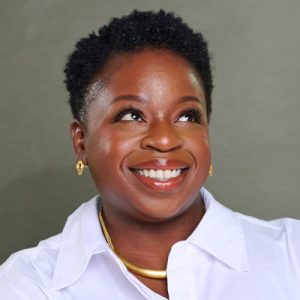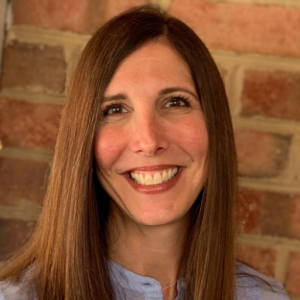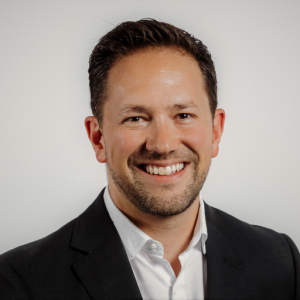 Global Head of Brands Innovation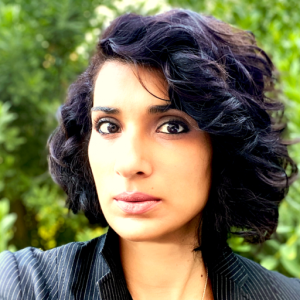 Here's why attendees come back year after year.
"As with Allbirds, the community gathering at Sustainable Brands deeply understands the importance of investing in a greener future and is dedicated to pushing their industries forward."
Julie Channing
VP of Marketing at Allbirds
"[In the moment] I had to simply listen, but I need to really re-listen (again and again), and then share, plan, and act. I love being a part of the Sustainable Brands community."
Farrell Calabrese
Strategic Initiatives Manager, Sustainability at Eastman Chemical Company
"Sustainable Brands is an opportunity for the leaders in sustainability to come together, share ideas, multiply our impact and create positive change for the future."
Joe Ruffolo
Managing Director at OceanX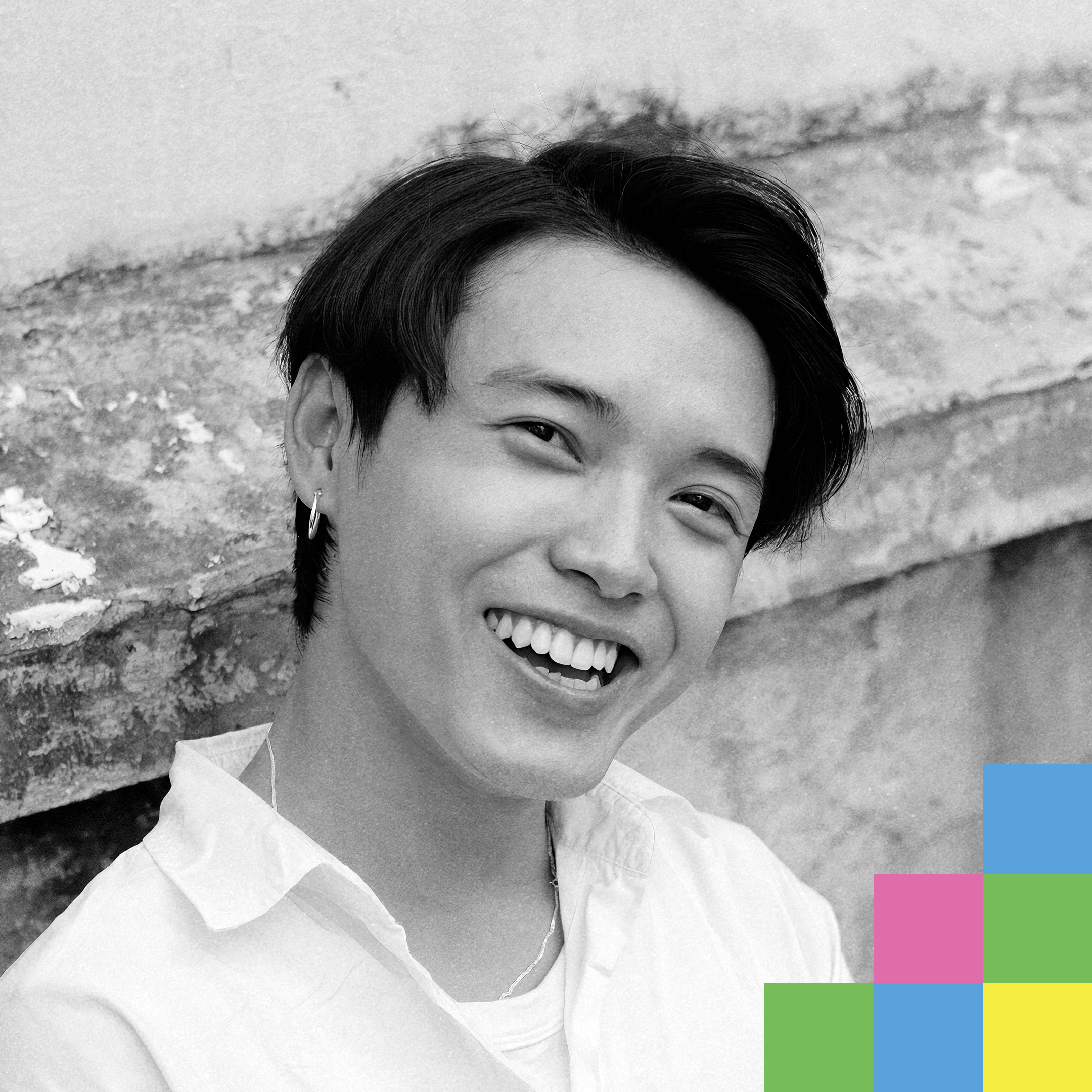 Hundreds of brand innovators, sustainability executives, and global business leaders from around the globe will gather for meaningful interactions and collaborations.
Brand-Led Culture Change brings together global brand leaders who are reshaping the future of business.
Join leaders in Business and Brand Strategy, Marketing, Sustainability and CSR, Communication & PR, and business innovators who share the common goal of activating our shared purpose to motivate action and scale impact.
Strategic Pricing Value Consultant Cargill
Senior Manager, Global Sustainability Aveda Corporation
Product Development & Innovation, Smashbox, Estee Lauder Companies
Director- Global Environmental Sustainability AT&T
Global Impact Enterprise Integration Lead General Mills
Sr. Director, Environmental Sustainability Nestle Purina
VP, Marketing Nespresso
VP of Brand Strategy & Creative Development Caesars Entertainment
Executive Director, Head of Purpose Partnerships The Guardian
General Manager, Global Category & Digital Marketing ASICS
Head of Sustainability Petco
Head of Category Growth – Climate Pledge Friendly Program Amazon
Sustainability Leader Kimberly-Clark Corporation
Director of Quantitative Analytics Valutus
Join the sponsors who have supported SB events in 2022
Be the first to get the latest speaker announcements, special rates, and more.