Registered for New Metrics '18?
Now, download the Mobile App!
Now that you're registered for New Metrics '18, it's time to download the SB Events App. Connect with other attendees, create your personal schedule, explore special events, and much more! Follow the instructions below to get started. Please feel free to reach out to [email protected] if you have any issues or questions.
Available for most smartphones and tablets.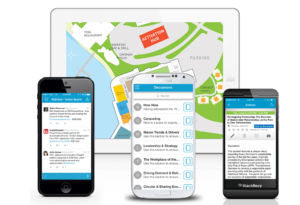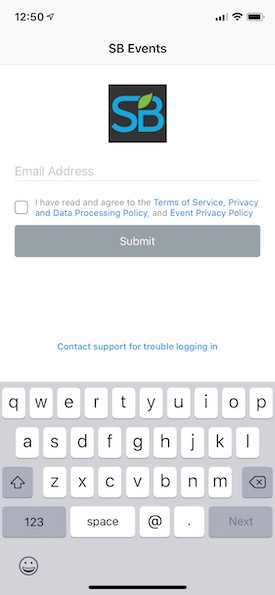 Type in your email address that you registered for New Metrics '18 with and the password provided in the attendee app email. If you have used an SB event mobile app in the past, you should use your existing password. If you have any issues – simply reset your password!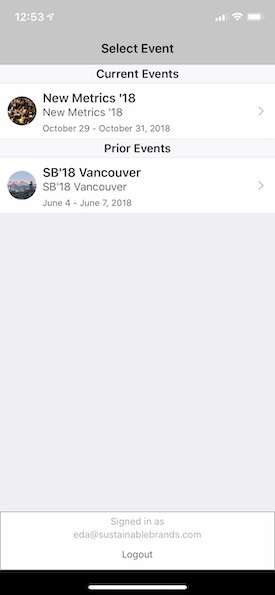 Select "New Metrics '18" from the list of Sustainable Brands Events. If you have attended past events, those will be listed as well.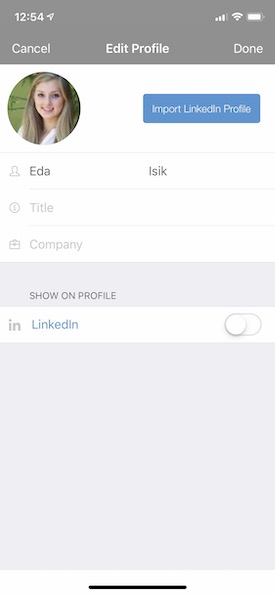 Once logged in, select "more" in the bottom right corner, then select "Manage your profile" at the top. Connect your LinkedIn profile or enter information manually into your profile.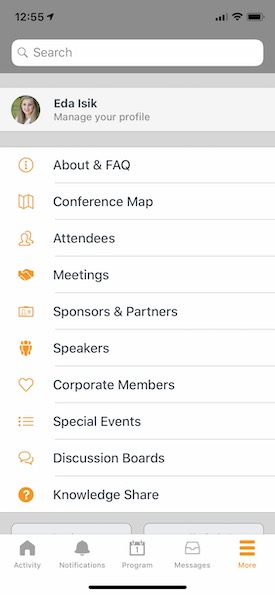 Now that you are in, start exploring the New Metrics '18 mobile app! Learn more about SB, our programming, and our sponsors & partners.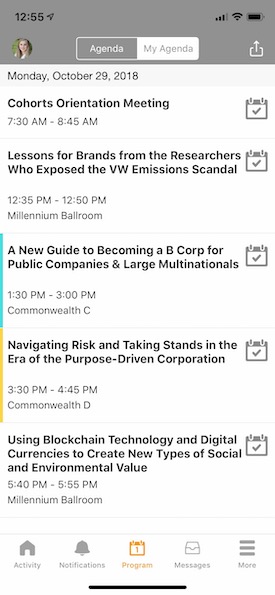 DoubleDutch makes it super easy to build your own custom schedule for the week. Select "Program" from the bottom menu, and press the calendar icon for any session you want to save in your agenda. You can toggle back from the complete schedule to your own agenda at the top of the page.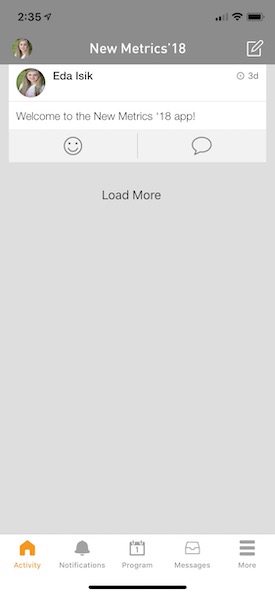 Don't wait until the conference starts to begin networking with your peers! Ask a question through knowledge share, set up a meeting through the "attendee" page, or post a question/comment/photo on the activity feed.
Need more help?
Only registered attendees of New Metrics '18 can log in and access the information in the mobile app. If you are registered but have not received your login information – it will be provided to you within 1 business day after the time of your registration.
Please contact us at [email protected] if there is an issue. You can also watch this short app overview video below provided by DoubleDutch.