New Research on the Evolution and Expected Value of Additive Manufacturing and 3D Printing
Product offerings are being transformed by the combined forces of digitization and the gradual shift towards circular economy models – resulting in a lot of promise for additive manufacturing and 3D printing. This session will explore new research and a framework for thinking strategically about the value created by the circular-digital product transformation and how companies can proactively capture the created value for themselves, their communities and the natural world. We'll also hear from companies working to enable and benefit from the innovation paradigm brought on by additive manufacturing and 3D printing.
Speakers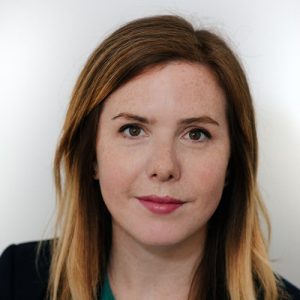 Global Head of Strategic Communications, Sustainability and Social Innovation
HP Inc.