Brand-Led Culture Change
June 7-9, 2022 | Virtual Event
Today's leading brands have a unique opportunity to drive consumers to adopt more sustainable behaviors and lifestyles. Join the Sustainable Brands community of global brand leaders who are influencing culture change at scale, reshaping the future of business, and ensuring a flourishing future for all.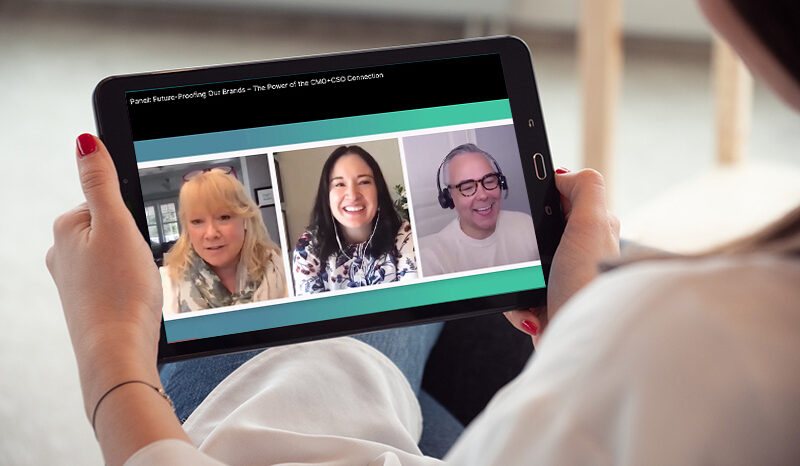 Unlocking Brand-Led Culture Change
Today's culture is transforming at an exponential rate. And brands are at the center of change, both as culture keepers and culture creators. How can brands harness their power to influence consumer behavior towards a flourishing future for all and also win in the marketplace?
On June 7-9, join thousands of brand leaders around the globe virtually for Brand-Led Culture Change. We'll unpack the critical social, cultural, environmental and business trends that are defining the moment and shaping the future. Discover how the world's leading brands are influencing behavior at scale, empowering consumers to become champions for a regenerative future.
WHY ATTEND?
At SB Brand-Led Culture Change, you'll learn about the latest developments in behavior change influences to leverage in your business, gain inspiration from leading brands and acquire a playbook for navigating a changing landscape.
Explore case studies of campaigns that measurably shift behavior to the good
Unlock techniques to elevate your brand's authentic and purposeful messaging
Discover tools to increase your brand's cultural influence, positive impact, and Sustainability ROI
daily schedule
08:00 – 09:15 AM PT – Plenary Sessions
09:15 – 09:30 AM PT – Break/Speed Networking
09:30 – 10:30 AM PT – Concurrent Breakout Sessions
10:30 – 11:00 AM PT – Break/Networking
11:00 – 11:45 AM PT – Mainstage Programming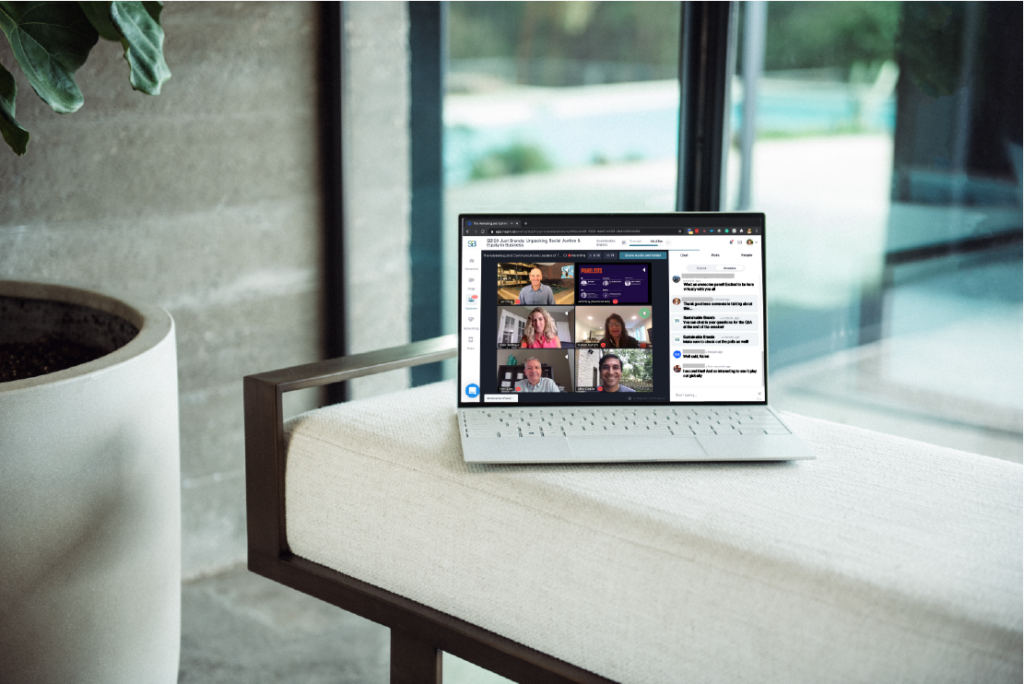 Who Attends?
Brand-Led Culture Change brings together global brand leaders who are reshaping the future of business. Join leaders in Business and Brand Strategy, Marketing, Sustainability and CSR, Communication & PR, and business innovators who share the common goal of activating our shared purpose to motivate action and scale impact.
a sampling of past attendees
Director of Brand Sustainability Strategy at Adidas
Chief Marketing Officer at Danone
Senior Director, Global Communications and Engagement at Taco Bell
Executive Director of Global Consumer Engagement at Smashbox Cosmetics
Global Brand Vice President at Unilever
SVP Integrated Communications at KIND Snacks
Marketing Director, Wellbeing & Sustainability at Mondelez International
CSR Director at Hootsuite
Senior Manager, Social Innovation at Etsy
VP Corporate Responsibility & Sustainability at Campbell Soup Company
Director of Sustainability at Sephora
Grand Poobah of PR & Comms at Ben & Jerry's
Sustainability Solutions Manager at UPS
Environmental Sustainability Manager at Disney
THANK YOU TO OUR SPONSORS