Meet our Speakers. We're adding more every week.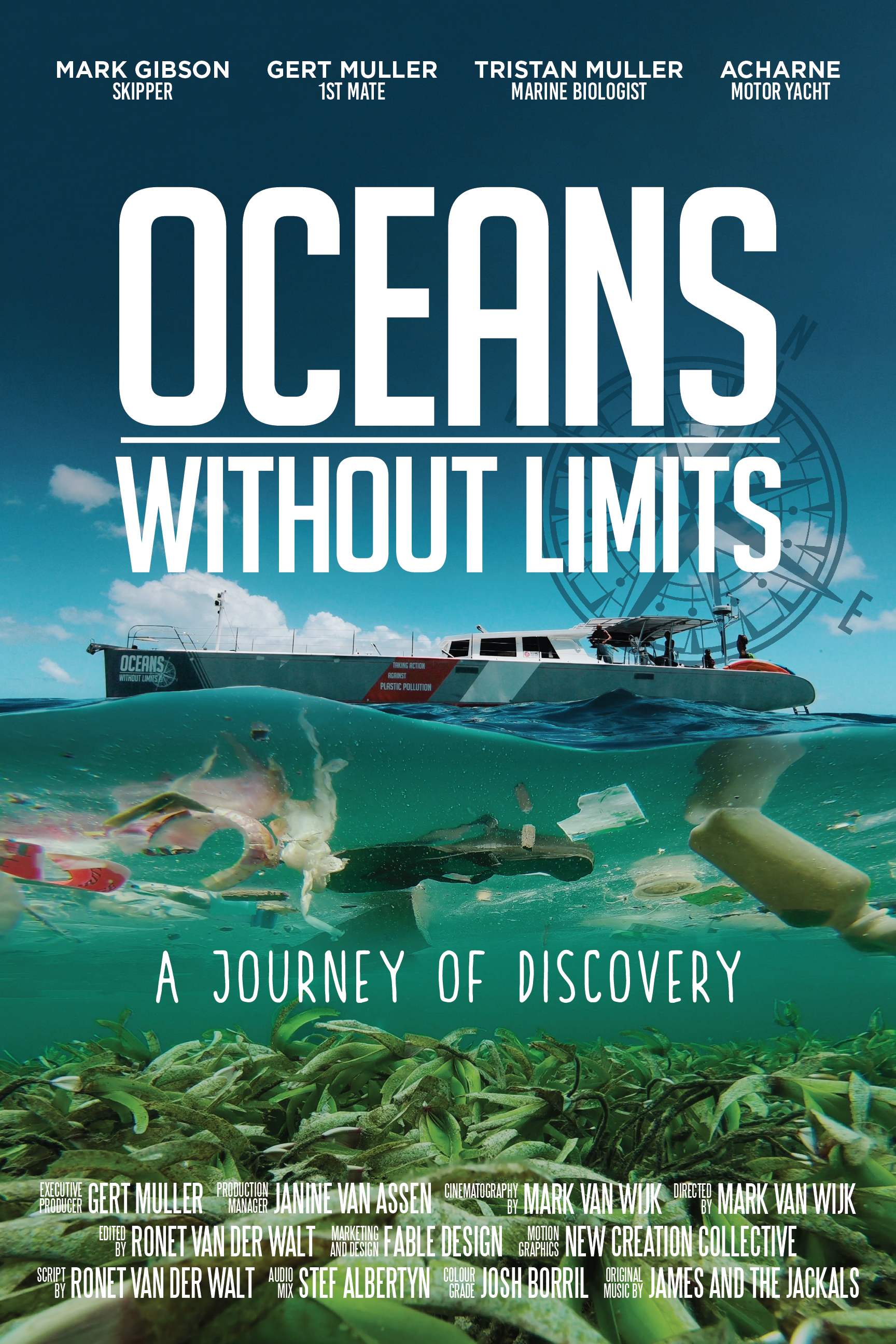 Sunrise activities, parties, local experiences – our lineup of special events make SB Oceans'19… well, special. Pick and choose your favorite extra-curricular options so you can relax, recharge, and make real human connections outside of the conference programming.
Meet our first media partner!
FEATURED SPONSORS & PARTNERS