Look for Betsy Hickman from Field to Market will be running the breakout session on Getting Sustainability Data Collection, Analysis and Reporting Tools to Communicate Effectively Tuesday, June 4th at SB'19 Detroit. Attend her session to learn more!
The maxim you can't manage what you don't measure rings true for all of business, but particularly where and when it intersects with sustainability. Quantifying a brand's impact on society, the planet and the bottom line requires sustainability practitioners to map their supply, analyze hotspots, set targets and measure progress. Yet the challenge lies in how do our individual targets and sustainability assessment efforts ladder up to achieve transformative impact at scale? Our collective success in achieving a more sustainable future lies not only in ensuring we are all rowing in the same direction, but that we fundamentally understand and employ three essentials key to unlocking sustainability progress at scale: alignment, collaboration and harmonization.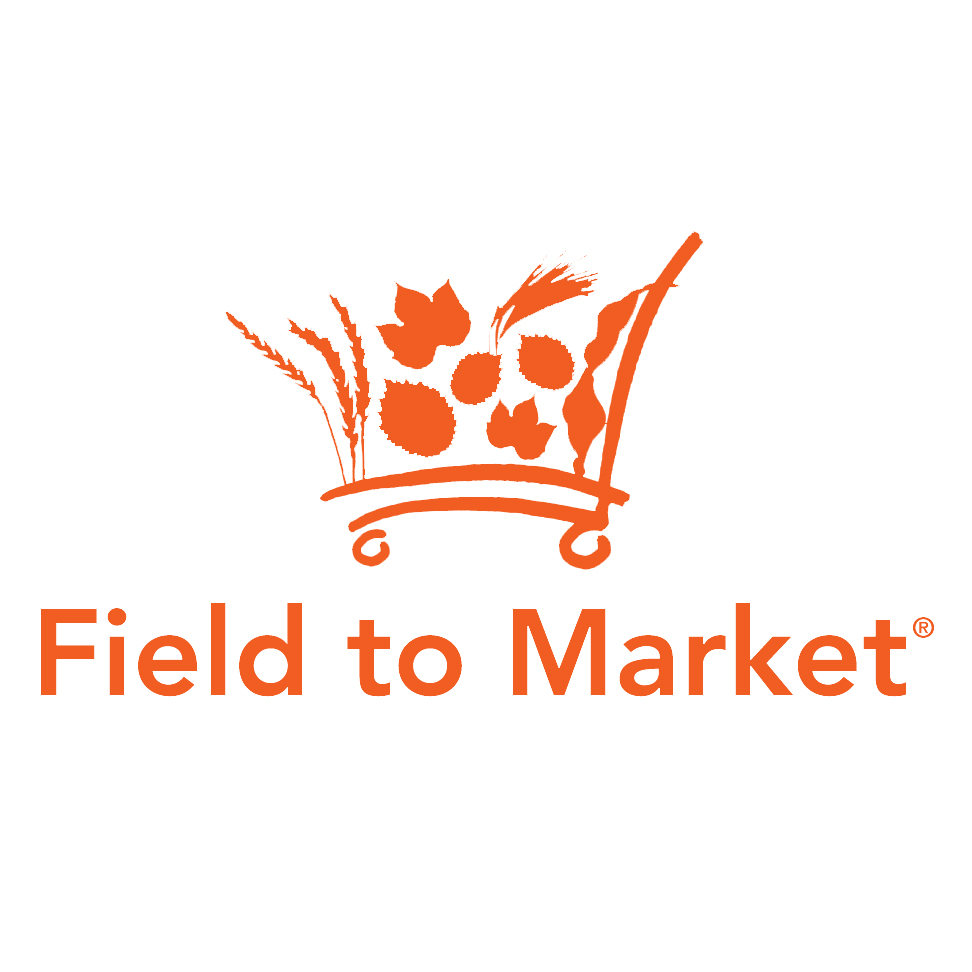 Aligning for Impact
For more than a decade, Field to Market: The Alliance for Sustainable Agriculture has been at the forefront of creating this foundation for sustainable agriculture—uniting more than 140 diverse stakeholders across the broader food and agriculture industry behind a common definition for sustainability and aligning around a core suite of indicators to measure and evaluate progress.
A pre-competitive measurement framework for sustainability is vital to providing tangible solutions and making real improvements across the entire supply chain. After all, if our approach to measuring impact relies on different baseline assumptions and methodologies, we can't have productive conversations about what solutions are needed and what strategies are most effective in advancing continuous improvement.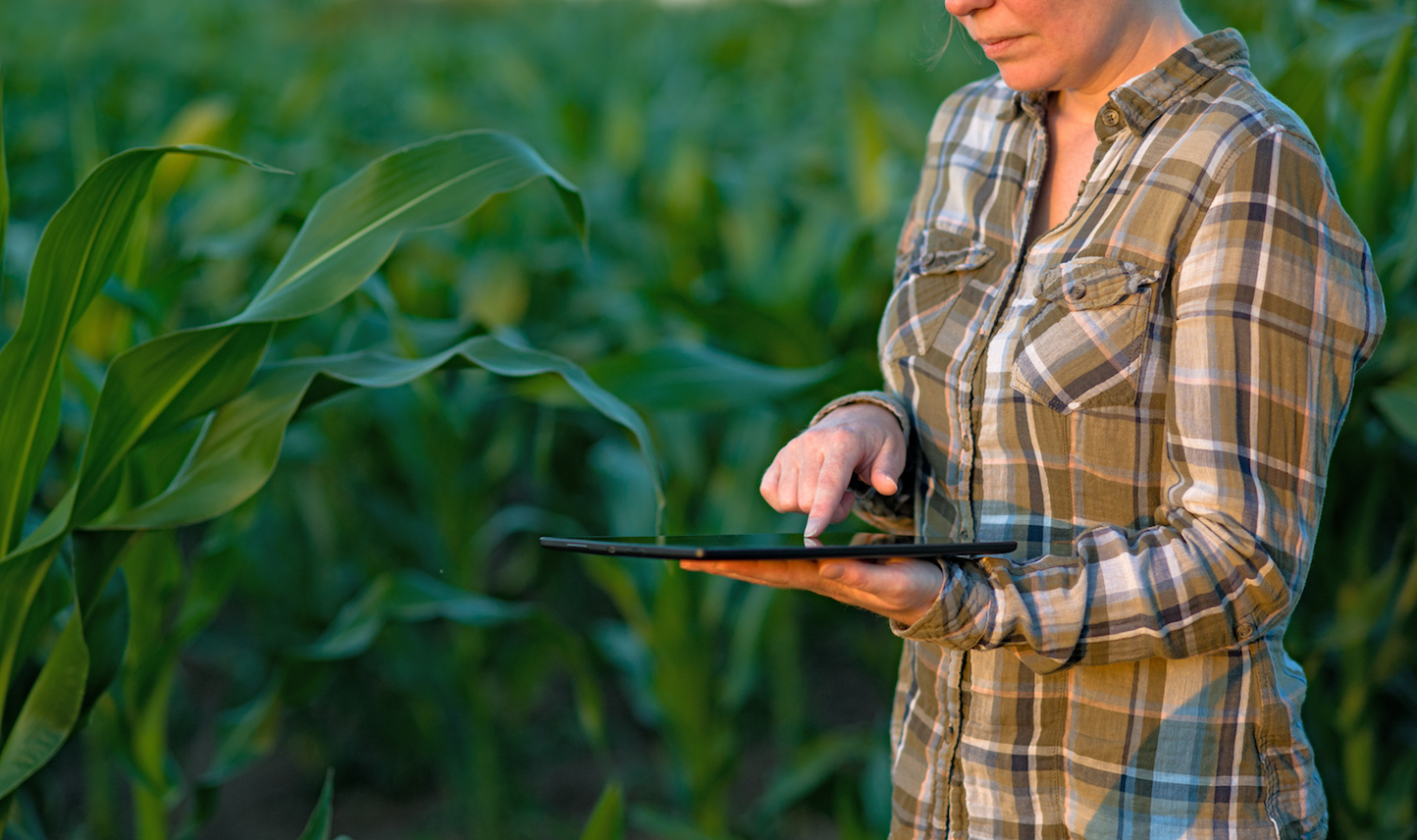 Field to Market's Fieldprint® Platform offers a pioneering assessment framework that empowers brands, retailers, suppliers and farmers at every stage in their sustainability journey, to measure the environmental impacts of commodity crop production and identify opportunities for continuous improvement. By focusing the value chain around eight sustainability indicators, ranging from biodiversity to soil carbon and greenhouse gas emissions to water quality, both farmers and downstream customers benefit from a concentrated effort to gain greater visibility into the sustainability performance of complex commodity supply chains and documenting and demonstrating the impact that stewardship can have in improving sustainability outcomes.
Get News & Updates About SB'19 Detroit
Collaborating for Scale
With broader industry alignment around what and how to measure, advancing continuous improvement in sustainability depends upon the value chain's ability to standardize and streamline data collection, analysis and reporting efforts. To make it easier for farmers and the supply chain to measure sustainability outcomes, Field to Market members are pursuing a vision to scale sustainability measurement by cultivating a technology landscape that offers farmers robust sustainability analytics in the platform of their choice.
By pursuing a comprehensive integration of the sustainability metrics and algorithms of the Fieldprint Platform into five leading precision agriculture, decision support and farm management software solutions, we aim to create not only an industry standard for measurement but also a collaborative approach that democratizes farmers' access to sustainability analytics alongside the agronomic insights they depend upon. By combining Field to Market's sustainability metrics and algorithms together with leading software solutions, farmers can simultaneously evaluate productivity, profitability and sustainability options as part of their planning and management processes, while enabling the broader supply chain to gain visibility into the sustainability of how these crops are produced.
Realizing Greater Efficiencies Through Harmonization
The pressing challenges facing our planet, business and society are bigger than any one company or organization can solve alone. For that reason, we need a coordinated and comprehensive approach to measuring, evaluating and advancing sustainability improvement. Rather than reinventing the wheel, how can we each seek to leverage and scale solutions where alignment and collaboration already exists? In Field to Market's case, that means leveraging the strength of more than 140 organizations committed to delivering sustainable outcomes for agriculture to pursue harmonization efforts with other leading agriculture and
sustainability platforms, such as:
Ensuring that retailers utilizing The Sustainability Consortium's Product Stewardship
Network can harness sustainability data being collected through the Fieldprint Platform
to understand the impacts of ingredients and raw material production in food, beverage
and apparel products by aligning on 21 key performance indicators across 33 product
categories;
Offering leading food and beverage companies the opportunity to streamline their
agricultural supply chain data collection and sustainability assessment efforts through
an equivalency agreement between Field to Market's Fieldprint Platform and the
Sustainable Agriculture Initiative Platform Farmer Sustainability Assessment; and
A coordinated and comprehensive approach to measuring and evaluating sustainability impact helps brands and retailers realize greater efficiencies in measuring and assessing the sustainability performance of their supply chains, which becomes increasingly powerful when you can leverage this data across systems and sustainability initiatives. Join us at SB'19 Detroit June 3-7 for deeper exploration on how to leverage these keys to success to produce greater transparency in the sustainability impacts of complex supply chains. Field to Market will speak alongside leaders from The Sustainability Consortium, Apparel
Coalition, Supply Shift, and the IPM Institute and examine what solutions are needed to increase visibility into sustainability performance and drive transformative impact at scale.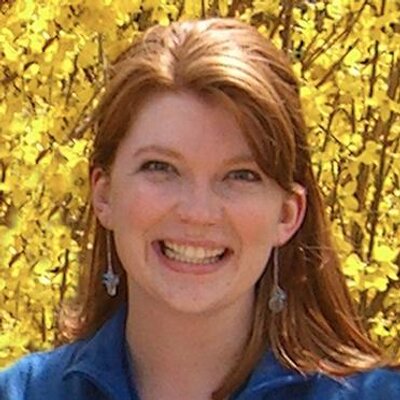 About Betsy
Betsy is Vice President of Stakeholder Engagement & Implementation for Field to Market: The Alliance for Sustainable Agriculture. Her work focuses on cultivating strategic partnerships while overseeing the scaling and implementation of Field to Market's programs. In this role, Betsy advises purpose-driven organizations from across the food and agriculture value chain on effective strategies to meet sustainability commitments while supporting farmers' continuous improvement journeys by utilizing Field to Market's sustainability metrics, tools and services.