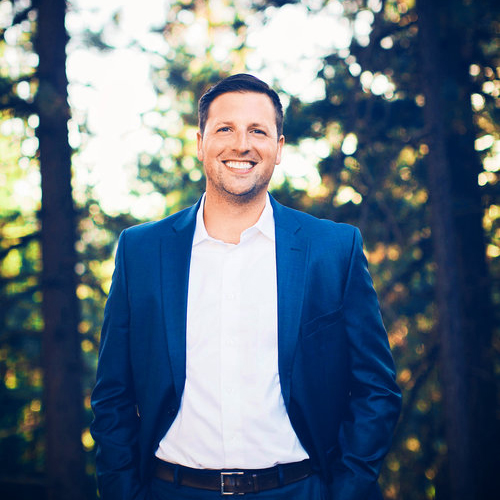 Zach Weismann
Founder
MAG Impact Collective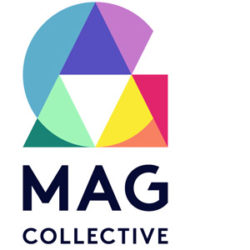 About Zach
Zach is extremely passionate about the intersection of technology and social good, recognizing the power technology, economics, and business have to be forces for good.
For the past 10+ years, Zach has worked with large brands, NGOs, Fortune 500 companies, healthcare organizations, and startups on key issues such as sustainability, conservation, corporate social responsibility, technology adoption, and innovation. His career has enabled him to work on global issues in over 25 countries spanning 6 continents, taking him from the banks of Lake Titicaca in rural Puno, Peru, where he lived for a year, to on commercial set in LA with Jackie Chan and Spike, the 6,000-pound live rhinoceros.
He is Co-Founder & CEO of The MAG Collective, an innovative impact collective that just launched in 2018. The MAG Collective is an innovative model and selective partnership of proven leaders with decades of experience across a diverse, yet complimentary, set of skills and industries. MAG members work together to create lasting social benefit and impact for businesses, NGOs, start-ups, and individuals alike – able to better service clients in a more trustworthy & experienced manner.
Zach also serves as Co-Founder of CancerQ, a healthtech start-up that builds innovative products and services for families facing cancer. He also serves as a Board Member for the National Board of Medical Advisors, as an at-large member (one of only 25 selected nationally) and a member of the Public Stakeholders Committee.
Zach previously led the International Development at Sustainable Brands, a global community of sustainability, corporate social responsibility, and brand leaders who convene and collaborate to build the bridge to better brands. He also worked as a Consultant at The David & Lucile Packard Foundation with an emphasis on local grantmaking. He led global media campaigns and partnerships at WildAid, a wildlife conservation NGO whose mission is to help end the illegal wildlife trade with an emphasis on Asian markets, in partnerships with major brands such as the NBA, Google, Virgin, and WWF.
Zach graduated from Claremont McKenna College with a degree in Finance and Accounting. He has a Masters in Finance from the University of Texas at Austin.
Zach is Participating in these Events
Building the Workforce of the Future in Light of Automation and Other Megatrends - Breakout Session on Tuesday, 4 June, 2019 at 11:00:00