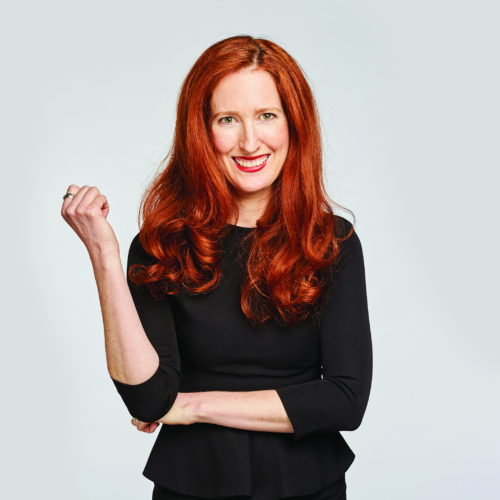 Valérie Martin
Vice President, Communications, Culture & CSR
ALDO Group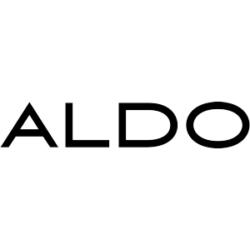 About Valérie
Valérie Martin is the Vice-President of Communications and Culture at the ALDO Group. She joined the ALDO Group over 22 years ago working in stores in her hometown of Quebec City. She made the move to the Head Office in 2001 when she came to Montreal for university. In these last two decades, she has become an expert in communications, strategy creation, company's culture and Corporate Social Responsibility.
Valérie received her BA from Université du Québec à Montréal in Fashion Marketing in 2003. As a natural storyteller, that same year she decided to specialize in communications, earning a certificate in both Public Relations from Université de Montréal and Journalism from Université du Québec à Montréal.
In her current role, Valérie is responsible for leading Global Communications, Corporate PR/Public Affairs, Sustainability, Community Engagement, Learning & Development, Change Management, Events & Recognition, and Corporate Branding. A strong guardian of the ALDO Group's company culture, Valérie has been a key player in creating and nurturing a unique experience and environment that resonates with associates today. Her accomplishments include introducing innovative perks such as an on-site community garden to a cutting-edge wellness program. She also built a global volunteering program, offering associates time-off to volunteer every year for a cause they are passionate about. This initiative increased the ALDO Group's volunteering participation by 58% in only one year.
As recognition is an integral part of the ALDO Group's culture, Valérie also oversees the most impressive program in the retail industry – CLUB ELITE - which celebrates the ALDO Group's store associates, to OVATION - an powerful online platform that drives recognition and engagement in the workplace. Every day, everywhere.
Her dedication to fostering a positive working environment and her collaborative leadership style is what has made these initiatives come to life. Valérie was part of the workgroup that defined the ALDO Group's purpose -- A journey to create a world of love, confidence, and belonging - and helped cascade it throughout the entire organization.
Valérie's mandate has also been to create and implement innovative strategies to amplify the ALDO Group's Corporate Social Responsibility priorities. Under her leadership, the ALDO Group is certified as the first fashion footwear and accessories company in the world to be climate neutral in its offices and stores. On the people side, the organization implemented some progressive Work/Life integration policies and made Female Leadership a real priority.
Valérie's energy and passion come out in everything she does. She believes that for companies to be successful, they have to unleash the power of their people: "When we believe in ourselves, in our teams and in what we do, it brings us together and is bound to give us that little something extra that is not quite like any other. This is the power of culture."
Beyond her work, Valérie is passionate about mindfulness, volunteering, history and the arts and culture. She loves spending her free time travelling around the world with her two energetic sons, Édouard and Sasha. Valérie is also President of the Image & Brand working group for mmode, the Metropolitan Fashion Cluster and a non-profit organization whose mission is to contribute to improving the competitiveness and growth of Québec's fashion industry. She is also a board member of CQCD, an association of more than 5,000 commercial establishments, representing nearly 70% of retail-related economic activity in Quebec.
Valérie is Participating in these Events
The State of Gender Equality and Inclusion Inside Companies - Workshop on Monday, 3 June, 2019 at 10:30:00