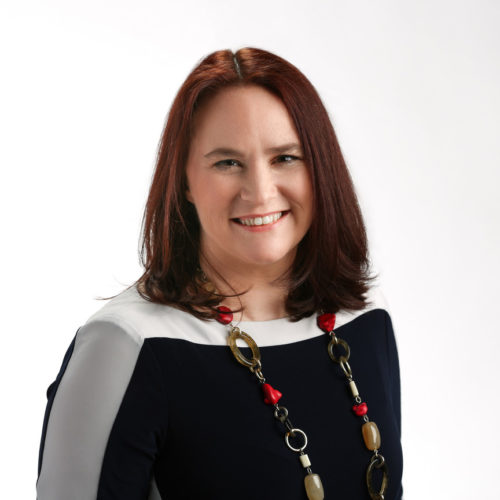 About Valerie
Valerie Brader is the CEO of Rivenoak Consulting and a co-owner of Rivenoak Law, P.C., where her professional life revolves around navigating the intersection of business and government, primarily in the energy and environmental spaces.  She also teaches on energy law at the University of Michigan Law School.
Prior to joining Rivenoak, Brader spent seven years with the State, with roles including serving in the cabinet heading energy policy during which bipartisan, comprehensive energy legislation was passed.  She also served as a key member of the Governor's legal team, including as a key negotiator on the Detroit bankruptcy (the largest municipal bankruptcy in history), a deal to replace a coal plant vital for reliability, and securing a safe, long-term water source for Flint in 2017.
Brader previously assisted two judges of the federal court with overseeing the environmental compliance of a large public utility under the "Special Master" rule and clerked for The Hon. John Feikens.  She was an environmental and business process consultant to the US EPA and DoD, and worked for Idaho Governor Phil Batt on environmental and natural resource issues.
A Rhodes Scholar and published author in both the legal and scientific presses, Brader received her AB, magna cum laude, in government from Harvard and Radcliffe Colleges, her master's degrees from the University of Oxford (an MSc in environmental change and management and an MSt in historical studies), and a JD, magna cum laude, from Georgetown University Law Center.
Valerie is Participating in these Events
Power Reduction Agreements: A Greener, Cheaper, Faster Way to Meet Sustainability Goals - Breakout Session on Tuesday, 4 June, 2019 at 13:30:00